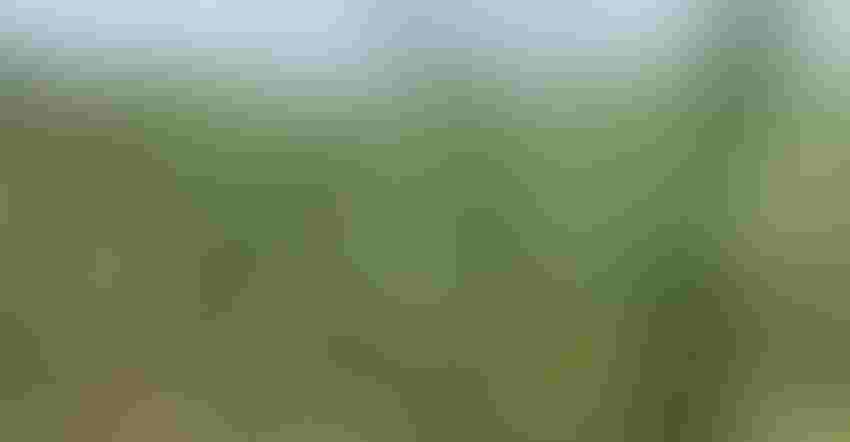 OUCH: More than 40% of Farm Progress PANEL respondents shared they hadn't seen much rain. We're hoping their crops haven fallen this far but given the drought conditions in some parts of the country we're sure this isn't a rarity. This photo was taken in Minnesota, near the Twin Cities a few weeks ago.
Willie Vogt
Weather is the one factor you can't control in your operation, and it appears this year the weather been no picnic for our Farm Progress PANEL members. We asked the following: "Give us a read on the weather your corn crop faced in 2021. How has the year been?
We got a solid response from our PANEL group, and based on the responses this has been a tough year.
Just 15% responded they had "just the right rain" for their crop. And given the look of the U.S. Drought Monitor map, we're not surprised. Perfect weather may not exist in agriculture, and this group may be the lucky producers this year. We also know that next year's weather will be different.
A third of respondents say they had average, or a little below average rains, which means their crops probably look pretty good. Today's genetics can take a little stress. If you combine the two responses, that's 48% of the PANEL respondents who probably got enough rain to make a solid crop.
Just over one-tenth of respondents shared their fields were too soggy, and that might be hitting their yields. There are times you can get too much rain, and there have been some deluges in parts of the country during this season.
We weren't sure how to ask a drought question for the PANEL, so we took the "humor road." And instead of asking if things were dry we asked: "What is this rain of which you speak?" and PANEL members got the gist of what we were aiming for with that question. The bad news is just over 40% answered this question, meaning a good chunk of these respondents are suffering in this 2021 drought.
It appears 2021 has been a year of weather extremes for corn producers. Here's hoping prices stay up, and you have a better year in 2022.
Thanks to everyone who responded to these PANEL questions.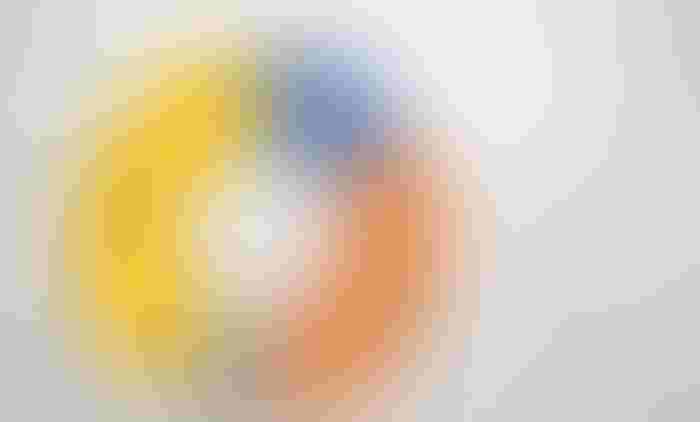 Be a part of the PANEL
The Farm Progress PANEL is your chance to share your thoughts on key issues. To take part, start by signing up for our daily mobile text service Farm Progress NOW, we noted above. Later in one of our daily texts we'll provide information about how to sign up for the PANEL. And thanks to the respondents for helping us out.
Subscribe to receive top agriculture news
Be informed daily with these free e-newsletters
You May Also Like
---