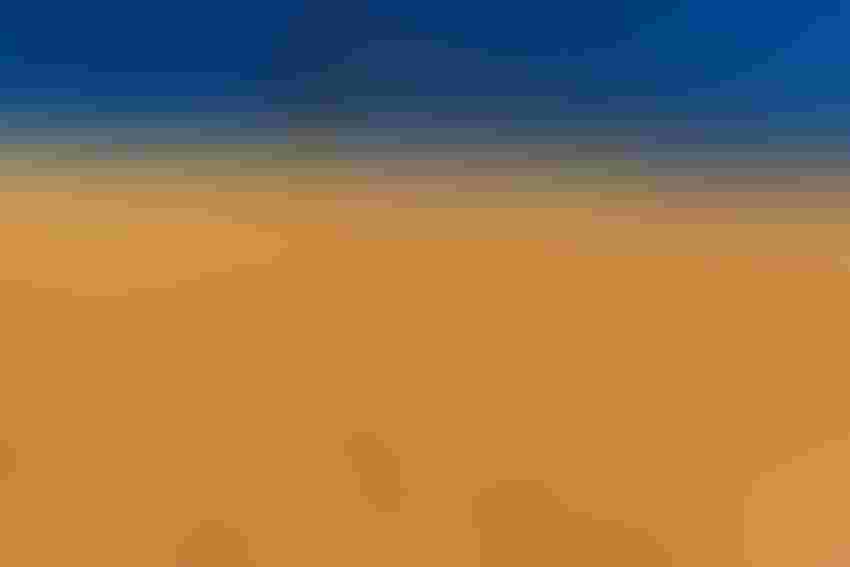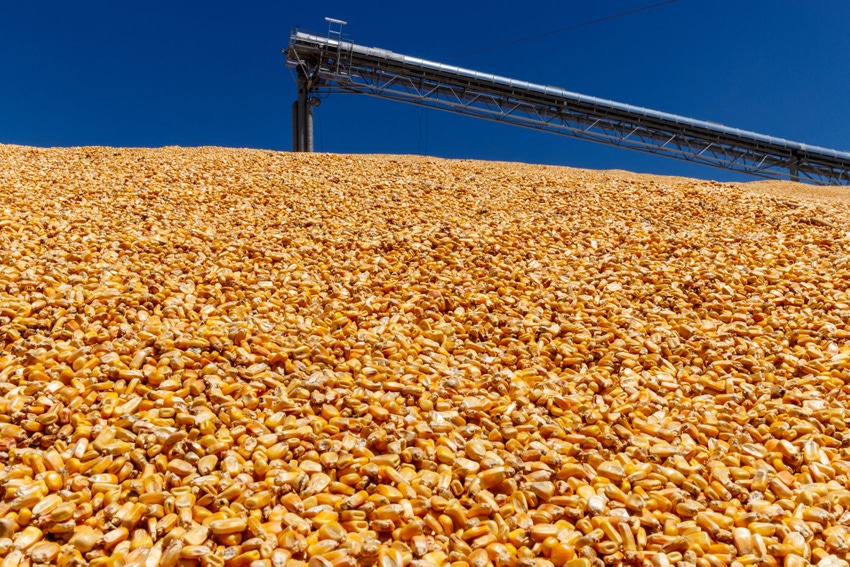 By Bloomberg News
China is likely to take a break from buying large amounts of U.S. corn after record purchases this year because the domestic harvest is approaching and local prices have slumped to the cheapest since late 2020.
The world's largest importer has already bought more than 10.5 million tons of U.S. corn for the 2021-22 marketing year, and over 23 million tons for the current season, U.S. Department of Agriculture data show. Total imports next year will likely be 20 million tons, according to the USDA's Foreign Agricultural Service, while the USDA's official forecast for this year is 26 million tons.
"We don't expect any more purchases in the short term as the harvest will be available in September and demand is weakening," said Feng Lichen, chief analyst with industry portal yumi.com.cn. Corn futures on the Dalian exchange have dropped to the lowest level this year with the grain being replaced in animal feed by imported barley and sorghum and local wheat and rice.
The drop in the domestic market and higher shipping costs mean there's less incentive to buy from overseas. A fresh round of purchases from the U.S. for state stockpiles seems unrealistic, said one industry source. Meanwhile, private companies have already used up their quota allocations, so additional purchases are unlikely before the end of the year, said the source, who asked not to be identified commenting on buying strategy.
The government has stepped up sales to animal feed mills of outdated rice from stockpiles, which may increase rice use by 4 million tons to 32.5 million tons in the current marketing year, according to the China National Grain and Oils Information Center. Large amounts of wheat are also being used in animal feed. Meanwhile, hog farmers under pressure from slumping prices may stop expanding their herds, curbing demand for feed, it said.
Still, even with a higher harvest, China expects a corn supply deficit in the next marketing year of more than 40 million tons, which will need to be filled by imports of corn as well as sorghum and barley, said Meng Jinhui, a senior analyst with Shengda Futures in Beijing. A fresh round of purchases could occur if there is any sign of improvement in bilateral relations between China and the U.S., but not in the short term, Meng said.
© 2021 Bloomberg L.P.
Subscribe to receive top agriculture news
Be informed daily with these free e-newsletters
You May Also Like
---