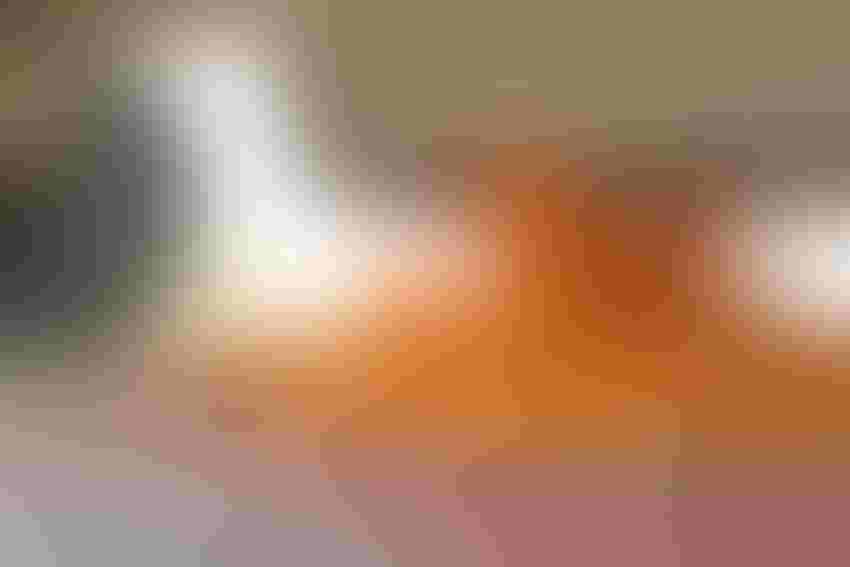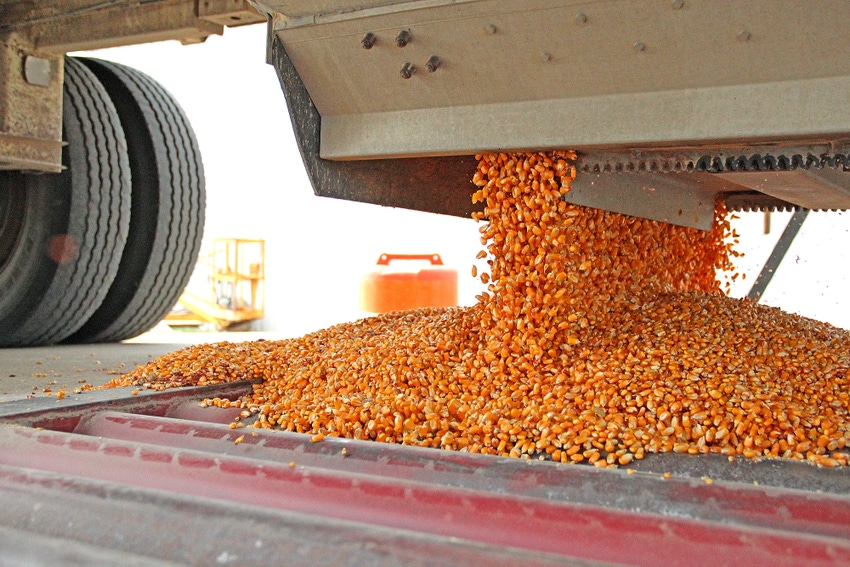 During an eight-month stretch ending in May of last year, China was the largest purchaser of ethanol from the United States. Last year, U.S. ethanol exports to China were a strong third behind Brazil and Canada. Now China buys nothing.
But exports to Brazil are up 300 percent so far this year vs. the same period a year ago, increasing from 64 million gallons in the first five months of 2016 to 255 million this year. Canada is our number two buyer, importing 16 percent more U.S. ethanol this year than last. India is still a solid customer, buying more than twice as much so far this year.
DDG exports are almost as easy to predict. In 2015, China accounted for over half of all U.S. DDGS exports. Last year, exports to China fell to less than 25 percent of total U.S. DDGS exports, and so far this year, exports to China are less than 10 percent of the total.
DDGS shipments to China are down 70 percent so far this year, while exports to all other countries are up 30 percent.
Why Such Dramatic Swings?
It's hard to explain the swings, but one thing has been consistent — China has never been a buyer of our corn in any significant quantity. It buys soybeans from the U.S., but it has always been self-sufficient in corn for political reasons.
Until recently, China has been accumulating large corn stocks, much as they were doing with cotton until four years ago.
A year ago Chinese corn ending stocks were 111 million metric tons, and the ending stocks/usage ratio was 51 percent. The ending stocks/use ratio is projected to fall to 44 percent at the end of the current marketing year, and to 34 percent at the end of the 2017/18 marketing year. That's a dramatic change.
One has to assume that there were are quality issues with such a large stockpile of corn. So rather than buy ethanol and DDGs from the U.S., it would appear fairly obvious that they are processing part of their stockpile into ethanol and DDGs.
How long can this continue? With a current 44 percent stocks/usage ratio, it could continue easily for another two years. Most likely it won't take that long, and they will then be back as a buyer of both DDGs and ethanol, but for now we have no option but to accept the shortfall of buying.
Impact on Prices
The impact on prices is very little actually. The largest consumers of corn continue to be ethanol plants (for domestic ethanol and DDG use), cattle, chickens, and hogs. Domestic demand for ethanol has remained strong and most of the excess supplies are being shipped to Brazil and Canada.
By the time you read this, roughly 80 percent of the nation's corn crop will be done pollinating, and harvest has already begun in Southern states where yields have been strong.
We expect prices to head lower from current levels ($4.00 December futures), and while the blame may be put on China for lack of buying, the unfortunate fact is that large supplies of old crop corn are now heading to market at the same time new crop supplies in the Southern United States are coming in — a simple old-fashioned problem of too much corn.
The base building in prices will now begin.
Subscribe to receive top agriculture news
Be informed daily with these free e-newsletters
You May Also Like
---