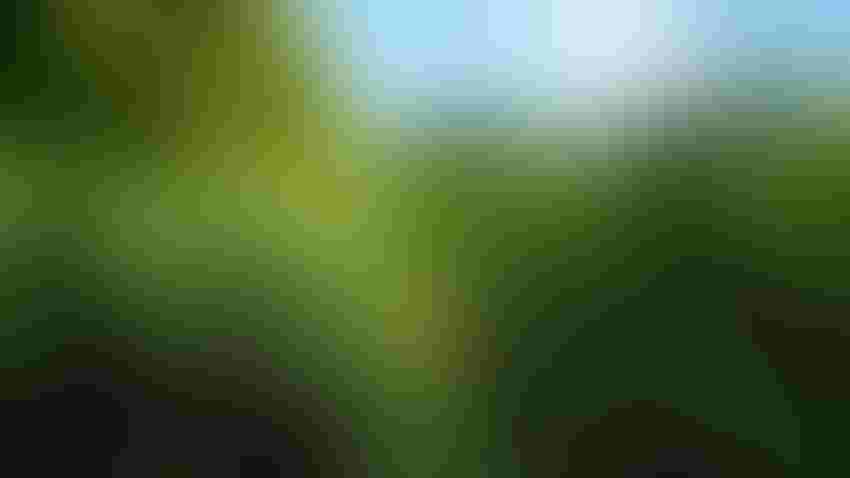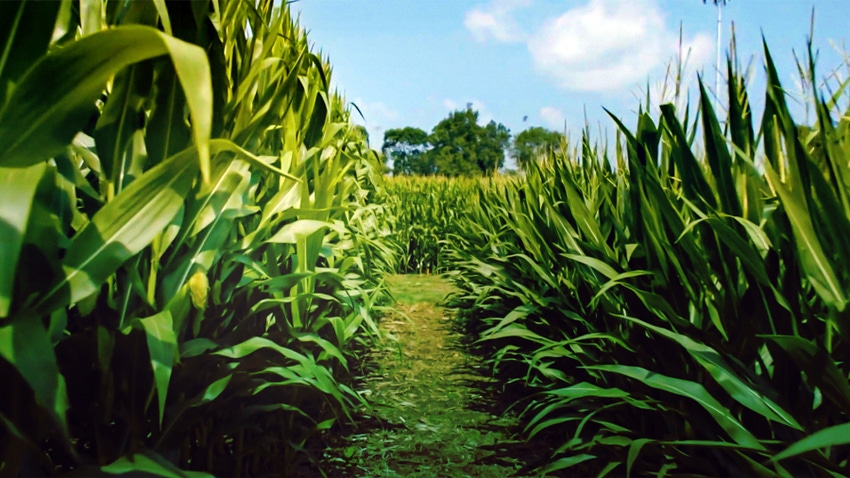 SCALED BACK: It is easy to see the difference in height when it comes to Bayer's short-stature corn. Managing this emerging crop is new to farmers, so the company created the Preceon Smart Corn System to assist growers.
Courtesy of Bayer
Bayer's Preceon Smart Corn System is taking short-stature corn hybrids that growers have heard about over the last couple of years and combining them with a precision management system to optimize yield potential.
For 2023, only 300 growers across Indiana, Illinois, Iowa and Nebraska have access to this new corn system from Bayer.
"We'll be on 30,000 acres this year," says Travis Coffman, traits marketing and launch lead at Bayer. "So, we are putting it through a really good test."
Switching to a shorter version of traditional corn comes with a little uncertainty for many farmers. Coffman says that is where the Preceon Smart Corn System helps.
"It comes with white-glove service in terms of Bayer representatives, as well as dealers and seedsman," Coffman notes, "making sure that that grower has a great success for the season and long term."
In 2023, farmers who are part of the Ground Breakers Field Trials have three short-stature corn hybrid options ranging from 108- to 112-day maturities.
The new smart corn system will incorporate FieldView digital insights with growers' information, including yield and management practices, to recommend what field to place short-stature corn hybrids on, down to the "miniscule part of their field," Coffman says. Company seed reps will also provide seeding rates and agronomic recommendations to achieve target yields.
Already the company research shows short-stature corn works well on irrigated ground or areas that have good rainfall, at least in the short term, Coffman says. "We're still working through just understanding this crop and how best it fits in certain operations," he adds.
Bayer has a targeted commercial introduction for the Preceon Smart Corn System in 2024.
Key aspects of short-stature corn farmers should know before planting include:
Plant height will be 5 to 7 feet vs. 9 to 12 feet for a traditional corn hybrid.

Shorter height allows for in-season application of crop inputs — fungicides, insecticides and nitrogen.

Corn ear height will be more than or equal to 2 feet for compatibility with harvest equipment.
Subscribe to receive top agriculture news
Be informed daily with these free e-newsletters
You May Also Like
---