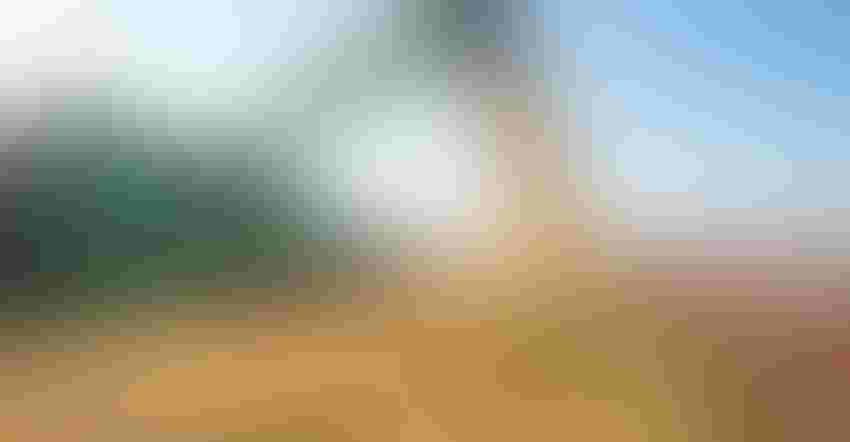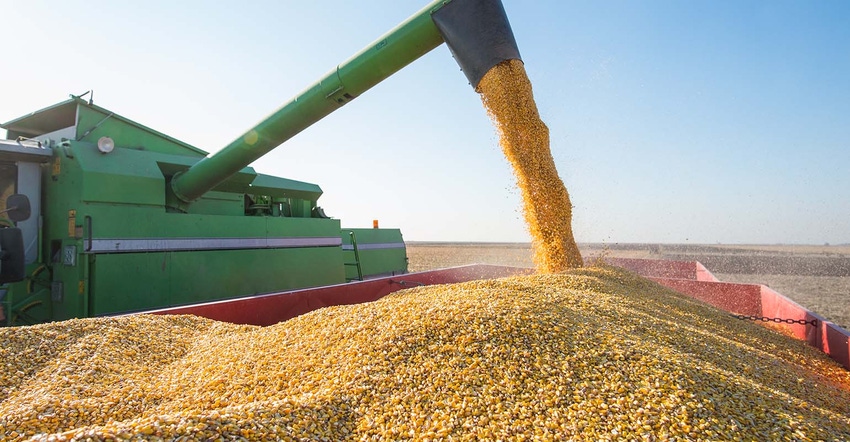 Corn prices remained trading just a few cents lower following USDA's release of the August 2022 World Agricultural Supply and Demand Estimates report. USDA's yield cuts for 2022 corn production shook out to 175.4 bushels per acre, which was within the pre-report trade estimate range.
USDA did surprise the markets somewhat by revising soybean yields higher than the 2021 reading of 51.5 bpa. USDA's new estimate of 51.9 bpa will be a record yield despite variable growing conditions around the country this summer, according to Farm Futures grain market analyst Jacqueline Holland. The newest Farm Futures survey had predicted a 52.5 bpa soybean yield, suggesting the crop could be in better condition than previously thought.
"The results from our August 2022 Farm Futures reader survey found that growers are more optimistic about soybean yields than corn at this point in the growing season, estimating 52.5 bpa for prior to today's soybean reading and 174.8 bpa for corn," Holland says. "However, several growers admitted to struggling to answer the yield question in the Farm Futures August 2022 survey. They confessed that because of late planted crops, it was still too early to make a guess on yields with any degree of certainty."
Corn
USDA offered a first survey-based look at its 2022 corn yield forecasts, dropping its estimates by 1.6 bushels per acre to 175.4 bpa. That was a bit lower than the average trade guess of 175.9 bpa but well within the range of analyst estimates that came in between 173.2 bpa to 177.6 bpa.
Because of the lower per-acre yields, USDA also lowered its corn production forecast by 146 million bushels to 14.4 billion bushels. Notable state increases include Illinois, Minnesota and South Dakota, while notable decreases include Indiana, Missouri, Nebraska and Ohio.
On the demand side, USDA lowered its estimates for 2022/23 corn use by 45 million bushels to 14.5 million bushels. The agency also lowered feed and residual use by 25 million bushels. Exports for the 2022/23 marketing year are expected to come in at 2.4 billion bushels (down 25 million bushels for July. "With supply falling more than use, ending stocks are lowered 82 million bushels to 1.4 billion," USDA notes.
The season-average farm price held steady, at $6.65 per bushel.
"The smaller corn crop (146M bushels cut from '22 production forecasts) led USDA to cut usage rates for feed and residual and export categories for corn," Holland says. "This could lead to deeper culling of the country's livestock herd as corn supplies tighten. But if global buyers increase demand for U.S. corn or ethanol production ramps up, the corn market could see a reversion to bullish price trends."
World ending stocks for 2022/23 moved from 12.320 billion bushels in July down to 12.074 billion bushels in August. Analysts were generally expecting a smaller decline, offering an average trade guess of 12.198 billion bushels.
Soybeans
As with corn, USDA presented its first survey-based soybean yield forecast this month, pegging average yields at 51.9 bushels per acre. That was a monthly increase of 0.4 bpa. Analysts were expecting to see a 0.4 bpa decrease, in contrast. Production potential moved 26 million bushels higher to 4.53 billion bushels, with USDA explaining that higher yields more than offset lower harvested area.
Soybean supplies for 2022/23 moved 36 million bushels above July estimates, to 4.8 billion bushels. Exports tilted 20 million bushels higher, to 2.16 billion bushels. Ending stocks increased 15 million bushels to 245 million bushels.
"Soybean growers should take some comfort in the fact that USDA expects than the extra 26 million bushels of 2022 production, as well as the 10 million extra bushels expected from 2021/22 ending stocks, are going to be quickly snapped up by export buyers," Holland says.
The larger yields mean that 2022/23 soybean ending stocks will have a little more breathing room, dropping from last month's ranking of 11th tightest on record to the 13th tightest ending supplies on record, Holland adds.
USDA's season-average farm price fell 5 cents to $14.35 per bushel. Soymeal and soyoil prices held steady, at $390 per short ton and 69.0 cents per pound, respectively.
World ending stocks moved moderately higher, to 3.726 billion bushels. However, analysts were expecting to see a modest decline, with an average trade guess of 3.655 billion bushels.
Wheat
USDA slightly raised its estimates for all-wheat yield by 0.2 bushels per acre to 47.5 bpa this month. Supplies also saw a modest increase, moving 2 million bushels higher to 1.783 billion bushels. Export estimates for 2022/23 improved 25 million bushels to 825 million after winter wheat prices are seen as more competitive after falling from multiyear highs earlier this spring. (The season-average farm price tumbled $1.25 from a month ago to $9.25 per bushel.)
U.S. ending stocks for 2022/23 fell 29 million bushels to 610 million. That was in contrast with analyst expectations – they were expecting an increase of 11 million bushels instead.
Globally, USDA sees higher supplies, greater consumptions, increased trade and fractionally lower stocks in store for the 2022/23 marketing year. Production could reach a record 28.645 billion bushels, due in large part to better production in Australia, China and Russia.
World ending stocks fell slightly, to 9.822 billion bushels. Analysts were expecting that number to move to 9.846 billion bushels, meantime.
Click here for a look at the full August WASDE report.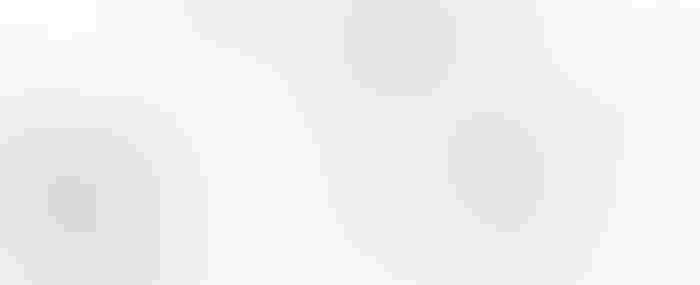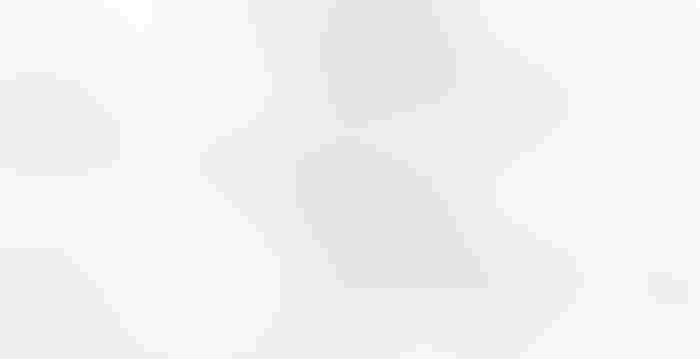 Subscribe to receive top agriculture news
Be informed daily with these free e-newsletters
You May Also Like
---