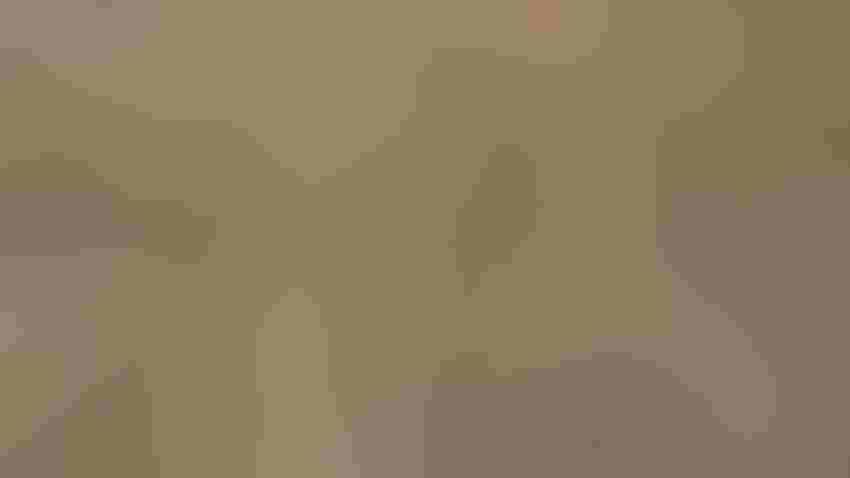 IF IN DOUBT: If weather forecasts and moisture conditions have you on the fence about where to set planting depth for corn, err on the deeper side of whatever choices you're considering. Golden Harvest agronomists never plant shallower than 1.5 inches.
Tom J. Bechman
If you plant the same hybrid at 1.5, 2, 2.5 and 3 inches deep, which will emerge first? Which depth will produce the most uniform stand? Which will produce the highest yield?
Corn seeding depth is an aspect of corn production that is studied a great deal. That's because farmers and seed dealers recognize that correct planting depth is key to uniform emergence.
Golden Harvest agronomists conducted a planting depth comparison trial as part of their Agronomy in Action plot series in 2022. The results were summarized in the Agronomy in Action 2023 Research Review, edited by Bruce Battles, Golden Harvest technical agronomy manager. The plot was located at Clinton, Ill. Planting depths under comparison were 1.5, 2, 2.5 and 3 inches. Agronomists note that soil moisture and temperature were optimal at planting. In fact, Clinton experienced favorable weather conditions for most of the growing season, except for moisture stress from V8 to V12 corn growth stages.
How yields turned out
Agronomists reported no significant yield differences among planting depths, with yields around 270 bushels per acre. The 2.5-inch depth produced a yield bar just topping the others, and the 3-inch depth dipped just under the rest — but none were statistically different from each other. That means differences were due to experimental error or could be a result of soil variability, among other things, the Golden Harvest agronomists concluded.
Early-season stands also showed no significant differences. Stands for all four seeding depths were at, barely under or barely above 36,000 plants per acre. The 2-inch depth was lowest, but again, it could have been due strictly to experimental error.
So, what is the conclusion from this one study? Planting at 2 inches deep or deeper is still the best choice. Golden Harvest agronomists advise against planting less than 1.5 inches deep for any reason.
Other trial results
The Indiana Prairie Farmer-Purdue Extension planting depth trial at the Purdue-Throckmorton Ag Center near Romney, Ind., produced similar results. Dan Quinn, Purdue Extension corn specialist, supervised the trial. He notes that when results from both hybrids at all planting depths were averaged together, the 2-inch planting depth was the optimum choice.
However, one hybrid performed better at shallower planting depths, while the other hybrid performed better at deeper depths. The difference between these two hybrids was significant.
Quinn flagged and followed emergence and found that the shallower depths emerged quicker. However, usually the early advantage didn't turn into a yield advantage. For 2023, Quinn intends to repeat the study, only he will factor in light and heavy downforce to see if there is an interaction between planting depth and pressure applied on planting units.
In a similar trial at Throckmorton over a decade ago, the only significant difference was a 20-bushel-per-acre reduction for planting at 1 inch vs. any other depth, including the 3-inch depth. Corn was planted in June, and the 1-inch treatment dried out, leading to a thinner stand. Plus, plants emerged and ran one growth stage behind the entire season.
Subscribe to receive top agriculture news
Be informed daily with these free e-newsletters
You May Also Like
---