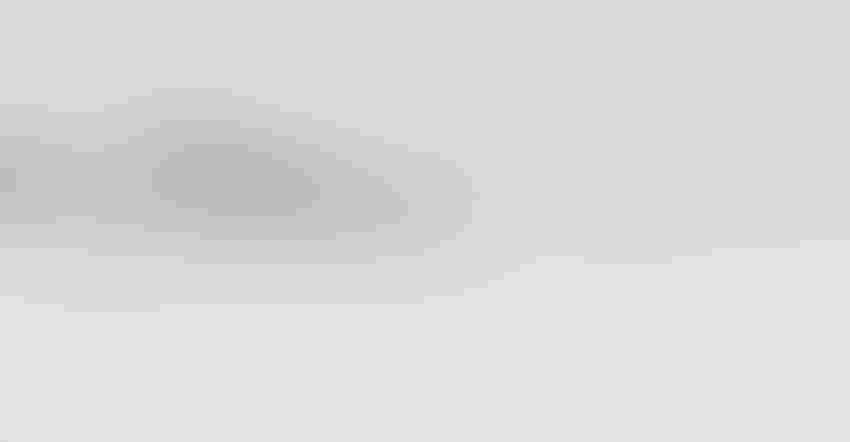 BITTER COLD: More than 600 cold temperature records were set across Minnesota in February 1936.
hauged/Getty Images
February 1936 was long remembered by generations of Minnesota residents for being bitterly cold and snowy.
It was a month with very little outdoor activity, even on the farm, as most animals had to be sheltered nearly every day to minimize risk. Many areas of the state reported 15 to 30 inches of snowfall during the month. Snow depths throughout the month were consistently 20 to 30 inches.
Arctic air dominated nearly every day until the last week of the month, when the daytime maximum temperatures climbed into the 40s F. By then, most farmers who heated their homes with wood-burning stoves had dramatically depleted their stock of firewood.
The measured climate statistics for February 1936 show this to be an astounding outlier in a historical context. Statewide climate averages from the network of climate stations dispersed throughout the state have been calculated since 1895, a period of 125 years. During this period, February 1936 ranks as the coldest February in history, with a statewide average temperature of minus 7.2 degrees F — nearly 23 degrees F colder than the modern average temperature for the month.
There is only one month in Minnesota history that was colder than February 1936, and that was January 1912, when the statewide average temperature was minus 9.4 degrees F, which is 19.3 degrees F colder than the modern-era average.
Subzero temps the norm
In February 1936, all locations in Minnesota reported a subzero monthly average temperature, except for a few places in the southeast. Nighttime minimum temperatures were commonly in the teens and twenties below zero, while some places in western and northern Minnesota reported 12 or more nights with minimum temperatures colder than minus 30 degrees F.
A third of all days never saw the daytime temperature rise above zero degrees F.
Nearly 300 daily low temperature records were set within the state's climate station network, including a reading of minus 53 degrees F at Ada in Norman County on Feb. 15. Additionally, within the state climate observation network, another 350 daily cold maximum temperature records were set.
A big storm Feb. 13-14 brought blizzard conditions and very dangerous wind chill values, from minus 40 to minus 60 degrees F. Some farmers burned whatever wood stock they could find, including fence posts. The winter of 1935-36 proved to be the harshest of the Dust Bowl era in Minnesota.
Who would have guessed that six months later, July would bring widespread temperatures as high as 114 degrees F? July 1936 proved to be the hottest month in the state's history.
Seeley is professor emeritus of climatology at the University of Minnesota.
Subscribe to receive top agriculture news
Be informed daily with these free e-newsletters
You May Also Like
---