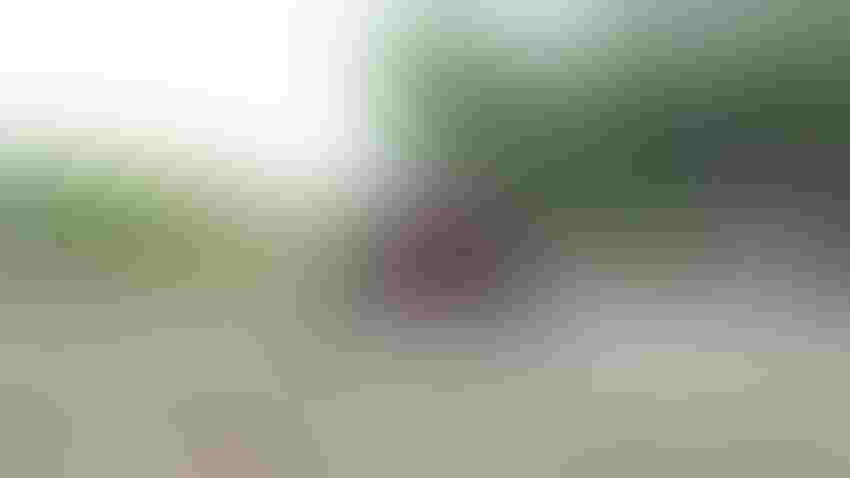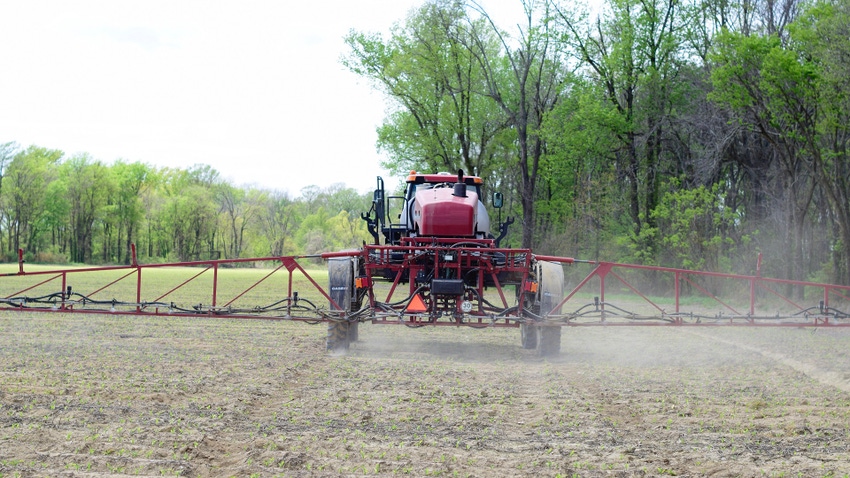 Submitted by Corteva Agriscience
Good weed control throughout the growing season is one of the most important steps toward achieving high corn yield potential. And a well-timed postemergence application is an essential part of keeping cornfields clean until harvest. Factors like weather, weed emergence patterns and the products you're using all play a role in getting the timing right. Sometimes it's tricky to get all these factors to cooperate, but, luckily, there are some simple ways to set yourself up for success.
Get the Timing Right
An effective weed control program should consist of a burndown, a preemergence application and a postemergence application. Those pre- and postemergence passes should both include multiple modes of action and several weeks of residual activity. Using this program approach offers corn protection during early, vulnerable growth stages until the crop grows tall enough to outcompete weeds for water, nutrients and sunlight.
Once you've made your preemergence application, it's best to try to make your postemergence application within a few weeks. This helps ensure your preemergence residual is still working and gives your postemergence residual time to activate without leaving a gap in coverage.
Early postemergence applications are also preferable because they allow for better control of tough and resistant weed species. It's a good idea to scout fields regularly to keep a pulse on emergence timing, what types of weeds are present and how tall those weeds are.
When weeds are small, they have fewer growing points for herbicides to target and control. But actively growing weeds are absorbing moisture and other nutrients from the soil and will uptake systemic herbicides, so spraying when weeds are first emerging and actively growing is important. Waiting until more weeds surface in fields before spraying will allow some of the earlier-emerging weeds to get beyond a reasonable height for control.
Although the general rule of thumb is to try to make that postemergence application a few weeks after the preemergence application, there are three key conditions to watch for to get that timing just right. To maximize efficacy, apply postemergence herbicides when:
Weeds are less than 6 inches tall, actively growing and not under stress

The air temperature is 75 to 85 F

There is no rain in the forecast for at least a few hours
Choose the Right Products
Another important piece of the postemergence timing puzzle is, of course, corn growth stage. Depending on the products, you'll likely need to apply before your corn reaches a certain height. For example, many postemergence herbicides need to be applied before corn hits 12 inches tall.
However, having products that offer wider application windows may be your best move for 2023. Depending on your geography, you might experience wet, stormy weather this spring and summer. Resicore® XL herbicide is a flexible solution that can help you overcome weather delays, keeping your weed control on track.
Resicore XL is now widely available and can be applied preplant, pre- or postemergence on corn up to 24 inches tall. The new herbicide also offers three proven modes of action and up to eight weeks of residual activity for powerful control of the toughest, resistant weeds, including waterhemp, Palmer amaranth and giant ragweed.
Additionally, Corteva Agriscience recently launched Kyro™ herbicide, which will be widely available for the 2024 growing season. Kyro is a postemergence solution with three unique modes of action that also can be applied on corn up to 24 inches tall.
No matter what products you're using this year, make sure you read the labels and plan ahead to make the most of your applications. For more information, find your local retailer at Corteva.us.
™ ® Trademarks of Corteva Agriscience and its affiliated companies. Kyro™ and Resicore® XL are not registered for sale or use in all states. Kyro and Resicore XL are not available for sale, distribution or use in Nassau and Suffolk counties in the state of New York. Contact your state pesticide regulatory agency to determine if a product is registered for sale or use in your state. Always read and follow label directions. © 2023 Corteva.
Subscribe to receive top agriculture news
Be informed daily with these free e-newsletters
You May Also Like
---