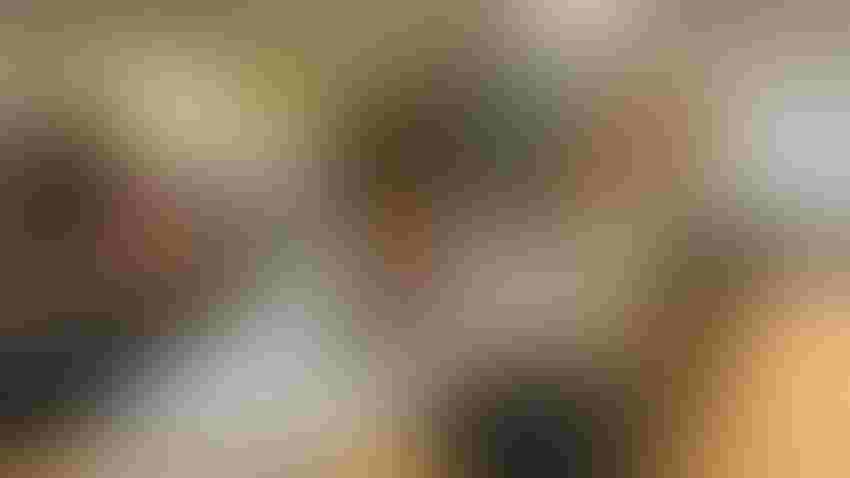 STRATEGY: Eighth grade students collaborate on testing different choices to improve scores.
Photos courtesy of Iowa State University Water Rocks
Rock Your Watershed, an online game from the Water Rocks! youth water quality and conservation outreach and education program at Iowa State University, is widely recognized for giving players a fun and educational opportunity to see how land use decisions that balance conservation and profitability directly affect downstream water quality. Rock Your Watershed has seen nearly 190,000 plays to date and continues to draw new players. The game has also been recognized with two Blue Ribbon Awards in Educational Aids from the American Society of Agricultural and Biological Engineers.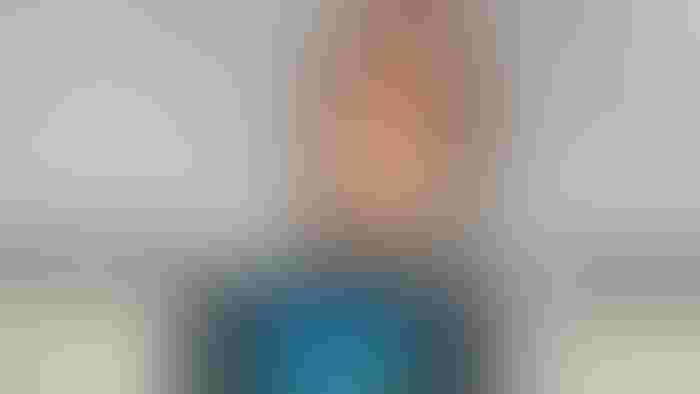 SCORE: An eighth-grade student showing off her high score — evidenced by a multitude of wildlife and clean water on the results screen.
The online game asks players to select options for 10 parcels of land within a watershed. Choices include urban and rural settings that include agricultural, commercial, recreational and residential uses; different crop and grazing options; and a variety of land management options such as fertilizer application rates and implementation of different conservation practices.
The game
The easy-to-play game has been lauded by teachers and students for its simplicity in conveying important scientific concepts through a frame that allows players to explore and experiment with a broad range of options that promotes what-if testing and better understanding of a complex interconnected system.
"From the beginning of the Water Rocks program, we understood the power and potential of using games to engage young people in learning about how choices made on the land affect what happens with our water," says Jacqueline Comito, Water Rocks executive director. "We were committed to being true to science while still making it fun. We have tremendous resources at Iowa State University that provide the science behind the game, but working with experts in software and game development is what really made Rock Your Watershed such a success."
Ann Staudt, Water Rocks director, made the connection with just such an expert through a chance meeting at a Des Moines area STEM (science, technology, engineering and mathematics) event. Both she and Erin Rollenhagen, CEO of Entrepreneurial Technologies, a custom software development firm, were invited speakers representing different careers for women in science and technology. When the Water Rocks team was ready to get the game off the ground, Staudt made the connection from her chance encounter with Rollenhagen, and a creative partnership was born.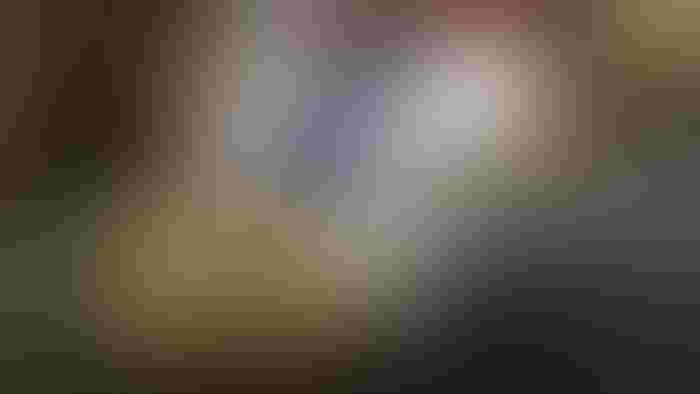 LEARNING: Participants in the Water Rocks Teacher Summit collaborate on Rock Your Watershed in a hands-on learning session.
"Meeting Erin at the STEM event was sort of a fortunate collision of our universes that enabled and accelerated the process of moving our idea from paper to reality," Staudt says.
Rollenhagen took to the project from the first contact, remarking on her excitement to help Water Rocks innovate in working to educate young people and spark their interest in something in which they are not typically perceived as the decision-makers.
Game success
"Games for youth are most successful when they are visually engaging and fun, as well as challenging, and in Rock Your Watershed we were able to create a highly interactive game that allows players to quickly visualize the effects of their choices on the land and across the watershed," Rollenhagen says. "On face value it looks like a simple game, but the complexity is immense. Striking a balance between showing the user a realistic depiction of the land and representation of the choices they make, and the underpinnings of equations and coding required to calculate a score and display tangible results was challenging, but the results really hit the mark."
Considering the various land plots, topography, spatial relationships and land-use choices results in nearly 1,200 potential combinations that contribute to scoring. The game also includes a chance element of what may happen differently in each scenario when precipitation levels are low, medium or high. When the player "makes it rain," all the scientific factors come into play in deriving a game score. In addition to the numerical score and opportunity to join a leaderboard, the results are displayed showing healthy plant life, wildlife and clean water for high scores, and far less variety for lower scores.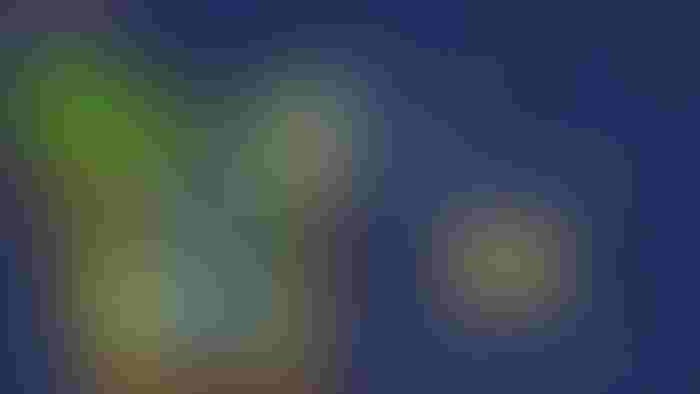 GAME: Players of the Rock Your Watershed game make choices to "make it rain" to receive a score.
One discovery the team made as the game matured was the affinity many young players have for wildlife and livestock depicted in the game. Staudt and Rollenhagen both say that inclusion of more animals in a well-managed watershed seems to entice players to replay and improve their scores.
"We started out to build a game that incorporated science based on the Iowa Nutrient Reduction Strategy, and through the mutual efforts of some very talented and creative minds, Rock Your Watershed has impacted a generation of young people, encouraging them to learn more about their environment and the effects many choices have on it," Comito says.
To test your understanding or just have fun visit water-rocks.herokuapp.com/game/index to play the game and "Make it Rain."
What's next for Rock Your Watershed?
The entire Rock Your Watershed team is back at work adding new choices and scientific information that take advantage of the latest research in land management and conservation practices. Due out later in 2023, the new version will not only factor in additional weather scenarios but also make a technological leap to provide a 3D immersive environment, in which players can traverse the land parcels to explore the impacts of their choices visually.
Stevenson is a visual outreach specialist and conservation educator with Iowa Learning Farms and Water Rocks at Iowa State University Extension and Outreach.
Subscribe to receive top agriculture news
Be informed daily with these free e-newsletters
You May Also Like
---