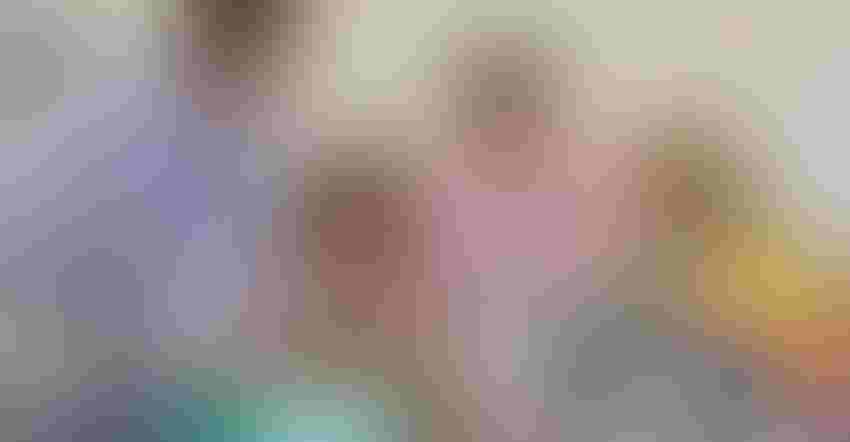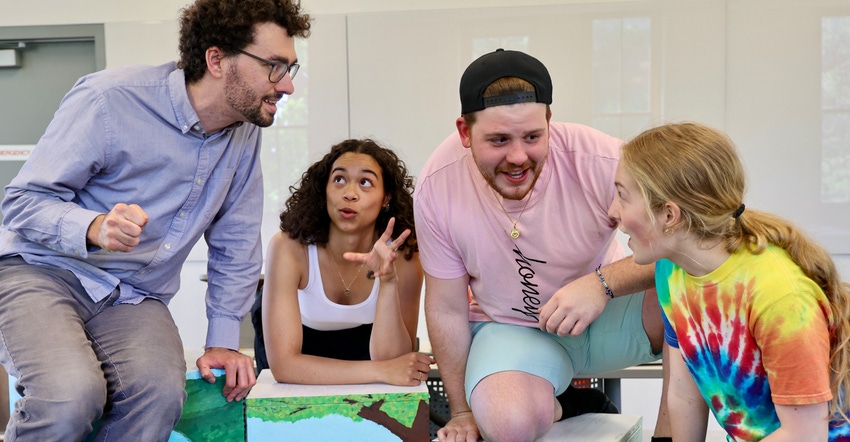 PERFORMANCE: "Water Rocks: The Musical" cast members rehearse. Sky, played by Alex Kirstukas (left); Fen, played by Anna Stevens; Jess, played by Nysio Poulakos; and Mick, played by Julia Divine.
Photos courtesy of Water Rocks
Water Rocks! recently expanded its toolbox of education and outreach offerings with the creation of "Water Rocks: The Musical," a lively, fun original script and score that tells the story of water for audiences young and old. Water Rocks, whose cast is recording the soundtrack and mounting the production with two June performances in Ames, has produced a complete musical package that will make it seamless for any school or group to take up the script and put on this musical adventure in their own communities.
According to Jacqueline Comito, co-writer of the show and executive director of Water Rocks, the idea of creating a musical to carry the messages beyond schools and classrooms and reach a broader audience has been in the works for four to five years. "We knew we had some good music that kids love, but is also appealing to adults," Comito says. "Many moving parts fell into line in the past year that brought the project to fruition — not the least of which was the chance to hire someone who had worked with Water Rocks in the past and could play a key role in musical development and staging the premiere."
The team
Alex Kirstukas had just earned his master's degree in fine arts from the Royal Central School of Speech and Drama in London, when he agreed to join the Water Rocks team to help with the project and direct the first two performances. Kirstukas' talents as a composer allowed him to create new arrangements of existing Water Rocks songs, as well as collaborate on new songs with the Water Rocks team.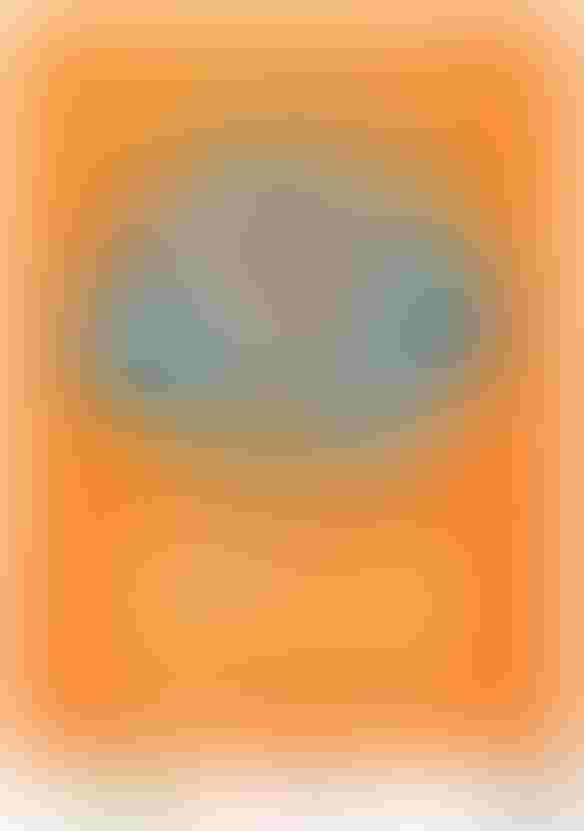 The show tells the story of four quirky students, dreading a looming science exam, who are given an amazing chance to become water and explore the world. The audience follows them on a whirlwind tour of all things water, in which they discover water's origin story, experience its transformations and feel its connection to humans. Not just for kids, the live stage show tells the story of what happens when a group of students go from being 60% water to 100% water in a science-fueled musical odyssey.
As with many of the teaching and learning resources available for no charge from Water Rocks, a complete production kit for "Water Rocks: The Musical" will be available royalty-free for schools and other groups to carry the message to future audiences.
"We did not just develop this musical so we could put on shows around the state. It was written and scored to make it readily producible by theater groups, schools and clubs at little to no cost," Comito says. "Water Rocks is intent on expanding its mission to reach new audiences in ways that can raise environmental literacy and awareness. Following the mantra that behind every schoolchild are adults that are approachable and open to learning alongside them, the musical offers something for everyone."
The program
Water Rocks has been reaching Iowa's youth to the tune of 160,000-plus students since 2012 with the innovative use of music, storytelling, movement and games to deliver lessons about the environment, natural resources and water. Through its association with Iowa State University, the group grounds its lessons in well-founded, current research and science.
"Science can be fun and engaging by itself, but when combined with music — a powerful mnemonic device for learning and retention, the impact on audiences is far more than either thing on its own," Comito says. "The lessons in the musical are not just about the beauty and coolness of water and all the ways it intersects with life; the characters also discover there are problems that need to be solved, too. This is illustrated by one of my favorite lines from the show, when the characters decide to return to their human forms, 'Maybe we became water, so we can become better humans.'"
To learn more about "Water Rocks: The Musical," visit waterrocks.org/musical.
"Water Rocks!: The Musical" premiered Thursday in Ames and has another performance on at 7 p.m. June 23 at the Ames City Auditorium. Admission is free.
Staudt is director of Water Rocks! and a conservation outreach specialist with Iowa Learning Farms.
Subscribe to receive top agriculture news
Be informed daily with these free e-newsletters
You May Also Like
---