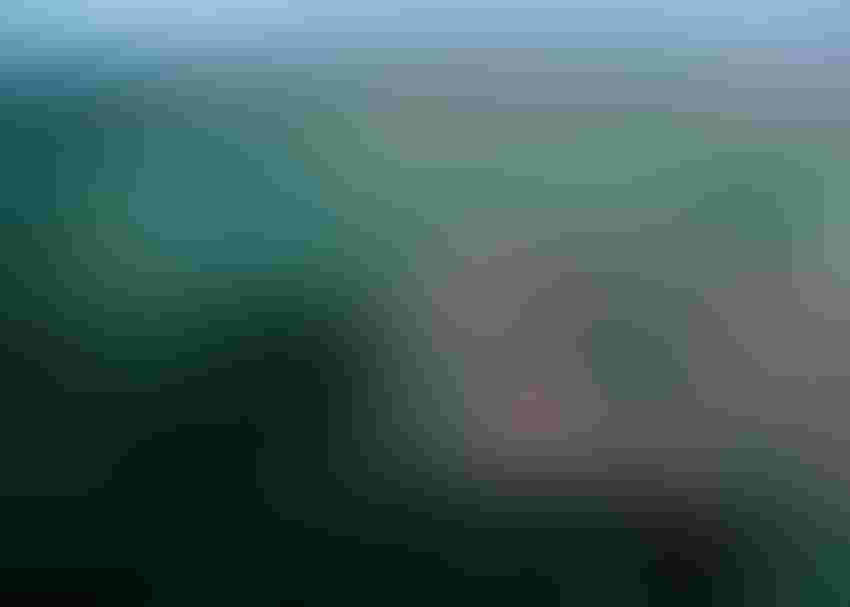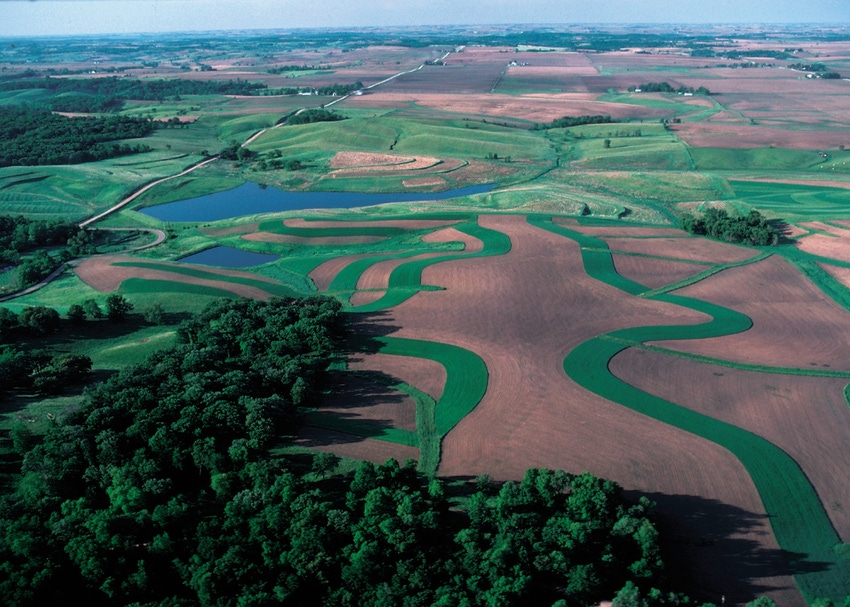 I doubt too many farmers have a budget line item for conservation practices. Why bother, right? Sure, you may have some income for CRP, maybe EQIP dollars, possibly a few bucks for cover crops. But, profit in conservation? Not hardly, as most income is probably turned into red numbers due to expenses.
But are we looking at each practice in a silo?
In many of the stories we've written over the years on conservation practices, farmers have a tough time with the profitability question, as real data is difficult to find and hard to measure when you're trying to improve such things as soil erosion, soil health, water quality and such.
Yes, some farmers have figured out that, over time, a given practice has earned its keep on the farm. Others just chalk it up as a practice they're willing to invest in.
Unfortunately, in these tight economic times, your lender or banker may scoff at a "conservation investment."
I raise this issue due to a headline that recently crossed my inbox, "Farmers open their books to show financial impact of conservation." Seems the ag/food consultant and CPA firm K-Coe Isom has teamed up with the Environmental Defense Fund to study how the adoption of conservation practices affect the farm budgets of three Midwest grain farms.
While the report won't be finished until later this year, initial results show how conservation can benefit the bottom line.
Here are three lessons learned so far in their study of farmer adoption of no-till, crop rotations, cover crops and nutrient management:
1. Economic viability comes first
Above all else, farmers need to be profitable. In lean years, even conservation-minded farmers must take a second look at costs required for a specific practice. Those farmers yet to adopt new conservation activities are less likely to experiment. And to those sustainability advocates, don't push farmers to adopt unless they can stay solvent.
2. Conservation requires a holistic view
Since agriculture is complex and every crop has its own set of unique circumstances, it is extraordinarily difficult to prove overall economic impact of conservation, in isolation. However, when practices are examined holistically together, across the entire farm, the whole is greater than the sum of the parts. While some conservation practice costs increase, savings can occur across a budget—including lower fertilizer, chemical, labor, fuel and equipment costs. And, the AgKnowledge group of K-Coe says that a few years after adoption, farmers achieve either increased or more resilient yields—losing less yield in poor weather years.
3. Land values should reflect sustainability
This preliminary report also mentioned the market disincentives that prevent conservation adoption—like on rented land. Landowners rarely share the costs of practices like cover crops that add soil health value, since farmland appraisal and leases seldom reflect these gains. If the real value of conservation for landowners, insurers, lenders and neighboring communities was recognized, it would give farmers greater incentive to adopt.
I'm looking forward to the complete analysis of this study because I believe, like this report concludes, that farm accountants can help identify the positive, holistic budget impacts of conservation that can improve farmer decisions. And greater transparency of such profits can, in turn, help markets reward good stewardship.
Let's keep conservation moving forward.
Subscribe to receive top agriculture news
Be informed daily with these free e-newsletters
You May Also Like
---