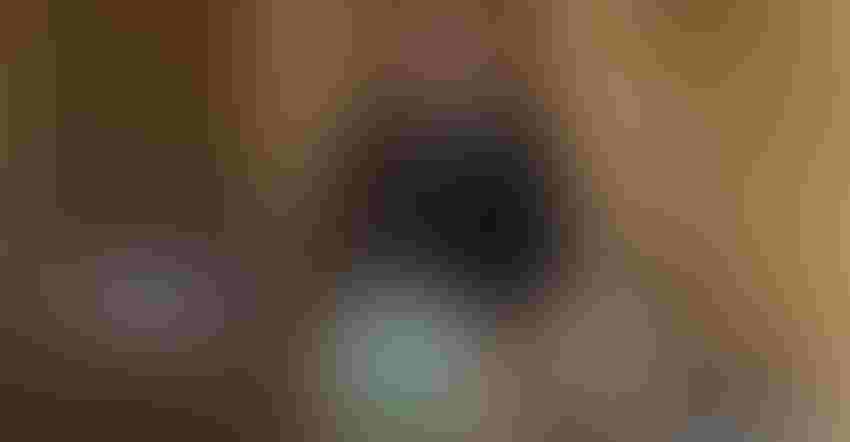 ANNOUNCEMENT: Secretary of Agriculture Tom Vilsack visited a mass timber building construction site in West Des Moines, Iowa, to announce additional funding going toward wood innovation grants.
Photos by Jennifer Carrico
Cost-effective construction, federal grant money and environmental friendliness are all key factors in using mass timber in building designs. USDA Secretary Tom Vilsack visited the Junction Development Catalyst site in West Des Moines, Iowa, to see a building made of mass timber — one of only two in the state.
Vilsack announced the addition of $32 million to fund the 2022 wood innovations and community wood grants, which began with $12 million from President Joe Biden's Bipartisan Infrastructure Law. These grants are used to promote the use of wood products, strengthen emerging wood markets and support active management to improve forest health and resilience, especially considering the nationwide wildfire crisis seen recently.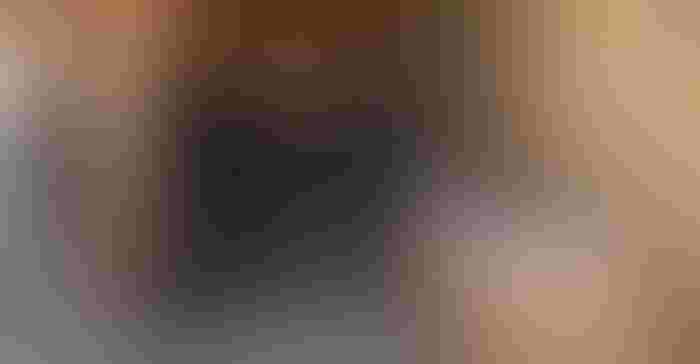 "Wood innovation and community wood grants projects like this show us how we can tackle problems like the wildfire crisis and climate changes while creating new markets, supporting jobs, building affordable housing and improving conditions in our forests at the same time," Vilsack says.
Mass timber is a renewable and sustainable material used to construct buildings, replacing steel and concrete, yet with comparable strength and versatility. Mass timber is a plywood-type product made with less energy and fewer greenhouse gas emissions; to make it, diseased or burnt wood is compressed to make a usable product. Wood buildings can store significant amounts of carbon and help avoid the fossil energy emissions from the manufacturing of conventional building materials.
First in Iowa
The Iowa building is the first multiuse structure made from mass timber in the state. It received a $250,000 federal grant for construction. Completion is expected this fall. Vilsack hopes with the additional funding, more will be constructed across the country.
"There are 17,000 buildings constructed each year across the country, and only 1,400 have used the mass timber technology. We expect that number to increase as builders are educated about the benefits of this product," Vilsack says. "Operating expenses once the buildings are constructed will be lower, too."
Scott Cutler, Cutler Development, Des Moines, Iowa, said his company chose to use mass timber for the building's construction because of its sustainability and renewability. "While this is a new technology, we are excited to have the second building in the state of Iowa made from mass timber, and the first with residential living in it," Cutler says. The building will include a commercial space on the first floor, and office space and residential living on the second and third floors. The one-bedroom apartments will feature exposed mass timber as part of their environmentally friendly feel.
Mass timber helps economy
Vilsack said from a taxpayer's perspective, it costs $1,500 per acre to treat trees for fire prevention and more than $50,000 per acre to fight wildfires; therefore, harvesting trees in high-risk areas is more of an investment in the U.S. forests. These grants help increase the demand for mass timber and other wood products, and increase employment opportunities as well.
"This increases the desire of agriculture to be in the front lines of sustainability," Vilsack says. "And new trees are being planted to support this industry in the future."
Subscribe to receive top agriculture news
Be informed daily with these free e-newsletters
You May Also Like
---