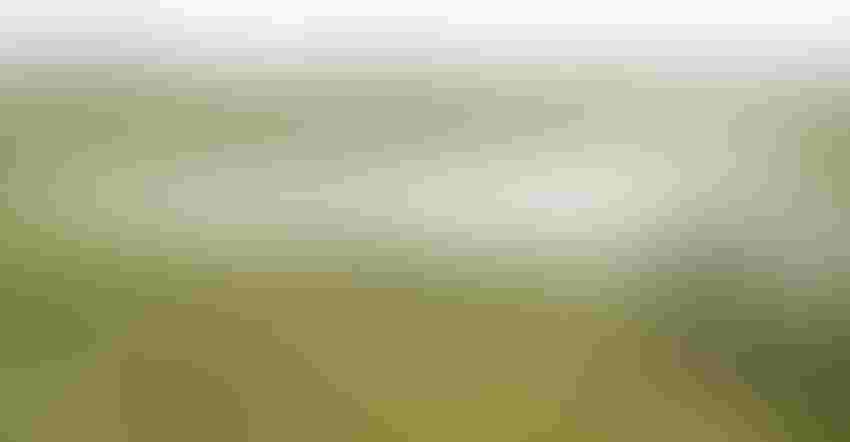 FARM BILL SNAG: Since the 2014 Farm Bill is now expired, USDA no longer has authority to modify CRP contracts requiring an increase in contract acres.
Amanda De Jong, Farm Service Agency state executive director for Iowa, announced Nov. 13 that payments will soon be issued to landowners whose Conservation Reserve Program contracts require modifications.
With the expiration of the 2014 Farm Bill on Sept. 30, USDA no longer has the authority to make modifications to CRP contracts requiring an increase in contract acres. However other contract modifications can be made, and payments will be issued for contracts that had been approved by Sept. 30.
In October, USDA issued program payments to more than 55,000 landowners on 112,969 CRP contracts in Iowa that had no pending contract modifications. About 700 contracts that require modifications remain unpaid.
Contact FSA with questions
CRP, established in 1985, offers landowners annual rental and cost-share payments for converting environmentally sensitive land from agricultural production to vegetative cover suitable for the protection of soil and water resources, and the improvement of wildlife habitat.
"Landowners who have questions about unpaid CRP contracts should contact and work with FSA at their local USDA Service Center," De Jong says. "Our county office staff will be working diligently over the coming weeks to issue payments as soon as possible."
For more information on USDA programs or to locate a USDA Service Center, visit farmers.gov.
USDA to collect final 2018 crop data
In other USDA news, as the 2018 growing season officially comes to an end, USDA's National Ag Statistics Service will contact farmers nationwide to gather final year-end crop production numbers, and the amount of grain and oilseeds they store on their farms. At the same time, NASS will survey grain facility operators to determine year-end grain and oilseed stocks.
"These surveys are the largest and most important year-end surveys conducted by NASS," says Greg Thessen, director of the NASS Upper Midwest regional field office in Des Moines. "They are the basis for the official USDA estimates of production and harvested acres of all major ag commodities in the U.S., and year-end grain and oilseed supplies. Data from the survey benefits farmers and processors by providing timely and accurate information to help them make critical year-end business decisions and begin planning for the next growing and marketing season."
Participation appreciated
NASS will analyze the survey information and publish the results in a series of USDA reports, including the Crop Production Annual Summary and quarterly Grain Stocks reports, both to be released Jan.11.
"Responses to our farmer survey will also be included in the County Ag Production Survey and used in calculating county yields," Thessen says. "USDA uses county yield information from the survey to evaluate and administer vital farm disaster and insurance programs. Farmers who receive this survey are not included in the County Ag Production Survey. Thus, this is their only opportunity to be included in the calculation of Iowa county yields."
If you have questions or want more information, call the NASS Upper Midwest region field office at 800-772-0825.
Subscribe to receive top agriculture news
Be informed daily with these free e-newsletters
You May Also Like
---