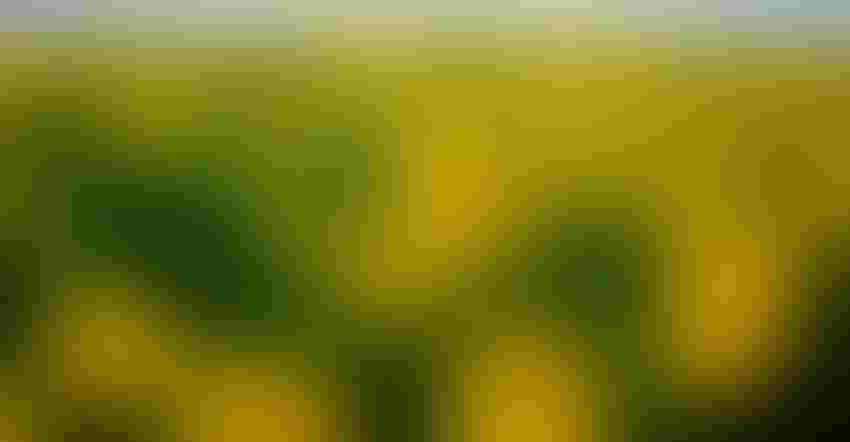 PULLING IT TOGETHER: A late-summer summit is the impetus to develop direction on food, energy and water challenges in the Northwest with researchers from Washington, Oregon and Idaho working together.
Oregon State University
There's a Northwest collaboration underway among Washington State University, Oregon State University and the University of Idaho, and it's focusing on the interconnected nature of water, energy and food. The region has a range of unique situations where this work will benefit not only specific states but also the region.
The three-university collaboration started in April with a workshop in Coeur d'Alene, Idaho, where scientists explored ways to partner with each other and with industry to address issues that affect regional economies as well as environmental and human health.
At that workshop, planned by Stephanie Hampton from WSU and Andrew Kliskey from Idaho, six teams combined to begin working on five USDA and National Science Foundation grant proposals, on issues ranging from water conservation to energy infrastructure.
Workshop just the beginning
Noted Chad Higgins, an ag engineering professor leading OSU's role in the partnership: "We're really building a critical mass of researchers and research experience in the region. The workshop ... exceeded all expectations with mind-blowing scientific discussions, new collaborations formed and new proposals floated. And now we have to keep it going because that was just the opening salvo, not the crescendo."
The groups plan to get together during an August meeting in Hermiston, Ore., which is centrally located to many National Science Foundation-funded research projects, and represents the second step in the collaboration.
Topics for future exploration may cover a range of topics, including some tough questions, like "Will the region have enough food in 2050?" or narrower ones, like tracing the impact of a single technology. An example cited is a more efficient system for irrigation that could lead to less energy used for pumping at the same time more food is being produced.
Nexus 'exciting' and 'scary'
Added Higgins: "The food-energy-water nexus is so huge that it's scary, but it's also exciting. There are so many opportunities to look at things either in detail, or to try to be broad and think about how the region will be influenced. We can bring each person's expertise together to predict pain points, like 'Are we going to be scarce in any one resource in the future, and where?'"
Janet Nelson, vice president for research and economic development at the University of Idaho, said that the university is committed to examining issues critical "not only to the people of Idaho but also to the entire Northwest region, with rippling effects around the world." She added that this tri-state collaboration will "poise us to build relationships among researchers from all three universities with many areas of expertise, in order to work toward solutions that improve communities, economies and lives."
One benefit of this collaboration is to understand how action in one area could affect another part of the region. Cynthia Sagers, vice president at Oregon State, noted that when it comes to food, energy and water challenges, a solution in one location can lead to problems hundreds of miles away. "That's why this demands regional cooperation," she said.
In addition to the August summit, the planning team is applying for external funding to support ongoing meetings to help sustain momentum.
Source: Oregon State University
Subscribe to receive top agriculture news
Be informed daily with these free e-newsletters
You May Also Like
---