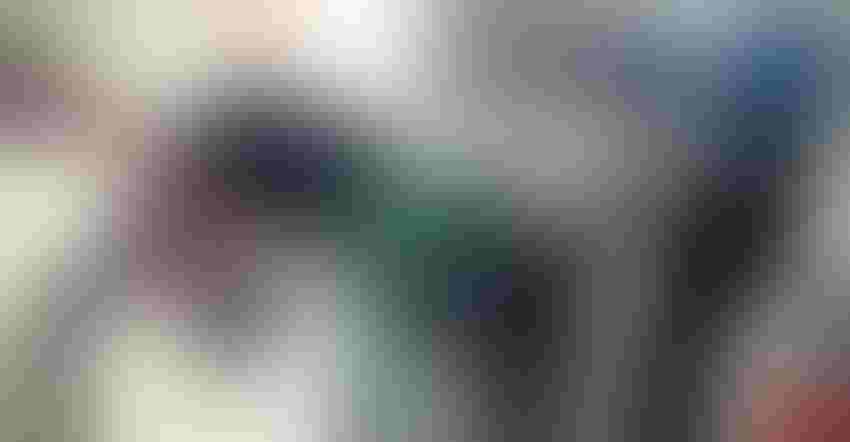 bizoo_n/iStock/Getty Images
Electric vehicles may be the long-term vision for reducing GHG emissions, but biodiesel is a short-term solution that can have immediate impacts, according to a study from Trinity Consultants.
The study was commissioned by the National Biodiesel Board with the support of the Nebraska Soybean Board, South Dakota Soybean Research and Promotion Council, California Advanced Biofuels Alliance, Iowa Soybean Board and the Wisconsin Soybean Marketing Board. It used EPA air dispersion modeling tools coupled with health risk assessments to assess the public health benefits and resulting economic savings of converting from petroleum-based diesel to 100% biodiesel in 13 sites across the U.S.
In those 13 sites, the study found that switching to 100% biodiesel for home heating oil and transportation would result in:
340 fewer premature deaths,

46,000 fewer lost workdays, and

$3 billion in health care savings.
"Biodiesel offers the opportunity to improve human health starting tomorrow, not 10 or 20 years in the future as we wait for new or emerging technology," said Donnell Rehagen, National Biodiesel Board CEO during a media call announcing the study results.  "It is a simple solution that is already widely available."
"The study shows that switching to biodiesel can substantially improve the quality of life and health in local communities by avoiding hundreds of premature deaths and reducing nearly a quarter million asthma attacks each year," said Floyd Vergara, NBB director of state governmental affairs.
The study is unique in that it focuses on neighborhoods, Rehagen said. In a typical study, the question would be "what is the concentration of particulate matter in a certain region?" In this study, the question was "what are the benefits to a typical person if the nearby transportation or heating oil uses of petroleum diesel were switched to 100% biodiesel?"
The three examples below show how switching to B100 will impact three neighborhoods, one in Washington, one in New York and one in Colorado.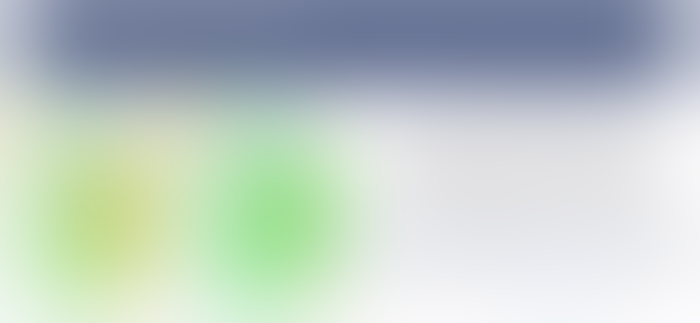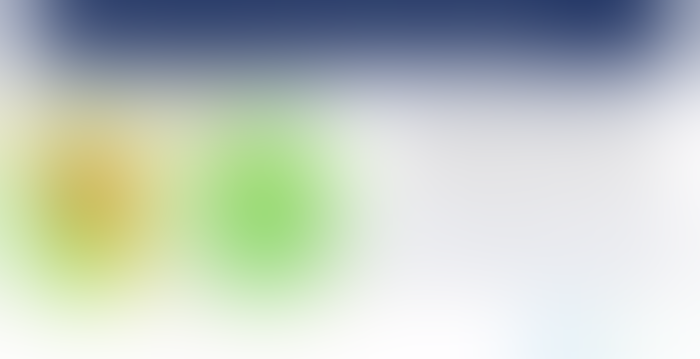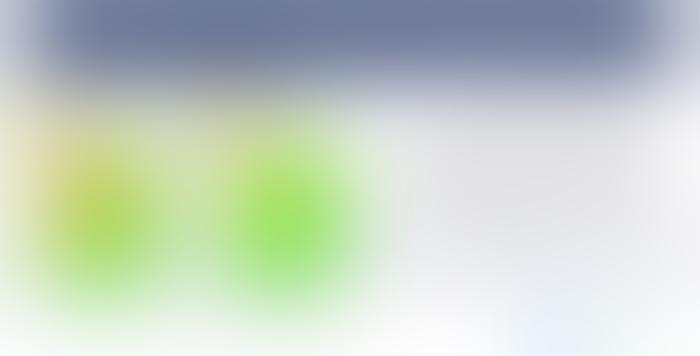 Overall, the 13 sites evaluated were spread out over eight states, including California, Oregon, Washington, Colorado, New York, Massachusetts, Connecticut and Rhode Island. The study focused on areas with transportation-related diesel fuel use, including ports logistics facilities, high-traffic urban areas and areas where heating oil is used for home heating.
"This study shows substantial benefits for just 13 sites," Vergara said. "This really is the tip of the iceberg in terms of showing the real public health benefits that biodiesel is already providing because it is used all over the country, as well as the substantially greater benefits higher volumes of biodiesel will provide."
The study, which was in the works for nearly a year, was designed to fill in the knowledge gap that existed with neighborhood level data, Vergara said. One of the ways the data will be used is to inform debates at the state and national level, he said.
Many of the technological approaches being suggested now will likely take years, if not decades to make an impact on climate change, Vergara said, while biodiesel plays an important role in climate progress today.
"This drop-in sustainable fuel provides immediate health benefits that would improve the quality of life in local communities," he said.
About the Author(s)
Subscribe to receive top agriculture news
Be informed daily with these free e-newsletters
You May Also Like
---