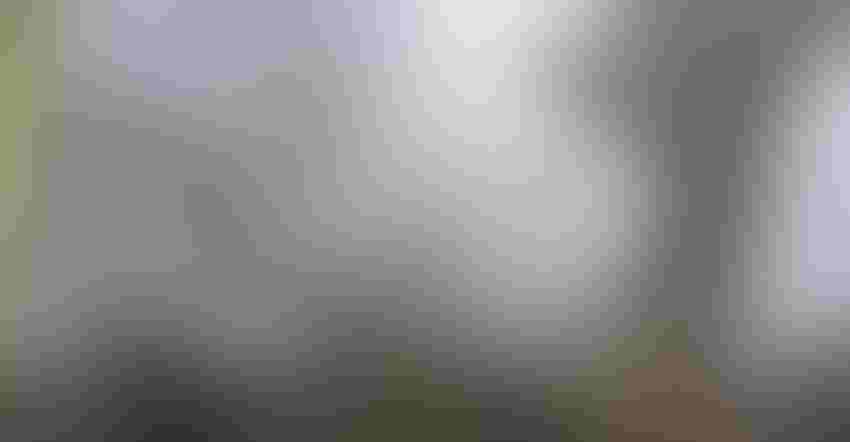 BROKEN LIMBS: Branches from several of our century-old silver maple trees around our farm took a hit from a late spring ice storm and blizzard, dropping huge limbs.
After heavy winds, snow and a large amount of accumulated ice struck our farm this past April, the large, historic silver maple tree towering over our farmhouse and long driveway pruned itself.
I could tell when I was doing chores while the ice and snow were melting from the bending limbs and a 40-mile per hour wind came up from the east. I heard cracking, creaking and an occasional crash from the barn. When I looked out, several small branches, larger limbs and even a piece of the top of the trunk of that old tree were strewn across our farmyard and driveway.
It is fortunate that we were proactive two years ago and aggressively pruned that maple tree and several other trees around our house and farm woodlands to prevent more damage to our buildings.
Many of our readers may have experienced the same thing over the past several years with their own silver maple, cottonwood, hackberry, poplar or elm trees. These trees like to drop branches and limbs. That's why a little planting planning in the spring can help avoid major structure damage around the farm and ranch in the winter.
"I think a good general rule of thumb is that faster-growing species are generally more prone to storm and ice damage," says Justin Evertson, green infrastructure coordinator, Nebraska Statewide Arboretum. That would include all the aforementioned trees.
"Conversely, slower-growing, longer-lived species like oaks, hickories, walnuts and pecans, for instance, are less prone," Evertson says. "I've also noticed catalpas are pretty good at avoiding storm damage. Sugar maples are better than other maples. Lindens also do all right."
"Most evergreens are fairly resistant to ice damage once they are established," Evertson explains. "Although, junipers and cedars often end up with bent branching."
He doesn't necessarily suggest that we shouldn't plant trees that are more prone to storm damage, but that we should plan where we plant them. "Avoid planting the most damage-prone trees near farm buildings, decks or important gathering areas," he says.
Planting those longer-lived, slower-growing trees won't guarantee that a limb won't fall during a storm. But that kind of strategy will most likely prevent you from having a ton of small branches and larger limbs on the ground every time we have wind, rain, ice or snow.
If you assessed the tree damage you had around the farm last winter, you have probably already identified the spots where different varieties of trees might be warranted.
If you have trees that are prone to damage already planted near your farm buildings, be sure to keep up on maintenance and pruning of these trees to prevent severe damage to the trees and your property when storms strike your home place.
For more information, contact your local tree nursery, certified arborist or Evertson at [email protected]. Learn about local tree species and their hardiness during storms by visiting a regional community arboretum or park where the trees are identified.
Subscribe to receive top agriculture news
Be informed daily with these free e-newsletters
You May Also Like
---