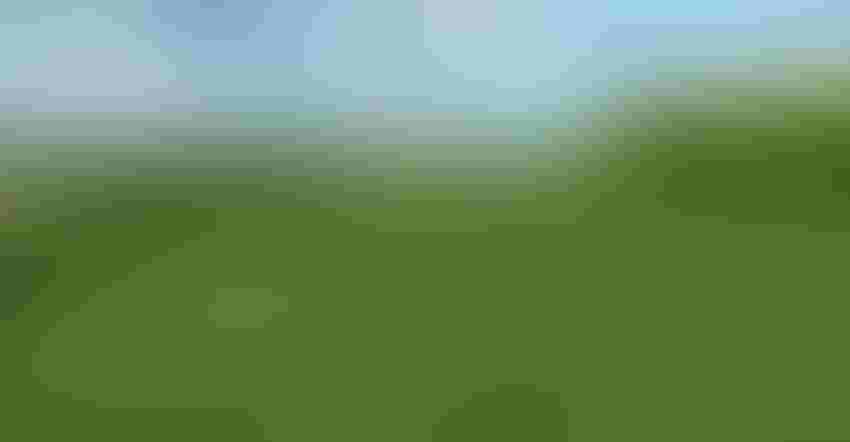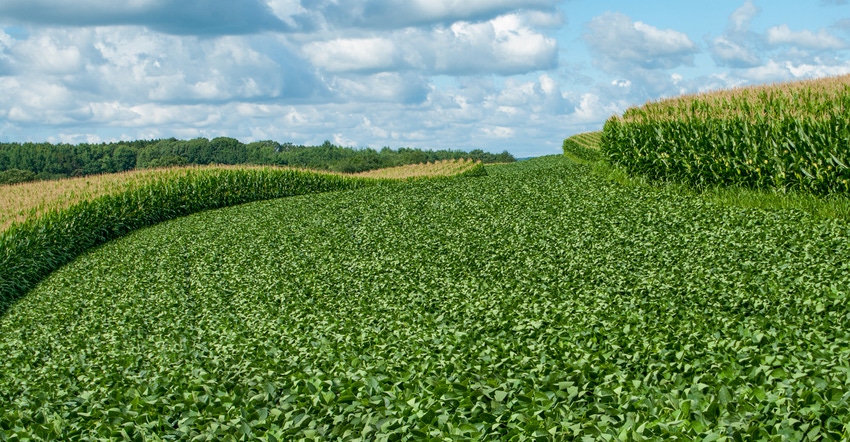 COOPERATIVE EFFORTS: Farm groups and industry have collaborated to support nutrient management research over the years. Results of these projects are shared at annual Nutrient Management Conferences.
wakr10/Getty Images
On Feb. 21, the Minnesota Agricultural Water Resource Center, along with the Minnesota Department of Agriculture and University of Minnesota Extension, will host the 15th annual Nutrient Management Conference in St. Cloud.
Commemorating 15 years of the conference provides an opportunity to describe its history and how it has changed over the years.
Prior to 2008, the MDA hosted a small gathering each winter to share results from its Nitrogen Management Initiative and other research projects of the agency. When the MAWRC was formed, MDA staff suggested that the MAWRC expand the format into a full day, and incorporate more University of Minnesota research, and farmer and agronomist experiences, into the agenda.
While the location has moved around the state, our intent has always been to bring together experts on nutrient management and related environmental concerns, emphasizing research projects funded by farmers through commodity checkoff programs or the Agricultural Fertilizer Research and Education Council. The AFREC program collects a tonnage fee on fertilizer sold in Minnesota, providing about a million dollars annually for nutrient management research.
Many research projects underway in Minnesota are co-funded by a commodity checkoff and AFREC, further evidence of the cooperative and the ,shared interest Minnesota farmers have in continuing to improve how nutrients are managed for both economic and environmental reasons.
Survey helps conference evolve
Conference participants also help shape the agenda through a survey at the end of each event, in which they are asked to evaluate presentations and indicate desired topics for future sessions. Not surprisingly, survey feedback over time has resulted in a shift from mostly nutrient-related projects to include research on other practices outside of fertilizer applications that can play a role in nutrient cycling, availability and economics.
In recent years, the Nutrient Management Conference has been administered as part of a broader effort that includes the Nitrogen: Minnesota's Grand Challenge and Compelling Opportunity Conference. This conference was initiated by Fábian Fernández, University of Minnesota Extension's nitrogen management specialist, who continues as a main contributor to the development of both conferences. The two events are similar in format, with one being inclusive of all applied nutrients, and the other focusing on nitrogen and environmental quality issues. In 2023, the ninth annual Nitrogen Conference will be held Feb. 7 in Mankato.
Those interested in learning more about the conferences can check out prior years at mawrc.org/events. In the early years, PDF files of presentation slides were collected and made available. As technology has advanced, and partly in response to the challenges presented by the pandemic, both events are now offered with in-person options and via Zoom, which also allows us to record the presentations and post them online after the events.
Final details for the upcoming conferences are still being worked out, but attendees can lock in the dates on their calendar. Registration information will be available soon and will be posted at mawrc.org/events and also distributed through U-MN Extension's Minnesota Crop News blog and email newsletters.
We hope to see you at one or both conferences!
Formo is executive director of the Minnesota Agricultural Water Resource Center.
Subscribe to receive top agriculture news
Be informed daily with these free e-newsletters
You May Also Like
---