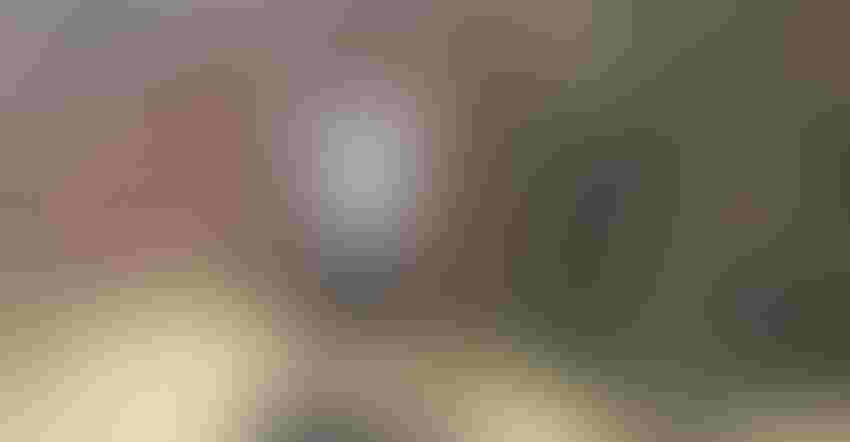 CONSERVATION MENTOR: David Calandro has spent his life enjoying and protecting nature and created the Missouri Collegiate Conservation Alliance. He has now been named NWF National Conservation Youth Leader of the Year.
The National Wildlife Federation recently named David Calandro the National Conservation Youth Leader of the Year.
"Some folks have a knack for squeezing every hour out of every day — and David Calandro is definitely one," Collin O'Mara, president and CEO of the National Wildlife Federation, said in a news release.
Calandro grew up spending time in the outdoors and enjoys kayaking, fishing, biking, sailing, camping, hunting and hiking. The Joplin native took that passion for the outdoors and attended the University of Missouri, Columbia, majoring in natural resource science and management with an emphasis in fisheries and wildlife sciences. He has also completed six years of service with the Army National Guard as a helicopter mechanic.
Founded collegiate conservation group
Throughout his time in college, Calandro was involved in The Wildlife Society, the Fisheries and Aquatic Sciences Society, Forestry Club, the Society of American Foresters, and served as the student body president of MU's School of Natural Resources for two years. But that was not enough.
Calandro founded the Missouri Collegiate Conservation Alliance, a program of Conservation Federation of Missouri designed to engage college students in conservation efforts across Missouri.
The recent MU graduate now works as a wildlife technician for the USDA Wildlife Services in southeast Missouri, protecting Mead's milkweed and Hine's emerald dragonfly habitat from feral swine.
An alumnus of Conservation Federation of Missouri's youth education program, the Conservation Leadership Corps, Calandro now serves on the organization's board of directors. He has given countless hours to inspiring other young people to get involved in conservation efforts, organizing volunteer projects and serving as a peer mentor.
It was his work ethic and attention to conservation that recently earned him the NWF National Conservation Youth Leader of the Year.
The National Conservation Youth Leader award recognizes the special conservation achievements of youth leaders within the NWF affiliate ranks. "David is a special young man," says Brandon Butler, executive director of the Conservation Federation of Missouri. "He is passionate about the outdoors and wildlife conservation, and embodies the qualities we are looking for in leaders of tomorrow. We are very proud to have David on our board of directors and appreciate his efforts to inspire the next generation of wildlife leaders."
Source: Conservation Federation of Missouri
Subscribe to receive top agriculture news
Be informed daily with these free e-newsletters
You May Also Like
---