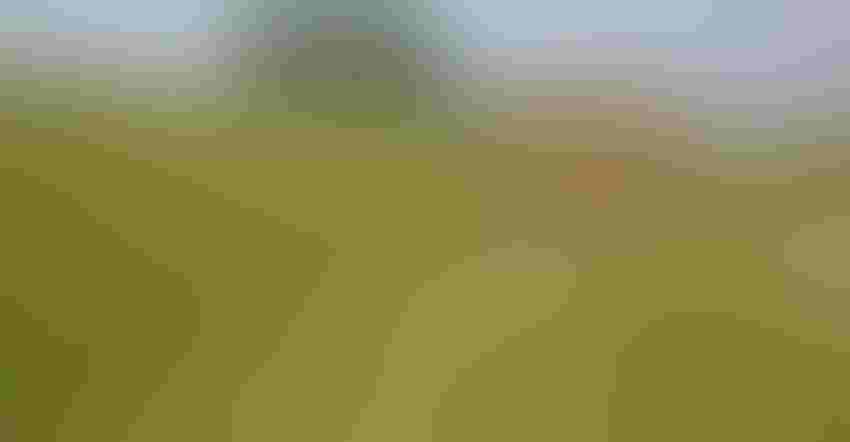 WEIGH IN ON DITCH MOWING PERMITTING: Officials with the Minnesota Department of Transportation are holding listening sessions across the state in October and November to gather residents' comments on the agency's ditch mowing permit and standards.
 Last session, the Minnesota Legislature established a moratorium on enforcing permits to mow or bail hay in the right-of-way of a trunk highway.
The legislature also required the Minnesota commissioner of transportation to recommend the establishment of a permit or notification system to mow or hay in the trunk highway right-of-way.
The moratorium came about following the Minnesota Department of Transportation's announcement last year, after out-state residents took issue with the department's adoption of statewide standards for mowing and baling in the right-of-way and for developing a new permit form.
State law requires that MnDOT manage right-of-way mowing, which includes cutting in advance of baling.
MnDOT is now holding listening sessions around the state in order to gather comments that will help officials develop recommendations to present to the Legislature.
Listening sessions on mowing and haying in state right-of-ways will be held at the following locations and dates:
• Crookston: Oct. 30; 6-8 p.m., University of Minnesota Crookston, Bede Ballroom, 2900 University Ave., Crookston, Minn.
• Marshall: Nov. 8; 6:30-8:30 p.m., Marshall Middle School, 401 S. Saratoga St., Marshall, Minn.
• St. Cloud: Nov. 9; 6:30-8:30 p.m., St. Cloud MnDOT Conference Center, Room Sinclair Lewis Grand, 3725 12th St. N., St. Cloud, Minn.
• Mankato: Nov. 14; 6-8 p.m., South Central College, 1920 Lee Blvd., North Mankato, Minn.
• Morris: Nov. 15; 6-8 p.m., U-M Morris Conference Room, Science Auditorium, 600 E. 4th St., Morris, Minn.
• Metro: Nov. 16; 6-8 p.m., Arden Hills Training Center, 1900 County Road I West, Shoreview, Minn.
• Brainerd-Baxter: Nov. 20; 6-8 p.m., MnDOT Baxter, East & West Lunchroom, 7694 Industrial Park Road, Baxter, Minn.
If you are unable to attend a meeting, MnDOT officials would still would like to hear from you. Visit the following website and fill out the comment form on the MnDOT haying and mowing comments webpage.
For more information regarding the ditch mowing issue, visit the MnDOT haying and mowing webpage.
The moratorium on enforcement of ditch mowing permits ends April 30, 2018.
Source: MnDOT
Subscribe to receive top agriculture news
Be informed daily with these free e-newsletters
You May Also Like
---