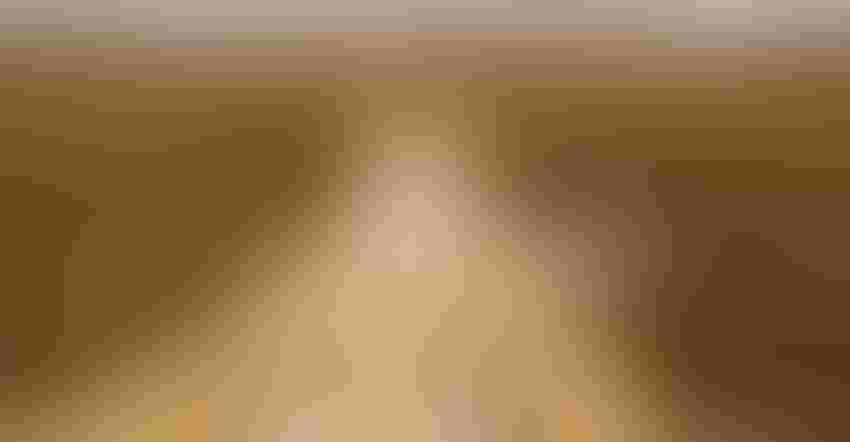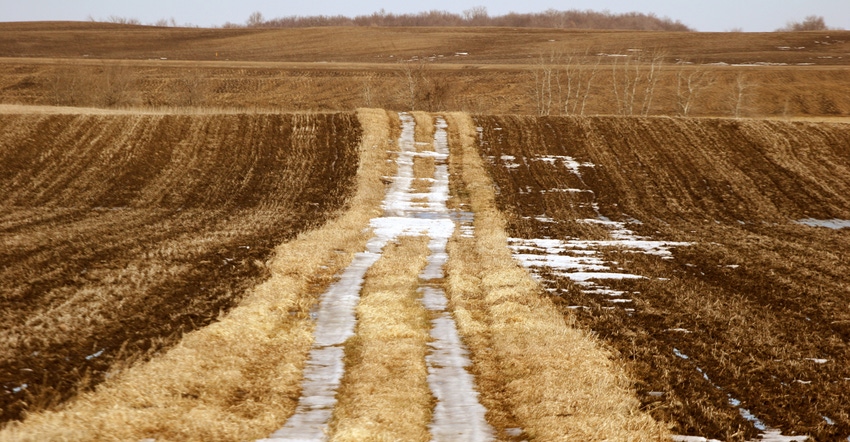 WINTER WARMING: Seventy percent of the Januarys in Minnesota over the past 30 years have been warmer than average, with record-setting high temperatures. Lack of snow cover and wind play a role.
akaplummer/Getty Images
As we head into the month of January, it is projected that we may see more colder-than-normal temperature readings here in Minnesota.
This would be truly unusual in the context of the past 30 years, 1983 to 2021, when 70% of all Januarys have brought warmer-than-normal temperatures to the state. In fact, since 1983, colder-than-normal Januarys have been quite rare, occurring only eight times on a statewide basis (1988, 1994, 1996, 1997, 2004, 2009, 2011 and 2014).
The warming signal in January for Minnesota is undeniable since 1983. Eight years brought Januarys that are among the warmest 6% in state history, including January of 2006, which was 14 degrees F above normal — a record. Some of these Januarys, though not noted for setting a lot of daily temperature records around the state, were exceptional for their persistent warmth, when 65% to 75% of all days were warmer than normal, with both warm daytime temperatures and warm nighttime temperatures (1990 and 2001). On the other hand, a group of exceptionally warm Januarys were the result of some extraordinary, record-setting warm daily temperatures that offset a few colder-than-normal days (1987, 2002 and 2012).
Presence or absence of persistent snow cover is very important to the prevailing temperature patterns in January. In years of sparse or absent snow cover, there is a high probability that temperatures will be warmer than normal, as more of the sun's energy can be absorbed by the landscape and not reflected by snow cover. Under these conditions, daytime maximum temperatures during January in Minnesota have exceeded 60 degrees (2002 and 2012). Because of the short daylength, these daytime warm periods are short-lived, sometimes lasting only an hour or two.
Wind impact
Prevailing wind direction during the month is also important to dictate the temperature pattern. In Januarys dominated by south winds, the atmosphere over Minnesota tends to be warmer and more humid. Under these conditions, overnight minimum temperatures remain high, sometimes staying in the 40s (2003 and 2006). On Jan. 6, 2003, with south winds, low cloud cover and high humidity, the overnight low temperature in northern Minnesota never dipped below 44 degrees (more similar to Arkansas than usual Minnesota temperatures).
Overall, the average January temperature in Minnesota has warmed between 4 and 5 degrees over the past 100 years. This is a rapid pace of chance, and a stronger temperature trend than those exhibited by states to our south.
It is not inconceivable that as this trend continues, we may one day experience more January rainfall events than snowfall events.
Seeley is an Extension professor emeritus of meteorology and climatology at the University of Minnesota.
About the Author(s)
Subscribe to receive top agriculture news
Be informed daily with these free e-newsletters
You May Also Like
---