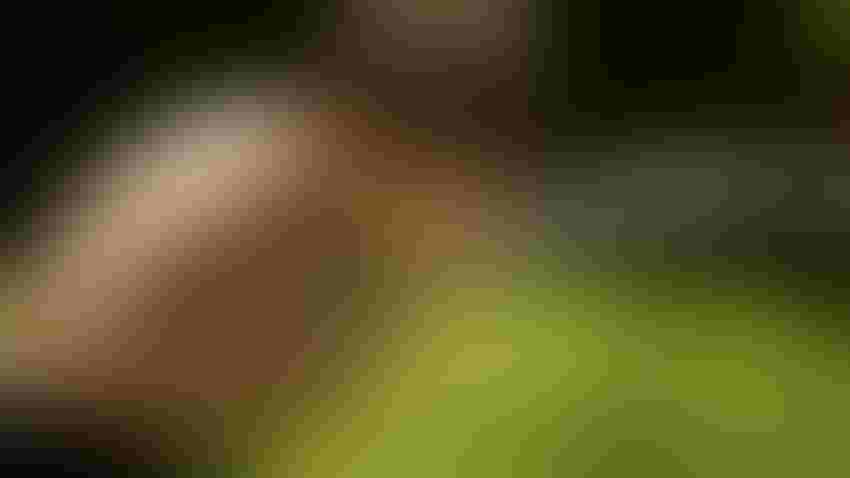 PRIVATE WELL SAFETY: Most rural Minnesotans get their drinking water from private wells, and it is imperative that residents regularly test their water to ensure it's a safe source for their families.
Patrik Giardino/Getty Images
It is estimated that about 20% of Minnesotans get their drinking water from a private well — primarily rural residents. This month we will explore private wells and steps you can take to make sure that the water your family is drinking is safe.
While public water systems are subject to rules and regulations requiring regular testing and treatment to ensure that water delivered to customers is safe, private well owners are responsible for testing and managing their wells. The Minnesota Department of Health provides helpful guidance for private well owners that can be found online.
Private wells across the state come in a wide range of conditions. Two primary considerations are age and geology. Some private wells are more than a century old, far older than the Minnesota Well Code, which was developed in 1974. In general, testing has shown a strong relationship between well age and safety of the water. With regards to geology, wells in areas dominated by clays are much more likely to be uncontaminated by activities at the land's surface, while areas such as those dominated by coarser soils or karst are more at risk.
Nitrates are one of the most often discussed contaminants and naturally, they are of concern to farmers. According to the MDH, about 97% of private wells statewide meet the nitrate drinking water standard. Testing by the Minnesota Department of Agriculture has shown that private wells in the karst region of southeast Minnesota and the sandy plains in central Minnesota are at greater risk of nitrate contamination. The MDA website contains much helpful information resulting from its Township Testing Program.
More than nitrates
In addition to nitrates, the MDH recommends private well owners test for coliform bacteria annually, arsenic and lead at least once, and manganese before a baby drinks the water. For newer wells, certified well drillers are required to test all new wells for coliform bacteria, nitrate-nitrogen and arsenic. Samples should be tested by a certified laboratory, which will provide sample bottles and directions for collecting the sample. Sample costs range from about $20 each for nitrates and bacteria to several hundred dollars for pesticides. The lab you select will provide a fee schedule.
The MDH and MDA provide information on what to do about various contaminants. Some are removed by reverse osmosis, ion exchange or carbon filtration. If you have a treatment system in place, it is advised to test both your raw water and the finished or treated water. This provides a check on how well the system is working, and if maintenance is required.
If you have never had your well tested, you really don't know what is in your water. I strongly advise taking a sample, especially if you are in a sensitive area or have an old well. Most likely, you will simply be reassured that your water is safe to drink.
If results show a need for treatment, there are affordable options available. For those who prefer not to invest in and maintain a treatment system, the most common options are purchasing drinking water or drilling a new well. In some cases, a new well may be preferable for reasons in addition to drinking water, like livestock or other water needs. If you choose to purchase drinking water, it can be found in most grocery stores for about $3 per gallon — much less than the designer bottled water in the beverage case.
Drinking water is too often taken for granted. Just remember that as private well owners, drinking water safety is our responsibility.
Formo is executive director of the Minnesota Water Resource Center.
Subscribe to receive top agriculture news
Be informed daily with these free e-newsletters
You May Also Like
---