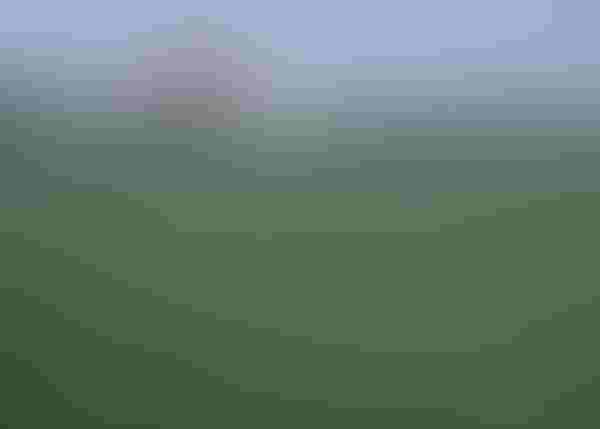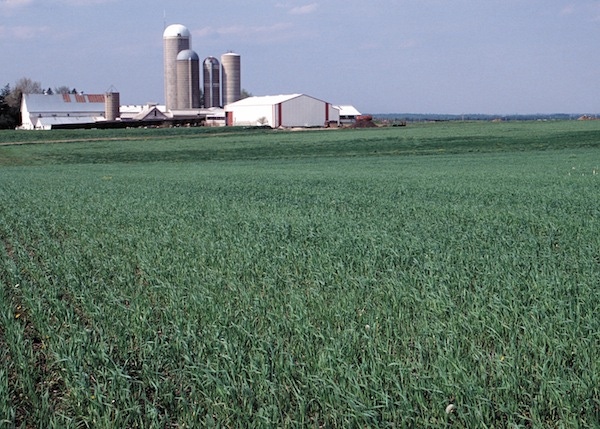 Under comparable management, with and without cover crops, more than 500 farmers reported a yield gain of approximately 5% in 2013 after using cover crops. And this follows an average 10% yield hike among surveyed farmers in 2012 during drought conditions.
"I think the 5% yield increase in a more typical weather year is realistic because it's similar to the yield benefit we see with adding a third crop such as wheat to the corn and soybean rotation," says Rob Myers, North Central regional director Extension programs, USDA-SARE, University of Missouri-Columbia. "There are enough benefits with soil biology, diseases and pests, that an increase in diversity in the rotation can really pay for itself."
Yield gain was just one result from the 2013-14 National Cover Crop Survey, conducted in early 2014 by CTIC (Conservation Technology Information Center) with funding support from the USDA-SARE (Sustainable Agriculture Research and Education) program. These results are not final yet, but all indications currently reinforce the meteoric rise in cover crop acres over the past five years, says Chad R. Watts, Project Director, Conservation Technology Information Center, West Lafayette, Ind.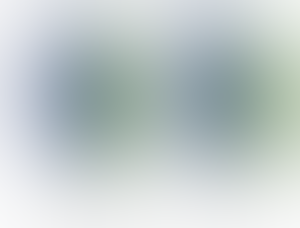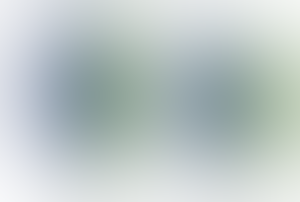 More organic matter wanted
Another big survey takeaway, says Watts, is the trend toward soil health. "Over two-thirds of all respondents want to increase organic matter on their farms. This cover crop attribute ranked above soil erosion prevention. I think this shows farmers are looking deeper into their operations and seeing the benefits that cover crops can provide."
When asked the type of seed being used for cover crops, about 70% of the farmers used winter cereals for covers, such as winter rye, winter wheat, or triticale. "But legumes and Brassicas (such as oilseed radishes or turnips) are also common, with a little over 50% of farmers using those species.  Multi-species mixes of cover crops are also gaining in popularity, especially among farmers who have some experience with cover crops," Myers adds.
When it comes to seeding methods, almost 50% of farmers plant cover crops with a drill as a primary method, probably because of the reliability of cover crop establishment compared to broadcast seeding. "However, we can expect to see more farmers look at broadcast seeding cover crops into standing corn and soybean fields before harvest, to give the cover crops a head start, provided a timely rainfall occurs to get the cover crop growing," says Myers.
One of the main myths exploded by this new survey is the presumption that farmers are only using cover crops when they get a government subsidy, Myers says. "In fact, the survey found that over 60% of farmers using cover crops have never had a cost-share government subsidy to plant cover crops, and only 8% of farmers who use cover crops only plant them when they can get a cost-share payment. Cost-share payments do have value and can be a motivation for someone to get started with cover crops, but the survey showed that a lot of farmers and landowners see the value in cover crops even without a government subsidy for the practice."
Watts added that the 5% yield boost observed by most producers who used cover crops helps to dispel the myth that covers are robbing cash crops of needed moisture, and that cover crops don't pay.
Why not cover crops?
The survey also documented non-cover crop users. Farmers have a variety of reasons for not trying cover crops yet. "No single reason predominated, but some of the more common comments were that they perceived cover crop seed to be expensive and that they were concerned that a cover crop might make planting their corn/soybeans more difficult." Myers says. We also noted that farmers were concerned about having time to plant the cover crop.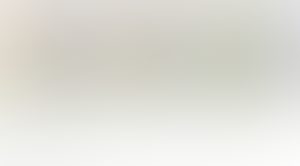 Both Myers and Watts believe a better understanding of the cost-to-benefit ratio with cover crops will probably help move more farmers to try them. Especially as they see that the costs, which had a national median of $25 per acre for seed and $12 for seeding can be covered in a lot of cases by the increased yield of corn and soybeans. "That doesn't take into account the extra benefits that accrue over time from increased organic matter, better soil health, and the potential for reduced costs for some ag inputs as the soil is improved." Myers adds. A number of cover crop users also cited positive factors such as increased resiliency of their cropping system and a desire to improve their farm for the next generation as reasons for using cover crops.
Stay tuned as full results of the survey will be available by early summer, posted on both the CTIC and SARE websites.
About the Author(s)
Subscribe to receive top agriculture news
Be informed daily with these free e-newsletters
You May Also Like
---