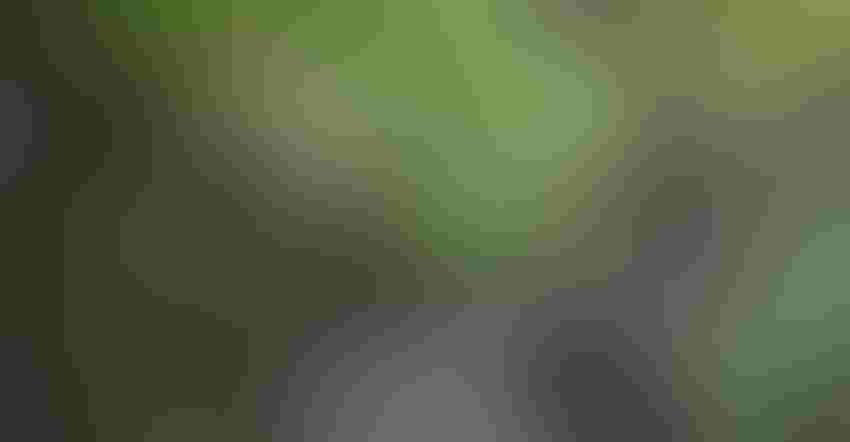 DIVERSITY IN THE WOODS: If we haven't learned anything else from the past decades of rural forest management, we have learned that diversity in our plantings is crucial to survival of our farmstead forests. Native plantings are always best, but there are some other, adaptive and even unusual tree species that have shown promise for rural landscapes.
The Great Plains and Midwestern states are prairie country. But in a prairie state like Nebraska for instance, more than 150 tree species are known to be growing, and 40 of those are natives. According to Justin Evertson, green infrastructure coordinator for Nebraska Statewide Arboretum, you literally can't go wrong by planting trees that are native to your region, no matter where you call home. Regional natives support native birds, beneficial insects and other wildlife, Evertson says. Plus, they have a natural resistance built up to anything that might bug them.
But there are several trees that are not necessarily native to specific parts of the Great Plains, Northern Plains or Midwestern states, but are showing promise from researchers. Some of these trees aren't necessarily available at every tree nursery, but finding a good source and planting them around the farm and ranch may help diversify your farmstead woodlands and protect nearby forest resources from future infestations of pests and potentially destructive weather events. Trees that make Evertson's list typically are underutilized at least in some parts of the Great Plains, but are able to survive extreme drought and harsh weather conditions. Many of these may be trees of the future on your farms and ranches, but do not pose a threat to potentially be an invasive species someday. They have stood the test of time and are known survivors in our tough Plains and prairie country climates.
Large trees
Among the large trees that would grow over 40 feet tall at maturity on non-irrigated, low maintenance sites, here are a few species, including several oaks, that Evertson would like to see trialed more on farms.
• Post oak (Quercus stellata): A native tree in Kansas, Oklahoma and Missouri.
• Bur-gambel hybrid oak (Quercus macrocarpa x gambelii): A naturally occurring hybrid from the Black Hills in South Dakota.
• Buckley oak (Quercus buckleyi): A tough native species to southern Kansas and Oklahoma, according to Evertson.
• Chinkapin oak (Quercus muehlenbergii): Another native species that could be planted more often.
• Silver linden (Tilia tomentosa): A linden that is tougher than expected, according to Evertson.
• Manchurian ash (Fraxinus mandschurica): An ash that has shown resistance to Emerald Ash Borer activity.
• Hackberry (Celtis occidentalis): Evertson says hackberry makes his list because he believes it is a native that needs to be planted more often.
• Triumph elm (Ulmus x 'Triumph'): Has a nice upright habit and fast growth.
• Princeton elm (Ulmus americana 'Princeton'): and other American elm cultivars that show resistance to Dutch elm disease.
Other hybrid elms, like Vanguard elm and New Horizon elm, show fast growth and drought tolerance.
Just for fun
Evertson also lists what he calls "a few odd things to try in protected locations such as around the farmhouse or near existing shelterbelts."
• Pecan (Carya illinoiensis)
• Bitternut hickory (Carya cordiformis)
• Shellbark hickory (Carya laciniosa)
You can learn more by visiting with your local nursery or forest service experts or certified arborists.
You can contact Evertson at [email protected].
Subscribe to receive top agriculture news
Be informed daily with these free e-newsletters
You May Also Like
---