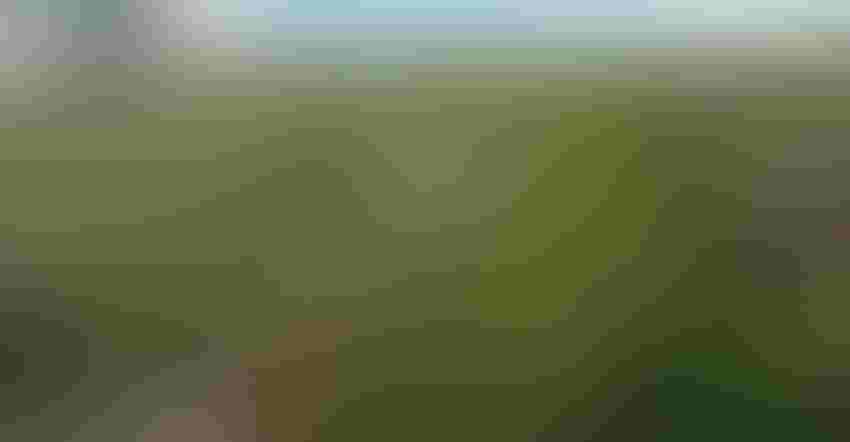 COVERS HOLD SOIL: Cover crops are one of the tools farmers and the people they work with are using to control erosion and manage nutrients in the Big Pine Watershed.
Ceres Solutions Cooperative
The Big Pine Watershed cuts a large swath across Benton, White, Warren and Tippecanoe counties in Indiana. It includes important waterways connected to the Wabash River. A watershed project underway there involves countless farmers and landowners, government agencies, a key environmental group and a major ag supplier in the area — Ceres Solutions Cooperative.
This blend of expertise in planning, water quality management, no-till and cover crops is leading to improvements. More government funding is available to speed up adoption of practices that improve water quality. Jill Reinhart, acting state conservationist for the Natural Resources Conservation Service in Indiana, recently announced a second round of funding. Applications are due March 16 at local NRCS offices in the area.
While this is one watershed, it illustrates what can be done when various agencies and local people work together, Reinhart says. Funding for this particular project is available through the Big Pine Watershed Regional Conservation Partnership Program. Partners include The Nature Conservancy, Ceres Solutions Cooperative, Land O'Lakes Inc., WinField United, the Conservation Technology Information Center, local soil and water conservation districts, NRCS, farmers, and landowners, plus help from Purdue University Extension.
"This project is a great example of public, private and nonprofit groups working together to solve problems," Reinhart says.
Ag company expertise
Ceres Solutions Cooperative agronomists like Betsy Bower have helped develop plans for the watershed over the past 18 months. She also works directly with farmers to answer questions as they adopt cost-share practices that should lead to improved water quality.
Some goals are specific. For example, the steering committee set a primary goal to reduce the amount of phosphorus and sediment flowing into the watershed by more than 50%.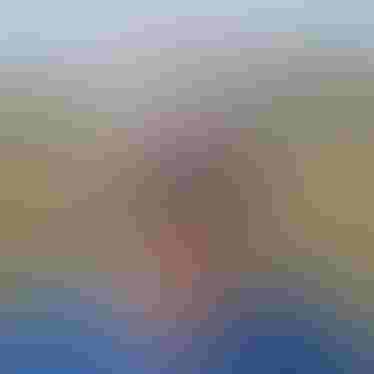 PROVIDE EXPERITSE: Veteran agronomists like Betsy Bower provide the know-how to help farmers make practices that improve soil health and benefit water quality work well.
Why is an ag retailer involved? "I am sometimes taken aback by the question as to why a local retailer is so invested and so committed," Bower says. "We've been engaged in these practices my entire career — long before sustainability was a trending topic. Protection of the soil, maximizing potential and helping farmers achieve production goals is just what we do. It's right to do.
"Good stewardship is actually good business," Bower says.
Tom Stein, who manages Ceres locations in Boswell and Templeton, adds, "We've always tried to foster a culture of environmental stewardship as a key part of our business model.
"We took action on this issue [Big Pine Watershed] because we saw this as an opportunity to help our customer-farmers- implement conservation practices to improve water quality outcomes for Big Pine Creek."
The Indiana Association of Soil and Water Conservation Districts recently acknowledged Ceres Solutions Cooperative's commitment by presenting the company with a Friend of Conservation Award at its annual conference.
Laurel Mann contributed information for this article on behalf of Ceres Solutions Cooperative.
Subscribe to receive top agriculture news
Be informed daily with these free e-newsletters
You May Also Like
---