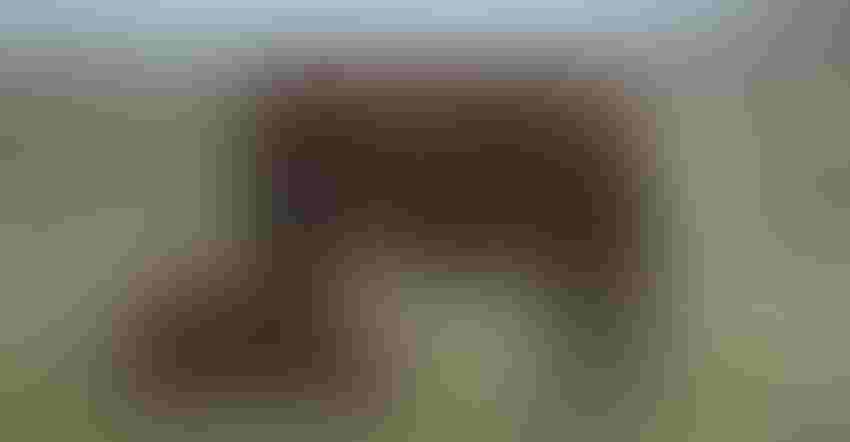 DEMO RANCH: One goal of NRCS is to compare the rancher's current grazing system with new grazing techniques, and monitor the results.
USDA has established a rangeland health initiative in Nebraska. The USDA Natural Resources Conservation Service is leading a statewide effort to learn more about and increase the adoption of grazing management techniques that improve rangeland health, increase profitability and provide other environmental benefits.
The initiative will establish up to 12 demonstration ranches across the state. Interested producers have until Nov. 17 to apply.
According to NRCS, a key part of these demonstration ranches will involve a rangeland health assessment, completing a variety of monitoring techniques throughout the season and adapting grazing management decisions to achieve various goals. Ranchers selected can receive up to $15,000 per year for their time and expenses related to this initiative.
Nadine Bishop, Nebraska NRCS state rangeland management specialist, says NRCS will work with each rancher to develop a grazing management plan.
"We want to compare the rancher's current grazing system with some new grazing techniques and monitor the results. Each rancher will determine the new grazing management practices they want to try," Bishop said.
Landowners interested in applying for funding to establish a rangeland health demonstration ranch should complete their application at their local NRCS field office by Nov. 17. NRCS plans to fund at least two demonstration ranches in six regions. For more details on this initiative, visit your local NRCS field office.
Source: Nebraska NRCS
Subscribe to receive top agriculture news
Be informed daily with these free e-newsletters
You May Also Like
---