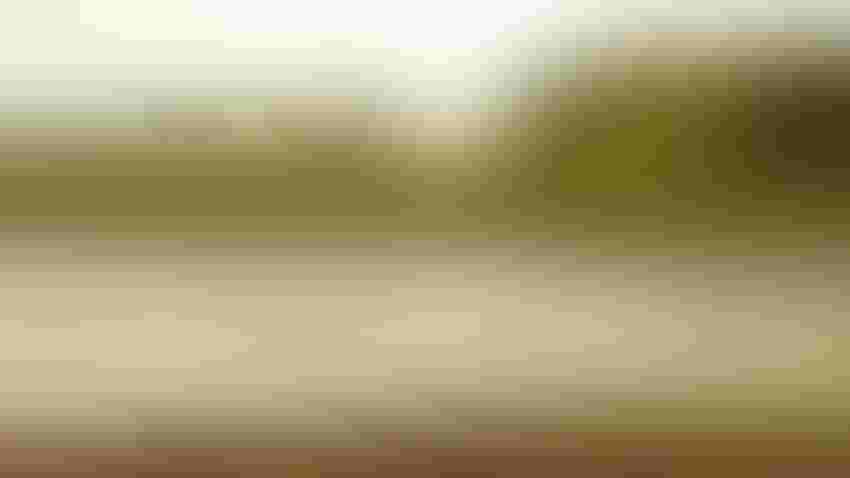 RAINS CAME: Summer of 1993 was the wettest summer in state history, and that July fell right in line being the wettest July of the 20th century.
skhoward/Getty Images
Thirty years ago, in the middle of the wettest summer (June-August) in Minnesota state history came the wettest July of the 20th century. Only July of 1897 was wetter, and that was in an era when rainfall was not monitored as intensely as it is today.
Because the months of May and June had been so historically wet (ranking ninth-wettest in state history, with average statewide rainfall over 10 inches), the surplus rainfall of July 1993 kept many riverbanks full or above flood stage for much of the month. In fact, for weeks and months on end, some rivers and streams were continuously above flood stage, provoking the Federal Emergency Management Agency to declare flood disasters in many Minnesota counties, as well as in large portions of South Dakota and Iowa.
For many Minnesota watersheds, the floods of July 1993 still rank in the top five historically. For example, the Cottonwood River at New Ulm peaked as the fifth-highest flood, as did the Des Moines River at Jackson; the Redwood River at Marshall peaked as the fourth-highest flood; and the Minnesota River at Mankato peaked as the highest-ever flood crest.
If our agricultural soils were not so well managed with grassy contours, ditches and tile drainage, the level of rainfall would have caused massive soil erosion and have kept many fields flooded — or at least ponded — with water right through the tasseling stage of corn and pod-setting stage of soybean growth. As it was, most crops made it through July and matured later than normal in the fall season.
Cooler than normal
More than 60% of the state climate observers reported between 5.50 inches and 9.50 inches of rainfall during July 1993. Some agricultural counties like Becker, Clay, Mahnomen, Nobles and Rock, reported between 10 inches and 14 inches of rainfall. Most of the rainfall came in the form of thunderstorms, which were quite frequent during the month. Many counties reported measurable rainfall on half of the days in the month, and some southern and central counties reported rainfall on two-thirds of the days. With all the cloud cover, temperatures were cooler than normal across the state.
Because so much of the rainfall occurred in large thunderstorms, more than 150 new daily rainfall records were set within the Minnesota climate observation network. Some of the heavier thunderstorms caused flash flooding. In Rock, Clay and Big Stone counties, thunderstorms delivered more than 3 inches of rain in one day. In Mahnomen County, there were reports of more than 4 inches from a thunderstorm. There are still two statewide rainfall records from July 1993: a report of 6.38 inches of rainfall at Moorhead on July 16, and a report of 5.20 inches in Kittson County on July 25.
Time will tell whether July of 2023 will be wetter or drier than normal for Minnesota. Over the past 10 years, five Julys have been wetter than normal and five have been drier than normal. So, flip a coin.
More on Minnesota's weather history is available in my new book, the Minnesota Weather Almanac, second edition, available at most bookstores or through the Minnesota Historical Society Press.
Seeley is an Extension professor emeritus of meteorology and climatology at the University of Minnesota.
Subscribe to receive top agriculture news
Be informed daily with these free e-newsletters
You May Also Like
---