Until a few months ago, pesticides and bees quickly stirred "hornet nest" responses from environmental activists. But these "antis" have been almost silent since the Zika virus exploded in Puerto Rico and South America.
Anti-spraying protesters have been largely silent on public pesticide spraying for mosquitos. The prevalent attitude is: Zika is a clear and present danger. Hang concerns over insecticides! They're low-risk threats. Burn them blood-suckers! Bees and other beneficials will survive . . . somehow.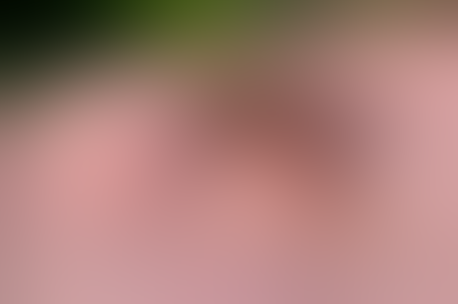 NOT THE GREATEST ZIKA RISK: At this point, the U.S. risk of the Zika-virus spreading is greatest via humans, not mosquitos.
Government agencies are steering clear of releasing much information on insecticides being used to hold down mosquito populations. Opposition to widespread spraying has vanished.
University of Maryland Entomologist Galen Dively says larvicides and adulticides are used to suppress populations. Even spraying at night when bees and other pollinators aren't active still poses a risk to them. Residual adulticide deposits can still be picked up by bees and beneficials on leaves. Permethrins, pyrethroids, even an organophosphate are cleared for aerial and/or ground application.
Most states are setting mosquito traps in numerous locations to see if the virus-carrying Aedes mosquito species arrives. According to the Centers for Disease Control, the Aedes species (not necessarily Zika-carrying ones) range is across the South and as far north as northern Maryland, southeast Pennsylvania, New Jersey, and the coastal areas of New York and Connecticut.
Our views of what's really important can change very quickly when a real threat explodes on the scene. While the medical community may be perplexed by the Zika explosion, I'm not.
There's a far more likely U.S. threat
As of this week, zero Zika/mosquito transmitted cases have been acquired locally in the states. So far, the only cases of Zika have been in people who got the virus while traveling to Zika-affected countries or via sexual transmission from someone who traveled there. The latter has been "soft pitched" as a threat.
This week, the New York Times reported two medical studies that seem to confirm my hunch. Far more women than men have been infected by the virus. And, the difference is greatest during the years when women are most sexually active.
To repeat – the greater risk in this country right now may be sexual transmission from one human to another. According to CDC authorities, the virus persists longer in semen than in blood.
It's enough of a threat that Pennsylvania Department of Public Health now offers free Zika Prevention Kits for pregnant women, including repellents and, yes, condoms. Enough said on that.
Tech to the rescue
University of Pennsylvania medical and mechanical engineering researchers have already designed an accurate saliva quick test for the Zika virus. They came up with the right formula via a massive virus genetic data analysis. Color-changing dye turns blue when the genetic assay detects the virus' presence – costing only an estimated $2.
Rapid in-the-field diagnosis is especially important for pregnant women who might be infected.
Currently however, the only Centers for Disease Control-approved tests require highly sensitive lab equipment.
Now that Zika is a world-stage threat, you can bet mega-dollars will flow into medical and biological research to squash the viral "bug".
Subscribe to receive top agriculture news
Be informed daily with these free e-newsletters
You May Also Like
---