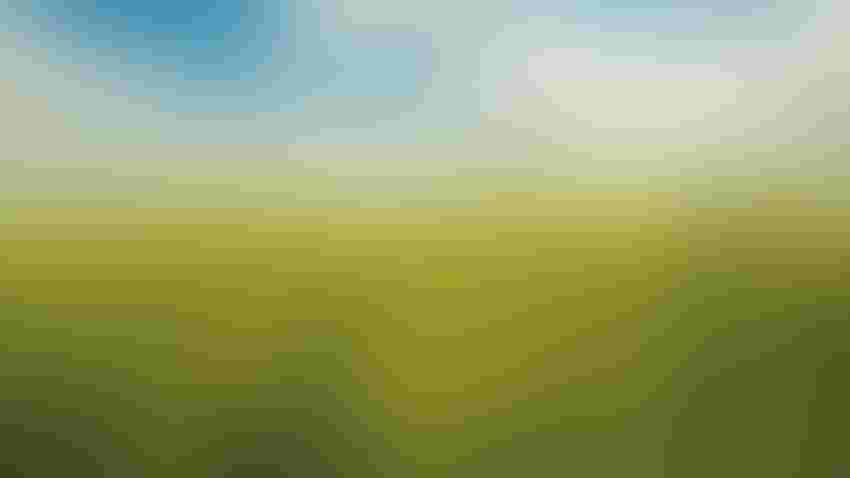 LOW CARBON FEEDSTOCKS: Chevron, Corteva and Bunge are teaming up to roll out a new line of proprietary winter canola for southern growers, and add renewable diesel capacity at Chevron's facility in Geismar, Louisiana.
Corteva
Cycles have always been part of farming. Chris Hurt, an ag economist at Purdue University and beloved source for interviews among us farm journalists, said at his retirement in 2020: "The nature of farm income has always been short periods of booming farm income and escalations of land values followed by periods of decline where there are long periods at lower, but much more stable income."
I looked up the last time I interviewed Hurt about ag cycles. It was in October 2017, when Hurt believed it would be about two more years before ag hit another boom era.
"Of course, any black swan event can come along and upset this analysis," he added. Talk about a premonition! Some two-and-a-half years later we had a global pandemic, generous government supports, supply chain snafus, war in one of the world's great breadbaskets, and a Brazilian drought, all driving a supply shortfall in nine commodities even as demand – eventually - exploded.
So, the current bull market shouldn't be much of a surprise, right? Prices tend to cycle up and correlate with major world events; 1917 (World War I), 1947 (post WW II), 1974 (Soviet grain purchases), 2012 (ethanol, Chinese imports, drought). All were peak price years. And now we can add 2021-22 to the list of boom years. University of Illinois data shows grain farms netted over $446K in 2021.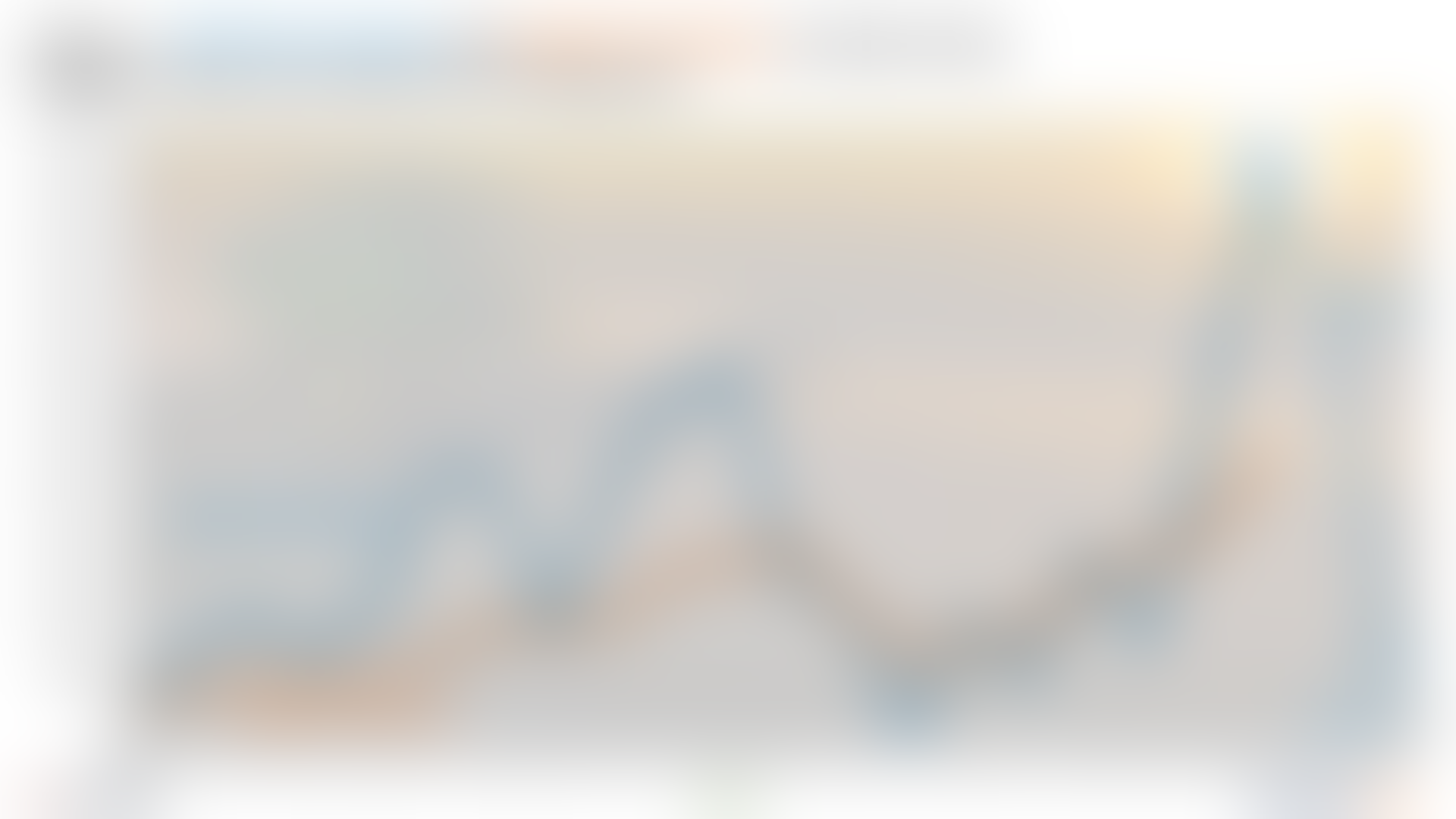 Is the current bull market in grain over? New demand for low carbon feedstocks like soybeans and canola may boost farm incomes in the next several years. Source: University of Illinois
There's no way to predict the start or end of cycles, but some old axioms still hold, namely, high prices cure high prices and low prices cure low prices. Another axiom? We like to make money.
New demand driver
There is a scenario unfolding that could keep this bull market hot for several years, even if high prices 'cure' high prices with additional world acres going into production. And that is renewable diesel and sustainable aviation fuel.
Demand drivers come and go; rarely do they become a permanent feature, as in ethanol. But thanks to climate warming and a global concern over carbon, California, Oregon, Washington, and British Columbia passed low carbon fuel standards that will require low carbon feedstocks like soybeans and canola. Numerous oil and ag stakeholders have announced plans for new soybean crush and refinery projects over the past two years. If these projects come to fruition renewable diesel capacity would grow more than six-fold to 6.5 billion gallons per year by 2030.
The question I've been asking economists all spring is, will renewable diesel be to oilseeds what ethanol is to corn?
Consider the ethanol playbook. Just 15 years ago we saw a major demand shift driven by the Renewable Fuel Standard. In the 10 years before RFS, U.S. farmers annually planted around 78 to 80 million corn acres; In the 10 years following RFS farmers planted, on average, 90 to 94 million acres.
That was a 14 million acre increase. What about now?
"We will increase soybean processing capacity by 25% once it's all said and done," says University of Minnesota grain marketing economist Ed Usset, who also pens the popular Advanced Marketing Class at FarmFutures.com. "We will need 600 million more bushels of soybeans. At 54 bu. per acre that's 11 million more acres."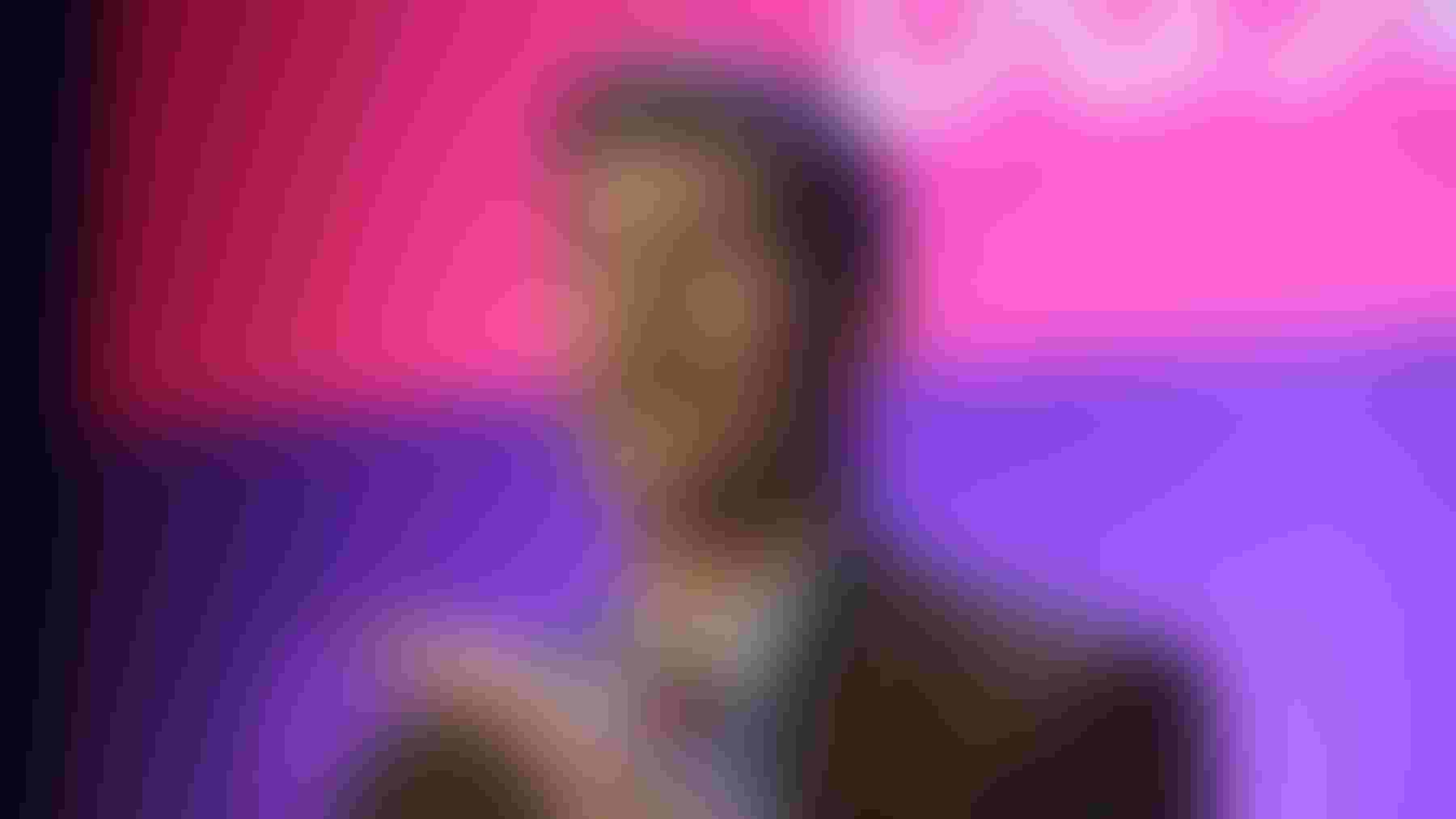 "If you thought we had acreage battles in the past, I'd say, you ain't seen nothin' yet," says University of Minnesota grain marketing economist Ed Usset. Credit: Mike Wilson
New renewable diesel processing facilities are happening mainly in the northern corn belt. There are some 16 major projects representing $3 billion in investments. Some will open this year but the majority will be online by 2026.
"Stop and think about that for a minute," says Usset. "If you thought we had acreage battles in the past, I'd say, you ain't seen nothin' yet."
And the battles may include more than the big three commodities.
"There will be a fight for acres between not just the major crops but also canola, rice, cotton, and hay," notes Rabobank analyst Stephen Nicholson. "There's a serious market reckoning that is yet to take place."
Meanwhile Chevron, Corteva and Bunge teamed up to add renewable diesel capacity at Chevron's facility in Geismar, Louisiana. That project includes a proprietary winter canola with an aim to increase vegetable oil feedstocks for this growing market.
"At Chevron we believe the future of energy is lower carbon, and there's no better way to do that but provide new feedstocks to the fuel sector," says Kevin Lucke, President of Chevron Renewable Energy Group. Lucke also happens to own a farm in Iowa.
For farmers, hearing oil and ag companies singing from the same hymn sheet might take some getting used to, but it's welcome news regardless of how you view it. Solving climate change is widely considered the world's greatest existential threat.
"What we're doing with Corteva and Bunge illustrates that traditional partnerships won't work for what we're trying to do," says Lucke. "This problem is large, and it requires us to think differently to solve for lower carbon fuels."
Subscribe to receive top agriculture news
Be informed daily with these free e-newsletters
You May Also Like
---