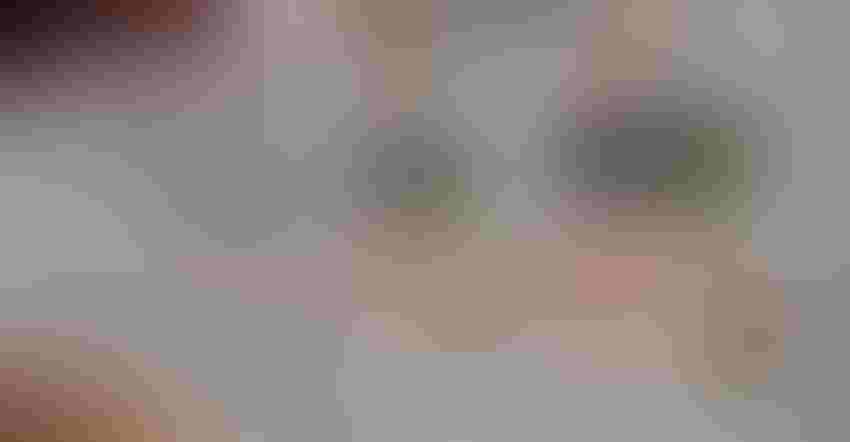 The U.S. Supreme Court has last week in conference determined it will not decide Bayer AG's bid to dismiss the case against Roundup weedkiller. It has relisted the Monsanto case for rehearing this Friday, June 17.
According to Reuters, the case, Monsanto v Hardeman, was not mentioned on a list issued by the court on Monday as it decided on whether to hear pending appeals, raising at least the possibility that the justices would consider hearing it.
Bayer had asked the justices to take up its appeal of a lower court decision that upheld $25 million in damages awarded to California resident Edwin Hardeman, a Roundup user who blamed his cancer on the pharmaceutical and chemical giant's glyphosate-based weedkillers.
This case shows the Biden administration has changed its position on 'preemption' which was dealt with in 2005 in the Bates v Dow agrisciences case.
The real issue is whether a judge such as in California can undermine EPA's science-based decision. The Trump administration back in 2019 had the U.S. Solicitor General, who is supposed to be a real lawyer, argue that the Federal Insecticide Fungicide and Rodenticide Act preempted California law. Now the U.S. Solicitor General is arguing just the opposite.
You will remember that a California janitor and his law firm convinced jurors that Roundup caused his cancer. I read the instructions the judge gave the jurors in the janitor's case, and there is no way Monsanto, as it was called, could win a jury verdict. (I fault Monsanto's lawyers for doing a lousy job on jury instructions!)
But wait – Roundup is safe, right?
Notwithstanding the California verdict, EPA's position is that Roundup is "safe". There are over 800 studies that demonstrate Roundup is safe. Some of the studies are paid for by Monsanto. So what! Now the U.S. Department of Justice has been asked its opinion on whether FIFRA does preempt state common law. (It does because my team and I wrote the language in FIFRA", and then Justice Stephens in the 2005 case of Bates declared that state law can preempt federal law).
A friend of mine, Larry Ebner, has stated, "The real issue here is whether a judge or a jury under state common law can second-guess the EPA's carefully considered, science-based determination that not only that a cancer warning is unwarranted, but it would be false and misleading under federal law."
Of course, the Biden administration did not seek the advice of either the EPA or the USDA. What the Department of Justice has done, which it generally does not do, is file an openly partisan friend of the court brief with the U.S. Supreme Court.
Rock and a hard place
Monsanto and parent company Bayer are caught between a rock and a hard place. Bayer bought Monsanto and as we all know, thousands of lawsuits came with Monsanto. Bayer and Monsanto say they cannot comply with the FIFRA law and place warnings on Roundup. Roundup is one of the most active and widely used chemical weedkillers. The active ingredient in Roundup, glyphosate, is considered safe both by EPA and other agencies from foreign governments.
As we know, the janitor won against Monsanto because he claimed his lymphoma was caused by Roundup. After the lawsuit, Monsanto and Bayer announced a $10 billion settlement to resolve almost 100,000 cancer suits. You and I will have to pay for that because we buy lots of Roundup for our farms and ranches. 
Federal preemption is a term we in agriculture seldom think about. It is an important issue for American agriculture because it does allow companies to manufacture a product such as Roundup for a nationwide market. EPA has even said "glyphosate is not likely to be a human carcinogen and poses no human-health risk of concern."
The opinions of the author are not necessarily those of Farm Futures or Farm Progress. 
Subscribe to receive top agriculture news
Be informed daily with these free e-newsletters
You May Also Like
---