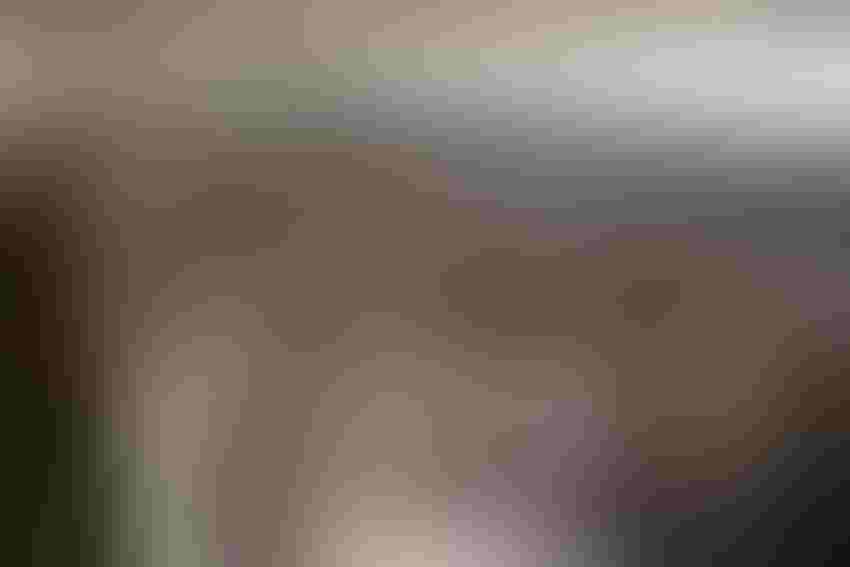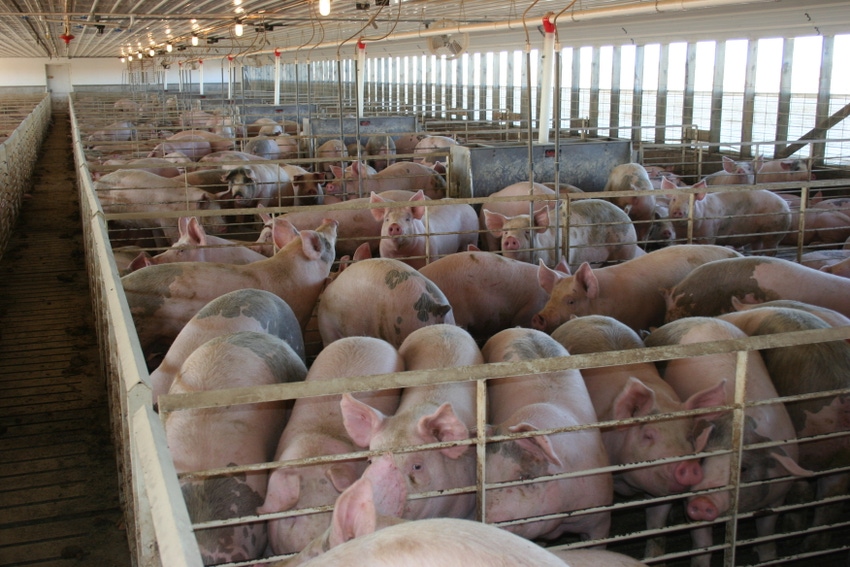 darcy maulsby/ThinkstockPhotos
In our last article, we discussed the difference between periodic and perpetual inventory tracking. It's important to have an idea of how you're going to track inventory going forward when you first start, because it's going to help determine how you're going to allocate your costs.
Cost allocation is the process of assigning costs from your operation – weaner pig purchases, labor, depreciation, etc. – to the inventory you are producing to sell. The accounting process of a "close-out" for confinement buildings is a great example because not only are they a closed system from a biological standpoint, they are a closed system from an accounting standpoint as well.
In this article, we will walk through a close-out and discuss how different cost allocations function to produce a market hog.
For our purposes today, there are three aspects to produce a market hog:
Cost to produce market hog = direct costs + variable costs + fixed costs
Direct costs
Our direct costs are what you purchase to start the process. In this case, it's our weaner pigs. We purchase 2,200 pigs at $38 a head to fill a contract barn:

Variable costs
Our variable costs are expenses that are driven by the number of weaners we have on feed. The cost should fluctuate as our inventory increases (not really relevant for a confinement buildings but needs to be said) and decreases (illness, fighting, thefts). The greatest variable cost for market hogs is generally in your feed and medicine because both are dependent on the number of pigs you have at that point in time. To keep the numbers straight for now – and to set-up the next article – all of our 2,200 will live to market weight; our feed costs were $60/head and vaccinations were $0.50/head.

Fixed costs
Our fixed costs are the expenses that we are going to have to pay regardless of the numbers of pigs we are moving through the barn. Since we only own the pigs in this scenario, the fixed costs are what we pay the custom grower – building lease and contract labor. We negotiated a price of $45/pig-space for the building; we expect two turns a year out of the site so we allocate half of the building rent to this close-out:
Selling the hogs and the close-out
At the time this article was written, market price for hogs was $57.95/hundred-weight; so we are going to sell all of our 2,200 hogs with 210 carcass weight/pig, get our check, and use it to buy the next turn. Remember, we are using our accrual method of inventory now so we should be able to calculate the profit that we made on the hogs; even if the turn crossed fiscal years.
By allocating the costs to inventory in our books, we held all the costs of growing the hogs back so we could line it up with the sales. When we sell the pigs, we get to release all of the inventory costs and finally debiting all of our cost accounts. On the date that we sell the pigs, the journal entry should look like this:

Total sales were $267,729 and total costs were $266,200; giving us profit margin of $0.69/pig and total of $1,529.
When market prices get low, it's important to know your margins. You may not like the number you're getting – it hurt just writing that example - but it gives you a starting place to set realistic goals.
In the next article, we will examine how timing of inventory loss can affect profitability of a turn.
The opinions of the author are not necessarily those of Farm Futures or Farm Progress. 
Subscribe to receive top agriculture news
Be informed daily with these free e-newsletters
You May Also Like
---