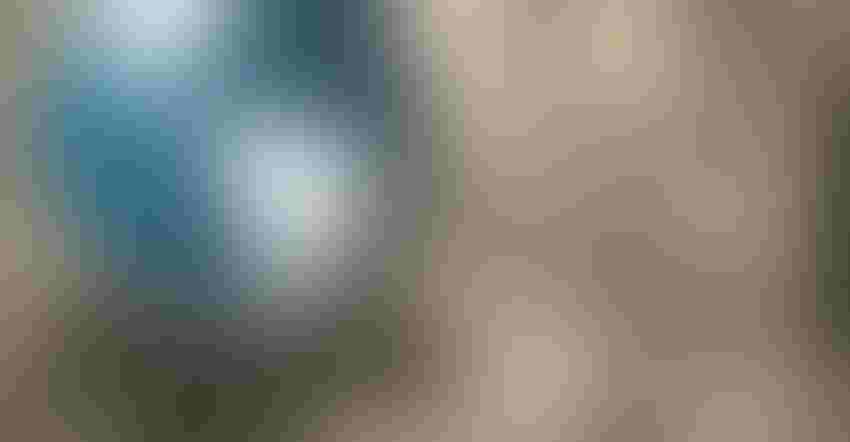 Scattered rainfall has been finding its way back into parts of Southern Brazil where it is needed the most. While the rainfalls are not isolated showers, they also are not widespread soaking rains. 
Nevertheless, this will work to help stabilize parts of the later planted crops but will do little to nothing to repair the damage to summer crop corn and early planted soybeans. It will also help to ease against the oppressive heat recorded last week. The best rainfall is seen falling over Argentina where they are experiencing more widespread soaking rain with some areas receiving up to 4 inches. Even then, some areas complain of receiving less than 1 inch. Keep in mind, this is following 6 or more days of 100+ degree heat. 
The Argentinian Grain Exchange has already said there will be a loss of 5 MMT of soybeans and 8 MMT of corn despite the rainfall. The market has not yet acknowledged this, especially since the USDA actually increased Argentinian corn production by 0.4 MMT and decreased soybean production by only 1.6 MMT in the January WASDE. Forecasts show more rain ahead for Argentina with drier areas filling in.
There is still a wide gap surrounding Paraguay and surrounding states that is void of all precipitation. This includes parts of Mato Grosso do Sul, Western Parana and Northern Rio Grande do Sul. Rainfall has been reaching other areas in these states, but again, these rains will only work to the benefit of the later planted soybeans. For earlier planted crops, especially the corn, much of the damage is irreversible. We see increased rainfall for Rio Grande do Sul the middle of next week.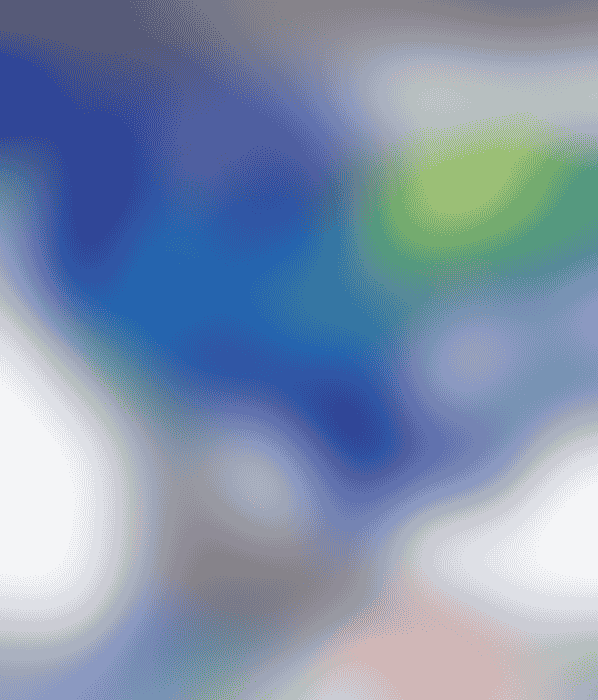 The difference
We have heard some comments that farmers are skeptical about any yield damage in South America this year as they feel Brazil still produced well last year despite calling for drought damage. We would point out the timing and location of the drought was different than this season.
Last year we highlighted on several occasions how the drought delays to planting in areas like Mato Grosso and Parana would not affect the soybean crop near as much as the second crop of corn which followed it. That is exactly what happened, with Brazil's second crop losing 30% of its yield to dry weather as it was planted much later than average. While the soybean crop set a record, it would have been even larger had there not been widespread planting delays. Brazil's soybean crop would have likely surpassed 140 MMT (rather than 137 MMT) which had been originally forecasted.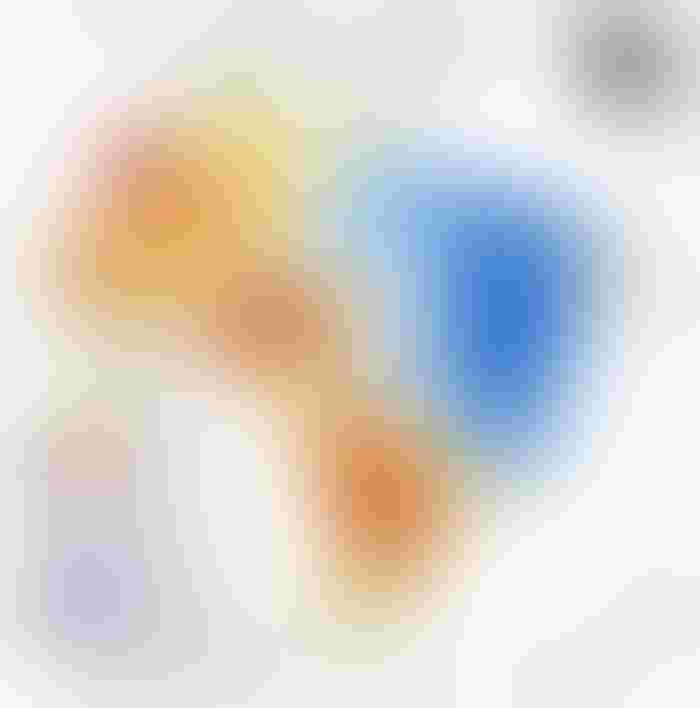 Hard hit to soybeans
This season will be different because the drought will likely impact soybeans more than corn, overall. At least it has so far. Part of that is because most of the corn hasn't even been planted yet, as the second crop of corn is beginning to go in now and it is expected to be planted within the ideal planting window. It should take place more than a month ahead of last year and well within the historical averages, boosting yield potential. The drought this year was also more widespread and intense than last year, hitting areas that represent 40% or more of Brazil's soybean output area. 
Soybean ratings in Parana have seen a huge dip compared to last year. In Parana this year, good to excellent ratings are at only 30% compared to 87% at this time last year. A whopping 31% are rated poor this year, compared to only 2% last year. The soybean market has rallied $1.30 since drought news began hitting the market in mid-December and so it is not as if the market has not responded at all.
The market will be working to try to determine this week how much of Brazil's crop will stabilize with the weekend rains. The 30-day forecast shows northern Brazil turning drier, which isn't necessarily a bad thing after all of the precipitation they have received. I know my father-in-law would be happy to take a rain pause for a week or more after all the rain they have received. As we mentioned last week, it will also help facilitate soybean harvest as well as second crop planting of corn and cotton. Mato Grosso is already over 5% harvested. It has been very slow up to this point but will now pick up as the rain clouds take a break.
A major crop tour took place in Brazil last week reducing Brazil's soybean crop to 134 MMT.
The same crop tour confirmed a 5 MMT loss to the first crop of corn, similar to projections made by CONAB. However, they differ in that they see the second crop of corn offsetting those yield losses as conditions appear favorable. This is certainly possible, but it would take excellent weather conditions for that to happen, so only time will tell.   
Matthew Kruse is President of Commstock Investments. He can be reached at [email protected].  
Futures trading involves risk. The risk of loss in trading futures and/or options is substantial and each investor and/or trader must consider whether this is a suitable investment. Past performance is not indicative of future results. Trading advice is based on information taken from trades and statistical services and other sources that CommStock Investments believes to be reliable. We do not guarantee that such information is accurate or complete and it should not be relied upon as such. Trading advice reflects our good faith judgment at a specific time and is subject to change without notice. There is no guarantee that the advice we give will result in profitable trades.
The opinions of the author are not necessarily those of Farm Futures or Farm Progress. 
Subscribe to receive top agriculture news
Be informed daily with these free e-newsletters
You May Also Like
---