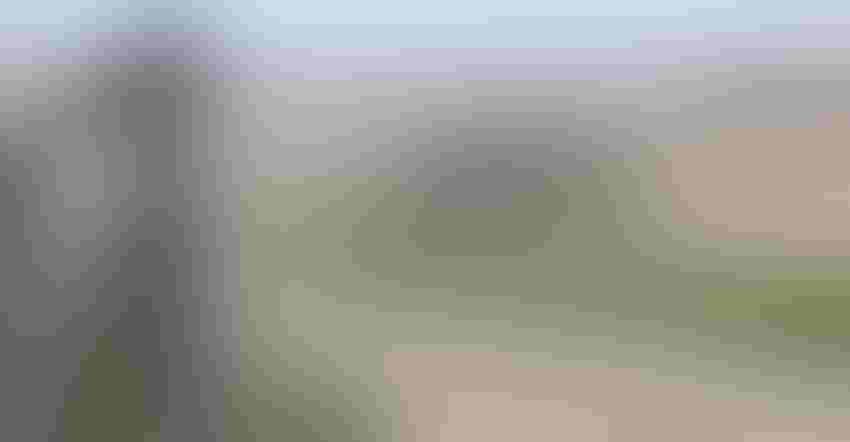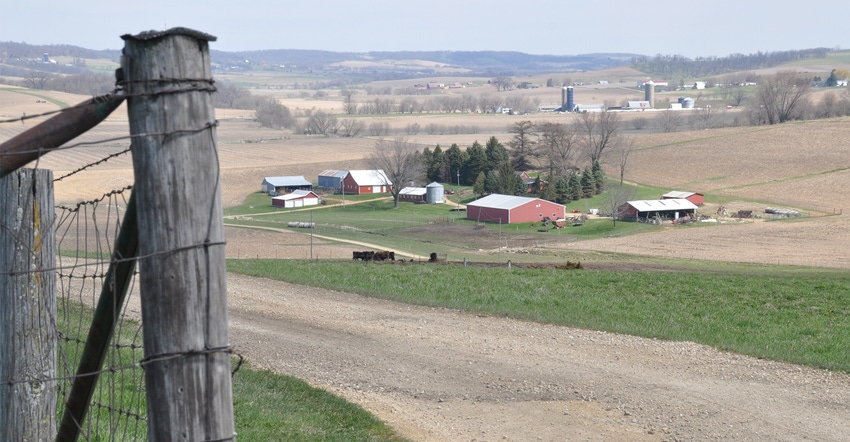 Americans are by and large independent people. Those of us who live in rural areas are even more so. Do it yourself — or DIY — has a long and respectable tradition among us. Having grown up on a farm, I have the DIY gene in me. I like to save money. Why hire someone to do something I can do myself?
As a kid, I loved to hunt. Mostly it was small game. During college, the opportunities and motivation declined. Once my career was underway, I gradually started hunting again. Illinois has plenty of deer, and I usually harvest one. In 2022 I decided to do something special: go whitetail hunting in a Western state. Take several days away from work, and enjoy the great outdoors and the challenge of pursuing a big buck.
I looked forward to the trip with great anticipation and spent more money than I care to admit on new gear and even a new rifle. At last, the day came. I drove the 920 miles, and upon my arrival, a friend in that state pointed me to the thousands of acres of public hunting land.
I set out, reminding myself, "Don't shoot the first deer that comes along; you have plenty of time." However, after three days of miles and miles of backpacking, glassing and searching, I had not seen a single whitetail deer. I had another day set aside for the hunt, but I was out of ideas and energy. It was so different from any deer hunting I had done. I packed up to head home. My wife sympathetically texted: "So sorry. Maybe in the future you could hire a guide?"
Life applications
At that point I realized what many people attempt in the complicated world of estate planning. You have an idea, a limited amount of experience, even a friend to point you in the general direction. You approach estate planning like I did that hunt. "How hard can it be?" So you do it yourself.
You deed property to your children reserving a life estate. You name your children as beneficiaries on your investment accounts, life insurance and individual retirement accounts. You form a corporation or limited liability company, and then give shares of the business to your children. You get your transactional lawyer to draw up powers of attorney and a will. Maybe a friend even pointed you to a living trust, and your attorney provides you the form.
But the one thing you don't do is hire a guide. Why spend that money if you can DIY?
You are probably aiming low. DIY estate planning focuses on getting assets into the names of the children without probate. But you could do so much more good, if only you knew. A guide is a professional who lives and breathes farm transitions and works with hundreds of families to figure out the best results that can be obtained for each unique operation.
How will you protect the successor-farmer while treating the off-farm heirs fairly? How do you ensure that a later lawsuit or divorce doesn't take a child's inheritance? How can you assure that the planning you do now to avoid estate taxes doesn't simply punt the problem to the next generation? How do you preserve income and capital gain tax benefits for your heirs? How might you make sure each child controls what they should, but can't cause problems for siblings? And when dealing with these sorts of issues, how do you keep from throwing a baby out with the bath?
Hiring an attorney to draw up documents is not necessarily the same as hiring an estate planning guide. Did they explore those kinds of issues, and help you develop a unique plan?
And then there is the follow-through. Even if you paid for really great documents, they are like my binoculars, spotting scope and rifle: Documents don't produce results. You can have a fine-looking will, but unless assets are titled so they will go through probate — yes, so the assets will go through probate — the will won't work. Even a great living trust won't direct assets that are not owned by or payable on death to the trust. As assets change, everything must be coordinated. As laws change, documents should be updated, adjusting to the legal terrain.
Such documents are like my pictures of sunsets and canyons. They show I had good intentions. But there is a big difference between your DIY estate planning and my DIY hunt: I was alive to see that my plan didn't work.
Ferguson is an attorney who owns The Estate Planning Center in Salem, Ill. Learn more at thefarmersestateplanningattorneys.com.
About the Author(s)
Subscribe to receive top agriculture news
Be informed daily with these free e-newsletters
You May Also Like
---