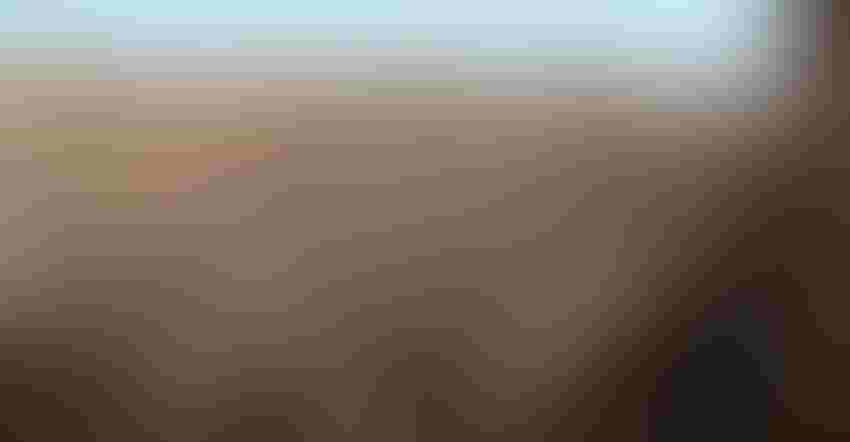 KEEP WORK ROLLING: Winter nurseries give corn breeders an extra opportunity to push the breeding process forward.
Tom J. Bechman
When I was a corn breeder, I used Florida, Hawaii and Puerto Rico as winter research nursery locations while working with different seed companies. I've heard all the jokes about how winter nurseries are a great excuse for plant breeders to vacation where it's warm, but there are valid reasons for using them.
I also used greenhouses in the Corn Belt and kept both my seeds and myself at home. Greenhouses are great for incorporating genetic traits. However, winter nurseries allow corn breeders freedom to grow large numbers of inbred lines, increase seed amounts of newer lines and make new crosses as needed. New DNA technologies such as CRISPR help speed up gene editing in greenhouses.
In winter nurseries, plant breeders often set four main objectives. First, they send new crosses of related elite lines, called S0s, to create S1 populations and start new cycles of genetic selection. S1 is the first self-pollinated generation.
Second, plant breeders send selected S2 or second-generation inbred lines for further inbreeding by self-pollination. Third, they send selected S4 lines, which are ears kept from S3 rows.
Finally, they send seed of paired rows of lines for making crosses for testing. That will lead to new experimental hybrids with promising new genetics.
Tight timeline
All this seed ships to winter nurseries in October and November and is planted before Thanksgiving. In tropical climates, most lines are ready to start pollen shed in the first to second week of January, 45 to 50 days after planting. That is because daily temperatures run 80 to 95 degrees F.
Plant breeders self-pollinate every plant in the S0 rows to create enough seed for starting new S1 projects at Corn Belt nurseries. The goal is 2,000 to 5,000 seeds of each new population.
Even at the second inbreeding generation, when plants have only reached 50% genetic uniformity, progenies are already taking shape and have an identity. Plant breeders deal with large numbers of plants to select desirable genotypes.
In the winter nursery, plant breeders don't select plants for adaptability to the southern climates and soil types. They're only interested in advancing inbreeding. During inbreeding, certain genetic defects start showing up in some families. Those S2 rows are discarded. About 80% of the S2 rows will be selected, and two to three ears per selected row will be returned to the Corn Belt research station in March.
In the S4 section of the nursery, plant breeders are less critical when discarding rows unless these show exceptional genetic defects. Only one good ear per row is often saved for further inbreeding and crossing.
Birthing new hybrids
In the crossing section, plant breeders produce seed of experimental hybrids. The goal here is creating a good supply of seed for testing at several locations.
Winter nurseries are harvested during March. Each row is harvested and labeled in separate bags, dried as ears and shipped to the Corn Belt nursery. There, plant breeders do further examination and selection of each ear in the lab before shelling, packaging and planting continues.
Take time to read through this process again. It explains why winter nurseries are essential for staying competitive in making genetic gains.
Nanda is director of genetics for Seed Genetics Direct, Jeffersonville, Ohio. Email [email protected] or call 317-910-9876. Please leave a message.
Subscribe to receive top agriculture news
Be informed daily with these free e-newsletters
You May Also Like
---