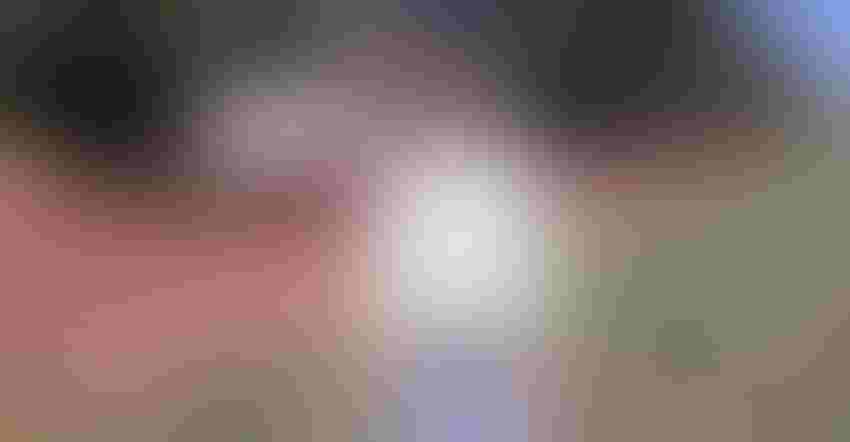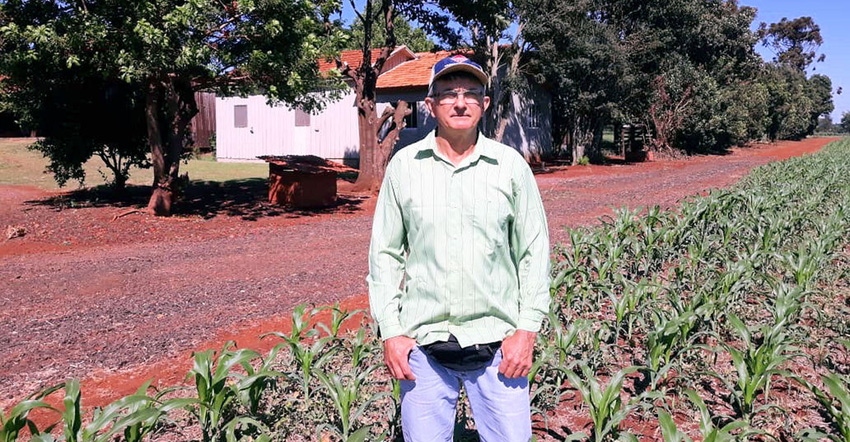 With no rain in the forecast, Brazilian farmer Jose Sholz expects a poor second-crop corn yield this year.
Jose Sholz
Brazil is under nationwide quarantine, but farmers like Jose Sholz aren't being asked to stop their activities on the farm. Each morning at six, Sholz checks a cell phone app for soybean prices: the Chicago price and, based on that, his local price in Toledo, Parana. The next thing he does is check the exchange rate between the Brazilian currency, the real, and the U.S. dollar.
The exchange rate is likely not one of the calculations you have to make, but it's crucial to Brazilians, Argentines and Paraguayans producing corn and soybeans. And Sholz, with about half of his 2019-20 bean crop sold, and the other half set aside "for speculation," is keeping a close eye on the markets, looking for any upward bump so he can move the rest of his crop.
Second-crop corn
Twenty percent of his 865-acre property is set aside by law, and the rest this season was planted in soybeans, which have been harvested. Some 70% of his place is now struggling to produce second-crop corn despite the lack of local rain. While he got about 52 bushels per acre of corn last season, his thirsty crop this year will likely come in at something closer to just 20 to 30 bushels per acre. And, he adds, "there's no rain in the forecast."
Sholz' yields may be down, but don't judge the entire Brazilian crop by bad weather that's localized in Parana state and hitting Rio Grande do Sul state hard. After all, an agency of Brazil's agriculture ministry has pegged national 2019-20 corn production, over two crops, at 100,08 million tonnes, which would be a record.
Speeding up inputs buys
Sholz, like other farmers I've been talking to this week, says he's moved up his acquisition of some of the inputs he'll need for the 2020-21 campaign: In Sholz' case, that means chiefly fertilizer, whose price he says he knows will climb before September planting to accompany the rising value of the U.S. dollar.
"I normally apply a 2-30-10 fertilizer," he says. And I've ordered it now (from the local cooperative) at about $126 per acre."
That amount, he indicates, is about the same as he spent in the current 2019-20 season. But neighbors who didn't move up their purchases are likely to shell out more as inputs prices are likely to rise.
Now, this is just hearsay and I haven't seen data to back it up. We'll have to wait a bit before official numbers come out. But, to put it into perspective, Brazil's a big fertilizer buyer. At least one Brazilian analyst told Globo Rural, a Brazilian farm publication, that the country's 2020 fertilizer imports would come to 37 million tonnes, up from 36.1 in 2019.
The opinions of the author are not necessarily those of Farm Futures or Farm Progress. 
About the Author(s)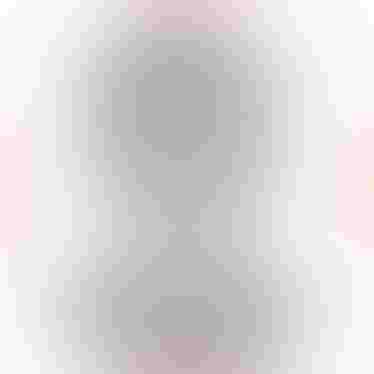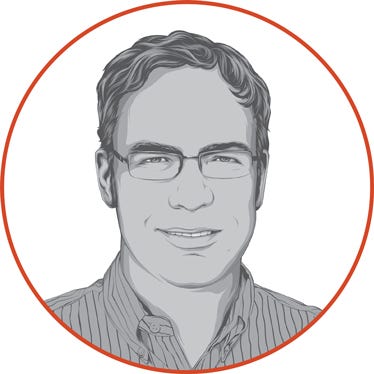 James Thompson grew up on farms in Illinois and Tennessee and got his start in Ag communications when he won honorable mention in a 4-H speech contest. He graduated from University of Illinois and moved to Tocantins, Brazil and began farming. Over his career he has written several articles on South American agriculture for a number of publications around the world. He also edits www.cropspotters.com, a site focusing on Brazilian agriculture.
Subscribe to receive top agriculture news
Be informed daily with these free e-newsletters
You May Also Like
---