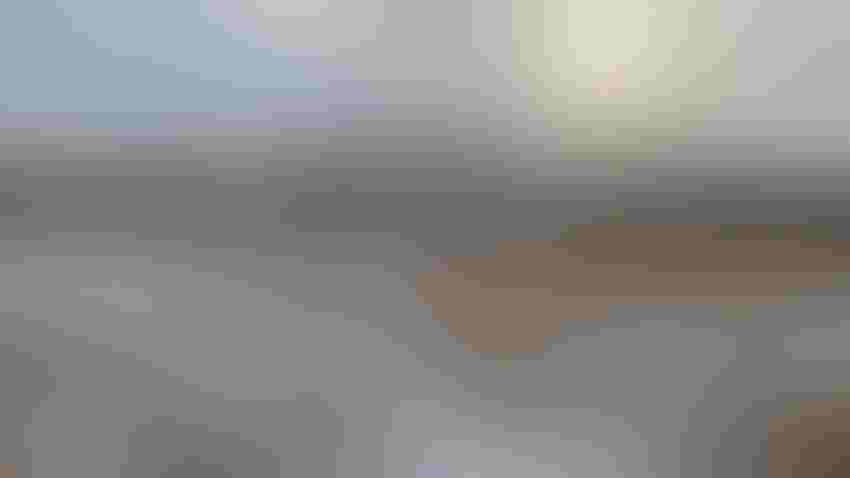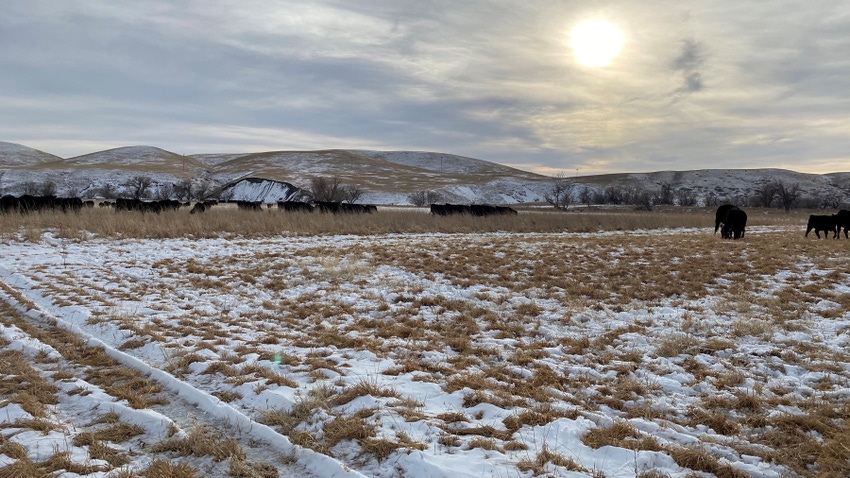 PICTURE PERFECT: I couldn't think of a better way to spend a warm winter afternoon than out on a ranch in the Black Hills of South Dakota.
Photos by Sarah McNaughton
"Find a job you enjoy doing, and you will never have to work a day in your life."
This quote is often attributed to writers such as Mark Twain or Confucius, but no matter where it originated, the message behind it stays the same: If you enjoy your job, you'll enjoy your workdays.
I've heard this quote and many similar ones throughout my college and professional career, and fully embrace what the quote represents.
Work hard for a living
I recently took a trip to the Black Hills Stock Show in Rapid City, S.D., to see the events, meet some farmers and ranchers, and chase down some stories. While it was a work trip on behalf of Farm Progress, a weekend at a stock show is something I'd do in my free time, too.
Along the way, I visited a rancher for an upcoming feature and interviewed show staff. I photographed various events to highlight this multiday show for Dakota Farmer readers.
Other plans that fit into "official business" for the trip included attending Rodeo Rapid City, the Museum of Geology at the South Dakota School of Mines and Technology, and historic Deadwood, S.D., on the way home.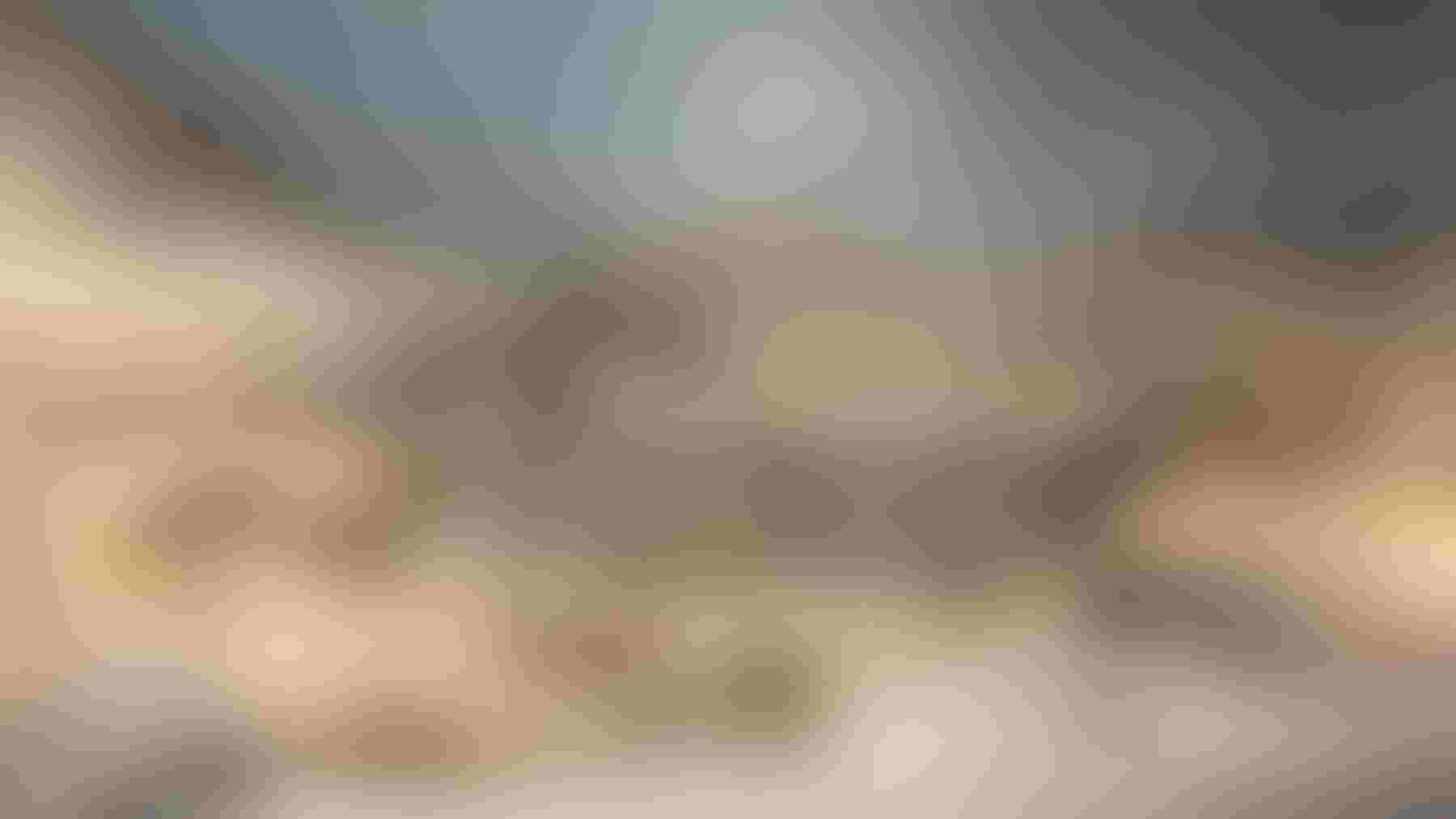 HISTORY BUFF: A trip to the South Dakota School of Mines Museum of Geology after the Black Hills Stock Show gave great information about the geologic history of the Badlands.
Naturally, I wandered through the stock show's extensive trade show, enjoying products, artwork and equipment aimed for the Western and agriculture community. I snapped photos of feed wagons and cattle chutes, and even snagged myself a new pair of cowboy boots.
I'm big on trying the best local restaurants when I travel, and I made sure to partake in some great food and drinks in downtown Rapid City. No trip is ever complete without a stop at a local watering hole, and the stock show had two on the grounds. To top it off, I managed to run into family friends, who were either showing cattle, roping in that night's rodeo or simply taking in the show.
Find upside to career
It hit me while standing on Dry Creek Ranch in Caputa, S.D., just how much I enjoy what I do. Standing out in the pasture taking photos of the cattle peacefully moving around the pasture with the Black Hills in the background made for a serene shot. More importantly, being able to share Shawn Freeland family's ranch story with readers just like you was the cherry on top.
As an undergraduate in college, I interpreted that famous quote as that I can never feel like I'm working, or I must not be loving my job. That mindset has changed over the years.
Work at times can still feel like work, can still lead to stress and can take up eight-plus hours of my day. I don't have to love every aspect of my job, but I can seek an overall enjoyment and life balance.
Even on the days where deadlines loom, emails pile up and the next magazine's big story needs to be decided, I'm pretty lucky to enjoy what I do so much.
Subscribe to receive top agriculture news
Be informed daily with these free e-newsletters
You May Also Like
---