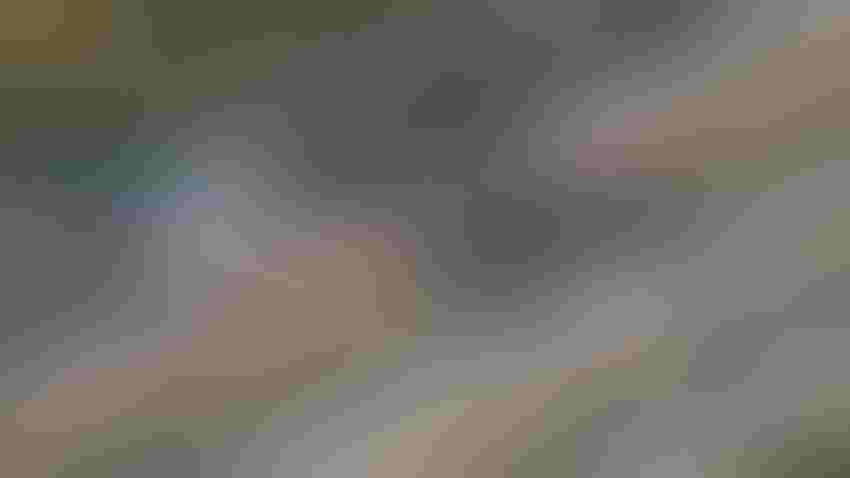 PILEUP: Accidents occurred on both north and southbound lanes on Interstate 55, between milepost 72 and 78 near Farmersville, Ill., in Montgomery County.
Photos courtesy of Illinois State Police
Farmers have a ritual.
The ground thaws in the spring. They work the ground. They plant the seeds. They hope for a rain. Not too much, of course. Just enough.
But on May 1, that ritual was interrupted in Montgomery County in Illinois. The ground was dry, short by about half the average April rainfall. Before those seeds could fully emerge, wind swept in and lifted the ground off itself.
Filling the air and carried on wind, the ground in the air became a storm. Those winds were the result of an impressive pressure gradient that intersected over the Midwest, creating 35- to 45-mph winds that blew perpendicular to Interstate 55, reaching 55 mph by midafternoon.
It was an actual dust storm.
Not a big one, mind you. Not the kind that fills a whole state of Oklahoma or the Texas Panhandle, but the kind that fits inside an average Illinois county. Just before 11 a.m., it completely blinded drivers on I-55, resulting in a 72-car pileup that injured 37 and killed eight.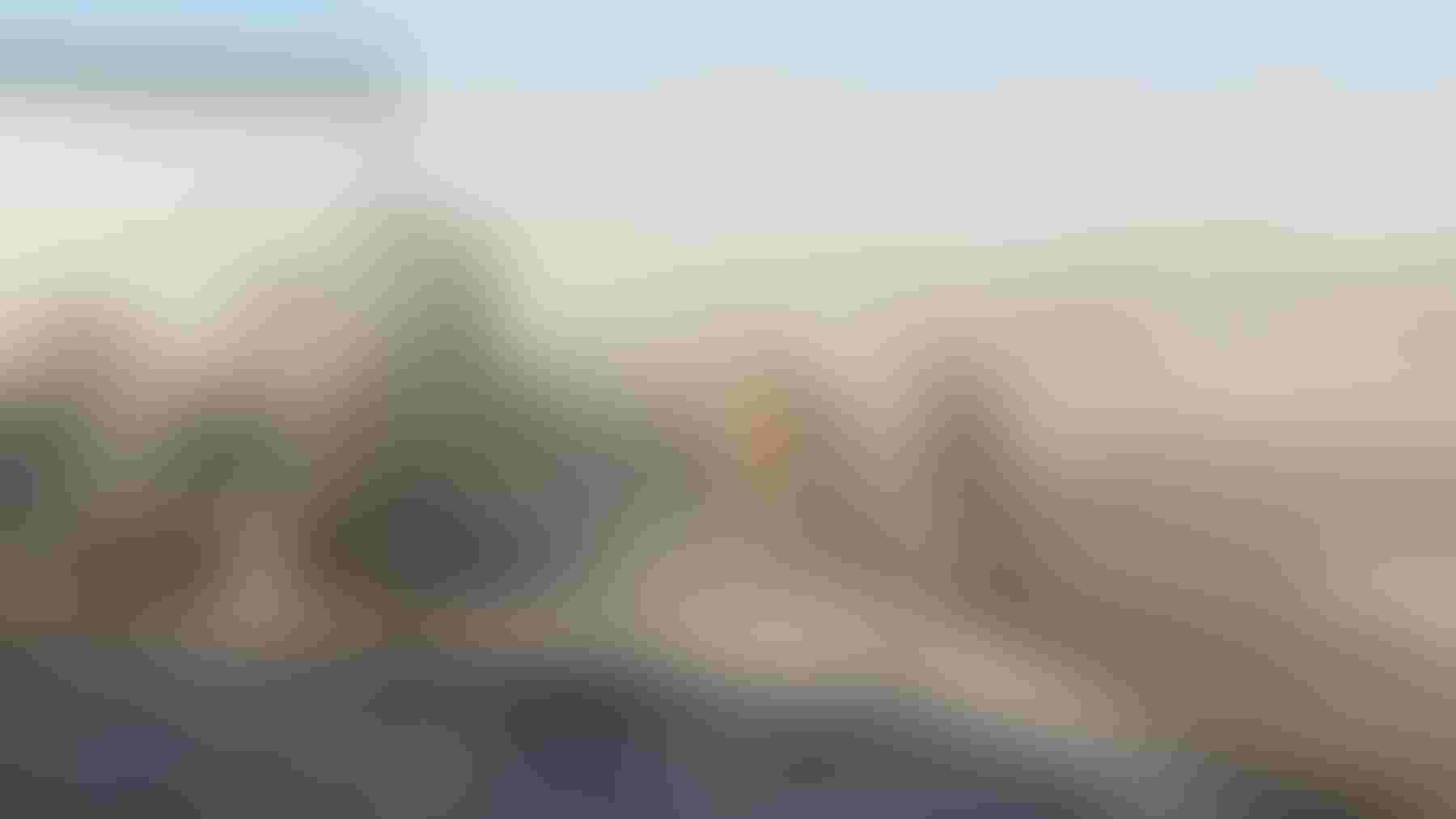 SCORCHED EARTH: Eight people were killed, 37 injured, and 72 vehicles were involved in the May 1 accident.
Photos from that day could be mistaken for a war zone. Total devastation, scorched earth and twisted steel.
But that scene in central Illinois was a result not of war but of a sequence of normal events, with horrific timing.
Farmers doing their jobs, some tilling and some no-tilling, but crops not yet covering the ground.
Unusually terrific wind gusting straight across the prairie.
Drivers traveling a busy thoroughfare, going the places they needed to go. Until they couldn't see.
Cause and effect
Eric Snodgrass, revered meteorologist with Nutrien Ag, would tell you this event actually started last fall, as soil moisture deficits began to rack up. Then came a drier-than-normal spring. Then the atmosphere sent a strong wind.
"Farmers aren't doing anything different," he says. "This year, the problem was this wind that came on the backside of a system."
He'd even tell you that dust storms aren't as rare as we think, even in the Midwest. We get them in the spring and fall, though more rarely in the spring because it's wetter then. Unless it's a dry spring.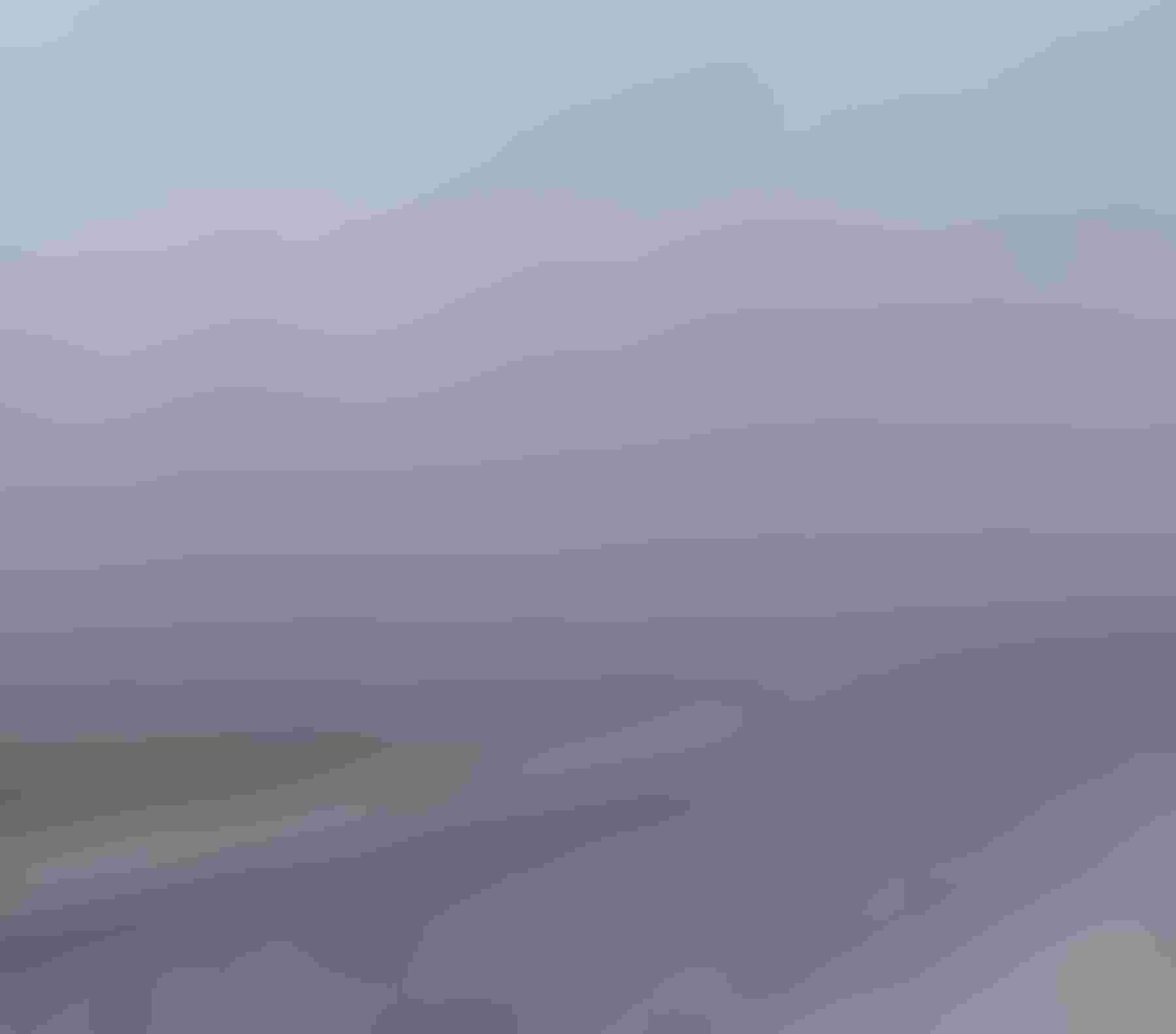 ZERO VISABILITY: The May 1 dust storm in central Illinois was a result of a colliding pressure systems — or as meteorologist Eric Snodgrass describes, it was wind trying to equalize unequal temperatures in different parts of the country. "Wind is the atmosphere's attempt to get everything back to equal," he says. (Photo courtesy of Illinois Department of Transportation)
Topography doesn't get much credit in his book, either. Sure, there was a 30- to 40-foot downslope from west to east in the area west of the interstate. But it's not like the mountains that can direct wind speed and path. He adds that fence rows or tree lines wouldn't have helped much either.
"Dust blows over the top of those things," he says. "People misunderstand the power of the atmosphere here."
Sometimes, normal stuff combines in a sequence that results in horrifying consequences. Like dirt, and wind, and drivers.
But we humans like to blame something — or someone. We suffer from the fundamental attribution error, which is our tendency to blame someone's character while ignoring situational factors. It's what led folks to say, "Those drivers are to blame because they should've slowed down," or "Those farmers are to blame because they tilled the fields."
This blaming is a human problem. Social media undoubtedly exacerbates the fundamental attribution error, as folks conflate ideas and spread conspiracy like wildfire.
"We want to attribute the calamity, not to the environment, but to the decision-making of the person," Snodgrass says. "Unless it happens to you! Then it's the environment."
The reality is that it was a sequence of events that led to a tragedy.
What to do
First, know the trends. We've seen very strong winds over the past six months, with a standard deviation of 2.5 mph more than normal. It doesn't sound like much, but averaged over the past six months, Snodgrass calls it "quite significant."
And the wind's not stopping. The planet is round and temperatures vary, and wind is the atmosphere's way of redistributing heat and cold, he explains. Over the past four springs, the temperature contrast from north to south was large. Last year, for example, Texas was boiling, but North Dakota saw a freeze in May. The result is wind, as the atmosphere attempts to achieve equilibrium.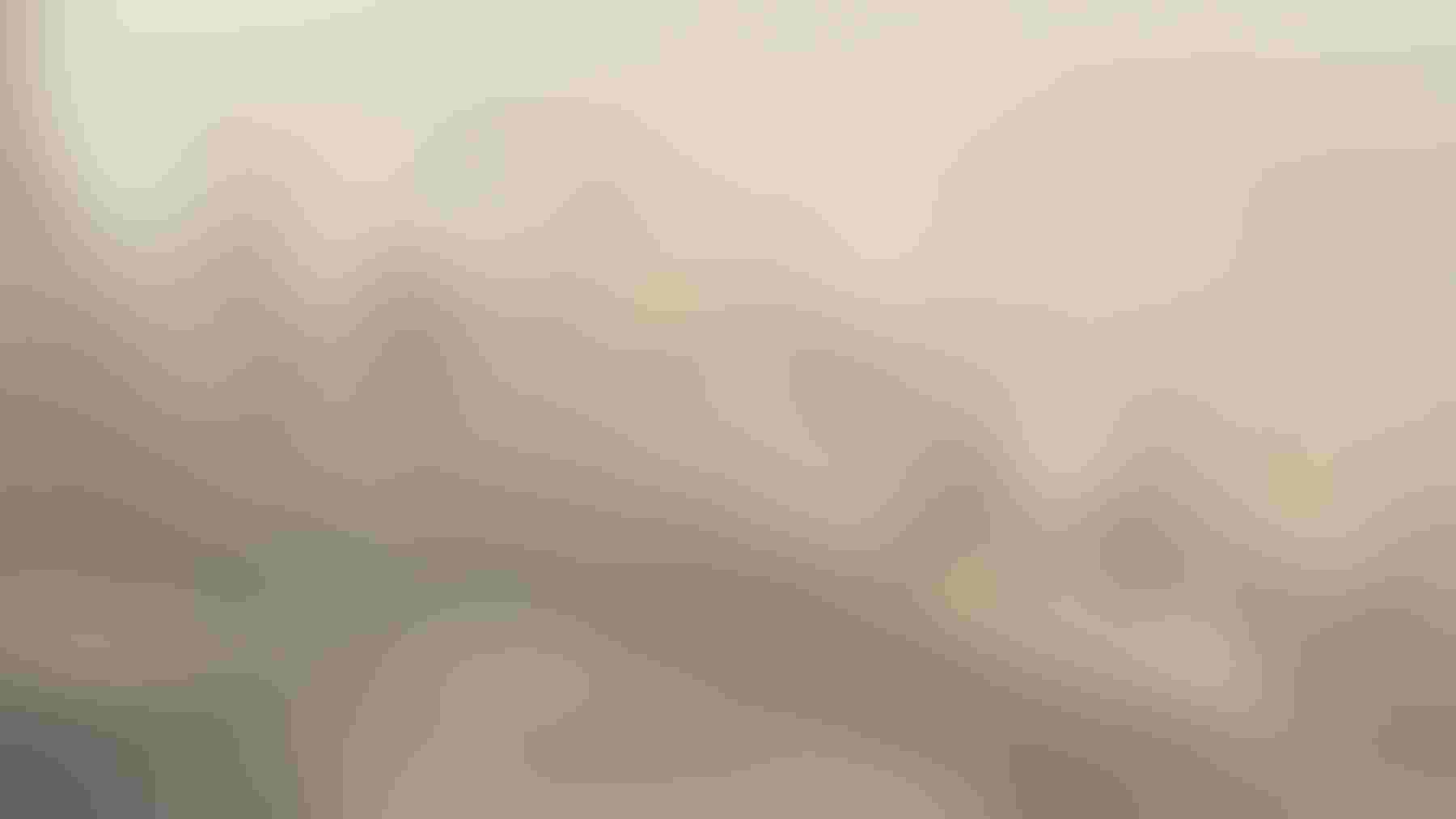 NO WAR ZONE: Photos from that day could be mistaken for a war zone, with total devastation, scorched earth and twisted steel.
"The higher the temperature contrast, the greater the pressure gradient, the stronger the wind will be between it," Snodgrass says.
So, the wind will blow.
Farmers will plant every May.
The blame falls squarely on the atmosphere. But we can't have short-term memory loss every spring and fall. We can all be more aware, and the next time there's a dust storm warning, park the cars. It could just be our new ritual.
Subscribe to receive top agriculture news
Be informed daily with these free e-newsletters
You May Also Like
---