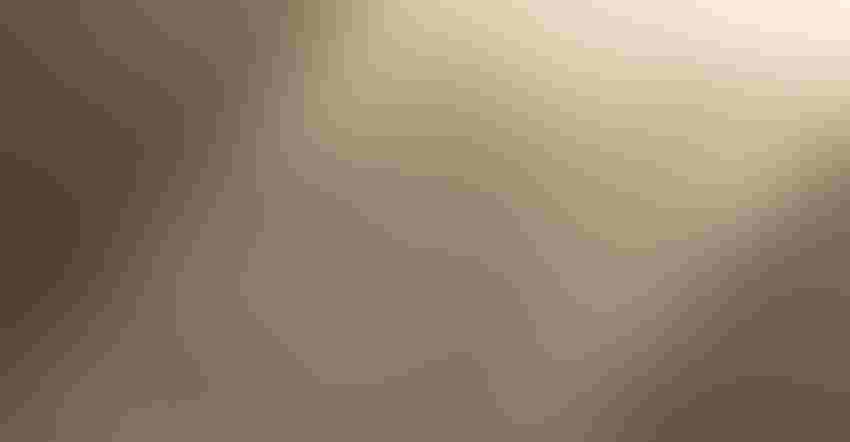 Getty/iStockphoto/Olivier Le Moal
If you've been farming for longer than, oh, two weeks or so – you know that changes from the outside of your operation come to impact what you're doing and how you do it.
This type of change – which can come in any number of ways – often brings a bit more anxiety than the types of change that you're initiating inside your operation, as the leader. It usually involves more unknown factors, which means greater uncertainty.
It's generally true that in your farm operation, you'll likely have the best results from focusing on what you can control, rather than what you cannot control. So one of the best ways to think about change from the outside that will impact your operation is to focus on how you and your operation will respond and the ways in which you'll respond.
Three proactive thoughts
Here are three ways to think proactively about these "outside" changes when it comes to how you'll respond within your operation.
Learning and growth opportunity. Choosing to look at changes in the ag operating environment as an opportunity to learn and grow – both as a farm operation and for yourself as a farm leader – can be a game-changer. Why? This mindset allows you to reframe the change and challenge in a way that can lead your farm business to ultimately become more competitive in the end. A change in the operating environment just might be the catalyst to learning something new that takes your business to the next level in terms of efficiency and success.

Chance for more creative problem-solving. Major challenges can also be the driver of the most creative solutions. Many in business – whether in a farm operation or other type of business – have found this to be the truth. Often, business leaders can become rather comfortable in terms of how they run their businesses, particularly when times are "easy" or good. But when presented with changes and challenges, often the level of creativity will rise when given the chance to do so. To help encourage more creative problem-solving in your operation, make sure employees and others understand that such solutions are highly valued by you and the operation – and reward people accordingly.

Become better as an operation. Many farm businesses have found that reasonable amounts of changes impacting them or even general "hard times" make for stronger operations in the end. As I noted earlier, much of this has to do with how the farm leader frames the whole idea of change and fosters that type of thought throughout their operation. When farm leaders and the people in the operation understand that change doesn't have to be something fearful or "bad", they can take a more open mindset and use the change itself to become a better, more competitive farm business.
Market mind
One area of the operation that requires the ability to change and pivot in a flexible way is around the farm's marketing and marketing plans. Working to create individualized, responsive marketing plans is key in today's volatile grain market.
Our market advisors partner with and bring education around different marketing tools. They also help farmer clients with planning and execution around marketing decisions.
Get a free two-week trial of our marketing information service (MarketView Basic). Your free trial includes regular audio and video updates, technical analysis, recommendations and more. Or learn more about our market advisor programs and offerings at www.waterstreetconsulting.com.
The opinions of the author are not necessarily those of Farm Futures or Farm Progress. 
Subscribe to receive top agriculture news
Be informed daily with these free e-newsletters
You May Also Like
---