If you are a regular reader of this column, you'll recall that last month I lamented – at length – about lackluster international demand for U.S. wheat. The rampant market volatility has resulted in rapid price shifts, especially since the onset of the Russian war in Ukraine. These sudden shifts can quickly change market outlooks – and that especially holds true for last month's column!
But this is one case where I am more than happy to have been so promptly corrected. After a lackluster year of export volumes in 2021/22, the 2022/23 marketing year is already creating more optimism for wheat producers than a year ago. During July 2022, new wheat export orders increased by over a quarter. That same time a year ago, orders had only risen by 3%.
So why am I happy to be wrong? As of early August 2022, current marketing year outstanding wheat export sales were nearly 11% higher than the same time a year ago, rising to nearly 202 million bushels at that time.
The export market is likely to provide the best opportunities for demand growth for U.S. wheat because domestic wheat usage rates are slated to remain largely in line with last year's volume of 1.13 billion bushels, if not just a hair lower at 1.12 billion bushels of domestic wheat consumption in 2022/23.
Mystery buyers?
The top advance buyers of U.S. wheat during the first two months of the 2022/23 marketing year? Central America and Asia, excluding China. Outstanding wheat export sales to our southern neighbors were trending 15% higher (+6 million bushels) than a year ago as of early August 2022.
This year, China's absence from U.S. wheat markets – especially relative to the record-setting 2020/21 marketing campaign – is not as painful as it was last year. Orders to other Asian countries were nearly 31% higher than a year ago as of early August 2022 as the Philippines compete with top U.S. wheat buyer Mexico for the largest share of U.S. wheat.
Unknown buyers will also be a factor to consider for U.S. wheat exports this year. As of early August 2022, unknown buyers accounted for the largest share of current marketing year outstanding export sales. As of August 4, 33.2 million bushels worth of outstanding wheat export orders were scheduled for unknown buyers, representing 16% of all outstanding export orders currently on the books.
To be clear, since export orders are simply commitments to purchase U.S. wheat in the future and not actual shipments, price gains from higher exports are not fully realized until that ship leaves the docks. But the sales uptick is still a good indication of bullish prospects ahead for the U.S. wheat market.
A cautiously optimistic outlook
A stronger dollar and improving access to Black Sea grain supplies could narrow the window for U.S. wheat export prospects. But Ukraine's crop is still scheduled to come up far short of last year's harvest. Europe is currently the world's wheat supplier of choice, but the summer heatwave could limit spring wheat volumes – and ultimately, export prospects.
Ukraine has only shipped 16 grain cargoes since the "Grain Initiative" went into effect and ships began departing Black Sea terminals at Odessa, Pivdennyi and Chornomorsk, on August 1. Shipments have primarily gone to Turkey, China, South Korea, Lebanon, and the European Union due to existing contracts.
On Tuesday, the first shipment of Ukrainian grain was chartered to Ethiopia, which is suffering the most acute effects of tightened global food supplies. Yemen and Somalia are also facing the most severe threats of hunger, though no shipments to those countries have yet been announced from the Black Sea ports.
There are still some logistical concerns about Russia's record crop. Since it regularly supplies African and Middle Eastern buyers, any holdups are not likely to significantly impact the Central American and Asian wheat purchasers interested in the U.S. crop. Russia's export season is off to a slow start, according to Andrey Sizov, managing director at SovEcon.
"We estimate July-August exports at only 213 million bushels (5.8 MMT), -22% to average and -28% YOY," Sizov shared in an emailed statement. "Such slow start of the new export campaign amid record-high crop doesn't bode well for the domestic market and Russian farmers."
Global wheat demand remains strong, and the slow Black Sea shipping paces only serve to keep wheat prices high. USDA upped importing paces for top global wheat buying region, North Africa, in the most recent WASDE report thanks to increased forecasts for global production, suggesting that even with higher global wheat supplies in 2022/23, consumption will continue to be very much hand-to-mouth across much of the world.
China will continue to be a dark horse in the global wheat market. The country has enjoyed mostly favorable growing conditions this summer, though persistent drought in the centrally located Yangtze River basin could threaten the country's wheat production.
But that doesn't mean wheat demand is fading – a rapid string of global tenders this summer after prices dropped to six-month lows suggests that demand forces will continue to keep a floor under prices while worldwide supplies remain tight.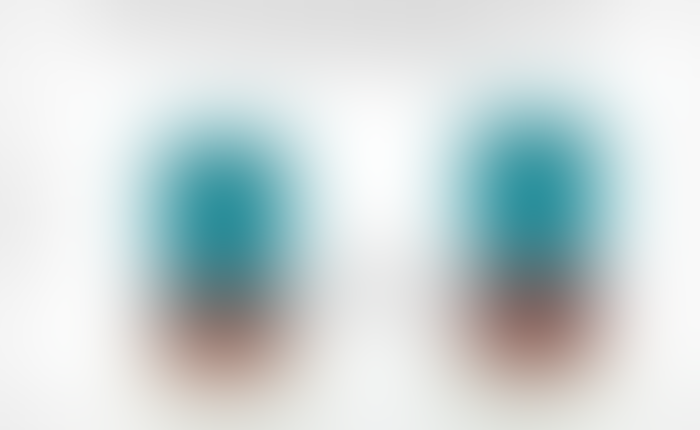 About the Author(s)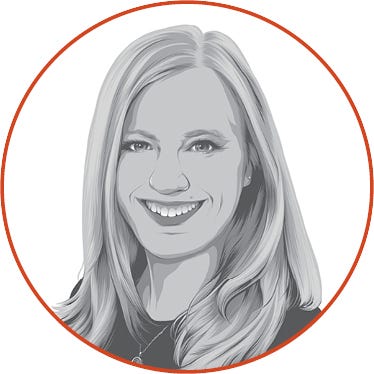 Grain market analyst, Farm Futures
Holland grew up on a dairy farm in northern Illinois. She obtained a B.S. in Finance and Agribusiness from Illinois State University where she was the president of the ISU chapter of the National Agri-Marketing Association. Holland earned an M.S. in Agricultural Economics from Purdue University where her research focused on large farm decision-making and precision crop technology. Before joining Farm Progress, Holland worked in the food manufacturing industry as a financial and operational analyst at Pilgrim's and Leprino Foods. She brings strong knowledge of large agribusiness management to weekly, monthly and daily market reports. In her free time, Holland enjoys competing in triathlons as well as hiking and cooking with her husband, Chris. She resides in the Fort Collins, CO area.
Subscribe to receive top agriculture news
Be informed daily with these free e-newsletters
You May Also Like
---