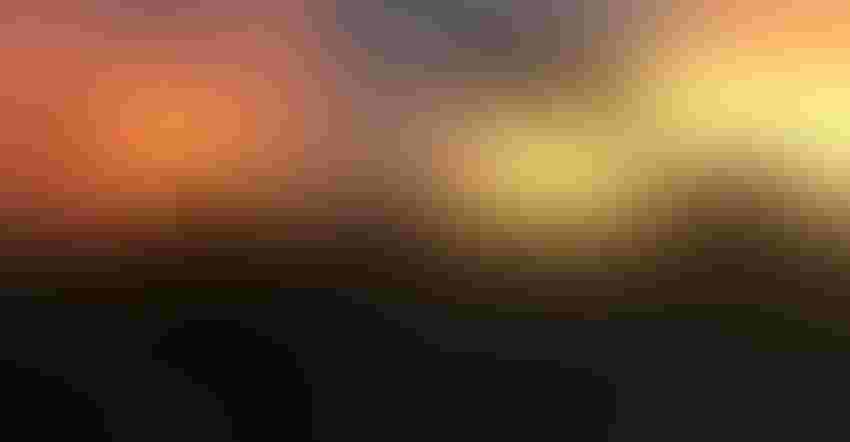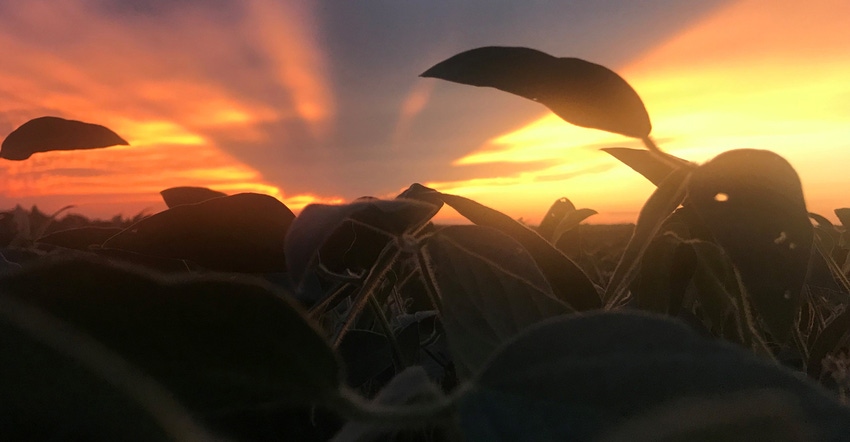 Over the course of a career, you come across situations that are unusual and make you wonder how things will turn out. One such event took place in Logan County, Ill., this winter.
A 120-acre parcel of farmland went to auction online in December. Now of course, an online auction post-COVID-19 is a fairly common occurrence. What's different in this case is the tenant has a 50-50 crop share lease on the property for the duration of his lifetime. That is interesting from a farmland valuation perspective and begs the following question: How much would someone pay for a property encumbered with a lifetime lease?
Long-term leases are becoming more common in Illinois. Wind tower leases typically run for 25 to 30 years, with provisions to extend the lease even further. Organic farmers and investors like the security that comes through longer-term agreements. And while there may not be any legal obligation to do so, it is not unusual for landowners and tenants to work together for multiple generations.
In the case of the Logan County farm, the tenant was described to me as being in his early 70s and well-regarded in the community. In any other profession, you'd think that wouldn't leave much time on the lease. But we're talking about farmers here. According to the Bureau of Labor Statistics, farmers are the oldest workforce in the country, on average; nearly one-third are 65 or older. It is very conceivable there could be another 15 to 20 years left on this lease.
This reminds me of an article I read about an investor in France who agreed to pay a 90-year-old woman "en viager," or "for life," for her apartment. Apparently, it's common practice in France for an investor to pay an elderly property owner a monthly payment in exchange for inheriting the property when they die. That's a pretty good deal for the buyer if the seller doesn't live much longer. In this case, the seller outlived the buyer and went on to hold a spot in the Guinness Book of World Records by living to 120 years old.
Strings attached?
As farmland brokers, we know properties with leases on them typically sell for less than those that are lease-free. Farmers buy the majority of farmland to farm it themselves. Having to wait for a season or two can be a deterrent for some buyers. But having to wait out someone's lifetime? How much of a deterrent is that?
How much would this lease affect the selling price of the farm?
One of the services I offer is farmland appraisals. Appraisers are always looking for information about sales, especially if they're outside the normal. I thought it would be an interesting exercise to take an appraised value of the farm if it were to be sold lease-free and compare it to the actual selling price the farm received.
For this article, I performed a fee simple desktop appraisal of the farm. I wanted to determine the value of the farm if it were sold lease-free. A number of recent sales occurred in the area, including one directly across the road from the subject property. Price per acre for the comparable sales sold this fall in Logan County ranged from $14,000 to $18,250 per acre.
After adjusting for the differences between the comparable sales and the subject farm from the three approaches to value, I ascertained the value of the property to be $17,000 per acre if there were no lease.
Bidding for the subject property closed at $13,800 per acre. There was a 4% buyer's premium, so the final bidder ended up paying $14,352 per acre.
What is the value of a lifelong lease? In this case, you could infer the value of the lifelong lease to be $2,648 per acre.
Lauher owns Rolling Acres Ag Solutions and is a member of the Illinois Society of Professional Farm Managers and Rural Appraisers. Email questions to [email protected].
Subscribe to receive top agriculture news
Be informed daily with these free e-newsletters
You May Also Like
---