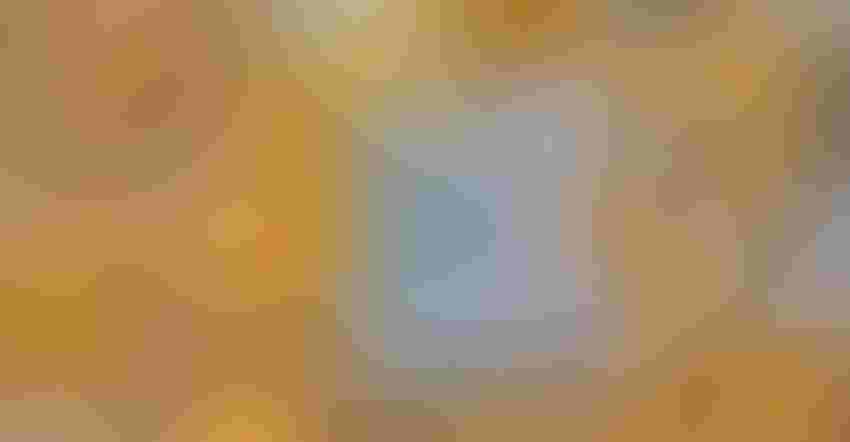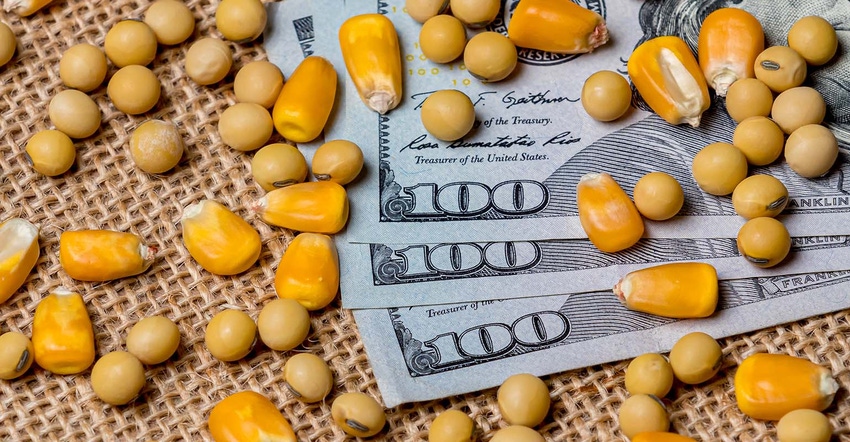 What an incredible run we have been on this year. Since October 1, December 22 corn futures have gone from around $5.20 per bushel to north of $7.50 per bushel. Over that same timeframe, November 22 soybean futures have rallied from around $12.40 per bushel to over $15.00.
These higher prices are giving growers an opportunity to sell or protect their crop at significant profits, despite higher production costs.
Below is a snapshot of the historical Operator and Land Returns estimate for 2022 from the University of Illinois farmdoc for corn and soybeans on central Illinois high productivity farmland. The 2022 estimate includes an average price of $6.60 for corn and $14.30 for soybeans. The return for corn is estimated at over $700 per acre which is almost 2.5 times the average return from 2015-2020. The return for soybeans is estimated at $515 per acre for 2022 which is almost 1.5 times the average from 2015-2020.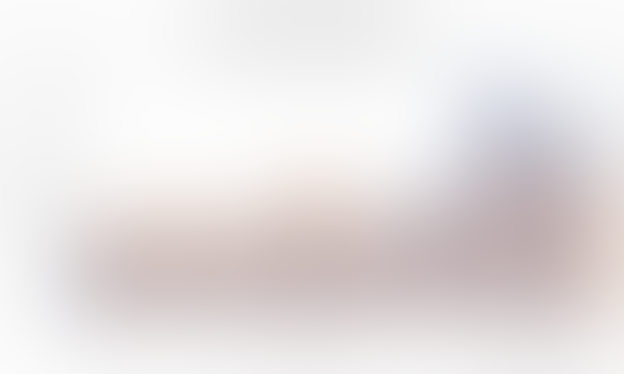 Factoring in land costs (see chart below), the farmer return for corn was around $11 per acre from 2015-2020 compared to a return of $365 per acre estimated in 2022. Soybeans averaged a return of around $82 per acre in 2015-2020 compared to the 2022 estimate of $179 per acre.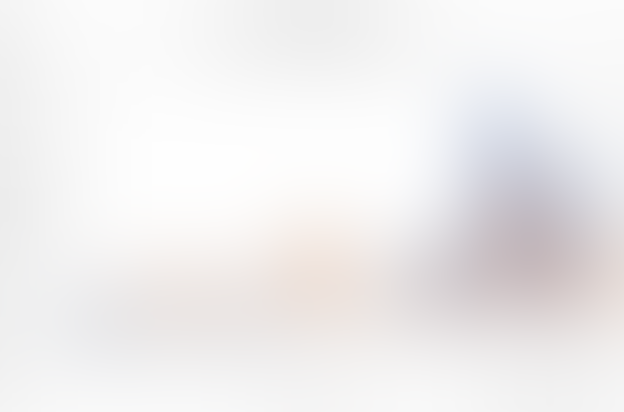 It's obvious to see that we are at some profitable levels for the 2022 crop, but what are some of the reasons that may hold us back from taking any action? While there are multiple motives for this, most of them can be boiled down to two main reasons:
What if the market keeps going higher? Will the Ukraine/Russia conflict continue and/or intensify? Has the Brazil safrinha crop been damaged due to hot/dry conditions during pollination? How many acres will be planted in the U.S.? How will the later planting affect yields? What will weather look like during the growing season in the U.S.? 

I don't know what my production is going to be. My crop went in later than normal and I'm concerned about the yield impact. Also, will it turn hot and dry this summer and burn up my crop?
While these are all valid concerns and reasons why a grower should position themselves to take advantage of higher prices or lower than expected production, it is NOT a reason to wait and do nothing. After all, doing nothing is a decision and it can/will have consequences. Doing nothing is similar to going to a gambling table and 'letting it ride.' You are essentially setting that farmer return of $365 per acre on corn or $179 per acre on soybeans on the gambling table and betting that it will stay there or grow, but you are willing to lose it all and then some if the market goes down. Wow!
Take your acres and multiply it by those numbers just to get a feel for how significant this decision is. That's a big number!
An alternative to doing nothing is to manage the profit that the market is giving you currently, yet do this in a way that can provide you with some flexibility if the market goes higher or if you run into some production issues this growing season and end up with a lower-than-expected yield. We don't know the future, so we can't say with any certainty how high the market can go. We do know that we have some profitable levels in front of us that we don't want to see slip away. We want to make the most of these types of years because we never know when profitability (or lack of profitability) will return. 
Contact Advance Trading at (800) 664-2321 or go to www.advance-trading.com.
Information provided may include opinions of the author and is subject to the following disclosures:
The risk of trading futures and options can be substantial. All information, publications, and material used and distributed by Advance Trading Inc. shall be construed as a solicitation. ATI does not maintain an independent research department as defined in CFTC Regulation 1.71. Information obtained from third-party sources is believed to be reliable, but its accuracy is not guaranteed by Advance Trading Inc. Past performance is not necessarily indicative of future results.
The opinions of the author are not necessarily those of Farm Futures or Farm Progress.
Subscribe to receive top agriculture news
Be informed daily with these free e-newsletters
You May Also Like
---