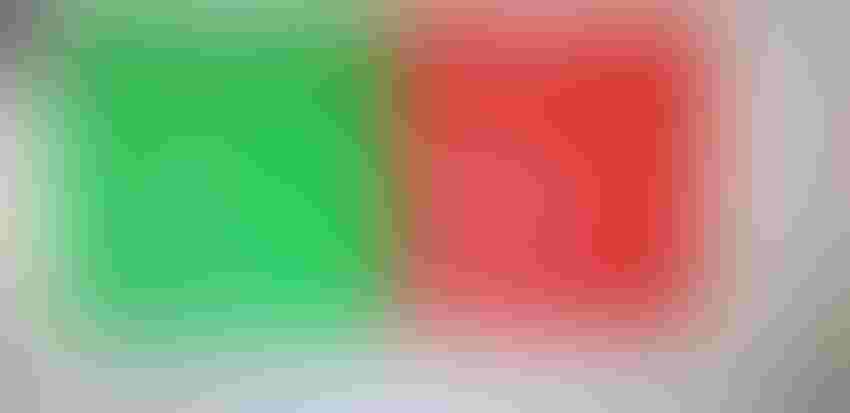 A rodeo is not on Shasta County's list of allowed activities.
Tim Hearden
What do a bunch of animal-loving rural families and an eccentric multi-billionaire have in common?
Both flouted California Gov. Gavin Newsom's stay-at-home orders in early May and went ahead with their plans – and made national news doing it.
A private stock company's Mother's Day rodeo in Cottonwood, Calif., caused enough of a stir that Shasta County officials briefly paused a second phase of reopening businesses before moving forward with it.
In normal years, the annual competition hosted by Cottonwood-based Four Star Rodeo plays a distant second fiddle to the more famous rodeos in nearby Redding and Red Bluff, which were two of the stops where legendary bull rider Lane Frost attempted to ride champion bull Red Rock. Competitors in Cottonwood tend to be more local, hailing from ranches in Northern California or Southern Oregon.
The Cottonwood Rodeo has always had a bit of a rebellious streak. As of a few years ago, they were still selling perfect toy replicas of Old West guns for kids, the kind you haven't been able to find in toy stores for a couple of decades. While the Redding and Red Bluff rodeos were cancelled because of coronavirus-related restrictions on crowd sizes, Cottonwood's organizers decided to go ahead with their plans.
Ordinarily, the little rodeo might warrant a mention during the sports segment on a Friday night newscast, but not much more. This time it was lavished with local media coverage all week, even as outlets tried (unsuccessfully) to pressure local officials to put a stop to it. Shasta County Sheriff Eric Mangrini was aware of the planned rodeo and declined to enforce the stay-at-home order.
On May 10, the rodeo happened – in front of more than 2,000 people. (For the record, I didn't go, either for business or pleasure.)
Images of the big crowd got national media attention, including a segment on ABC's Good Morning America. That got Newsom involved, which sent county officials scrambling to condemn organizers of a rodeo they'd known about for a week.
"I am not happy and the state isn't happy and it's impacting the approval of our variance," county health officer Karen Ramstrom said in a news release.
As it turned out, only for a few hours. Enter Elon Musk, who announced he would open his Tesla plant in Alameda County with or without permission. "If anyone is arrested," Musk tweeted, "I ask that it only be me." Newsom announced he had no quarrel with Musk, and then quietly approved reopening plans for Shasta and other rural counties later that afternoon. Apparently being seen as letting Musk slide while bullying rural counties would have been problematic.
One can debate whether it's wise to hold a rodeo or open a car manufacturing plant amid a pandemic. As of this writing, neither has appeared to cause a flare-up of virus cases.
But what do the rodeo organizers and Musk have in common? The courage to question authority.
Subscribe to receive top agriculture news
Be informed daily with these free e-newsletters
You May Also Like
---