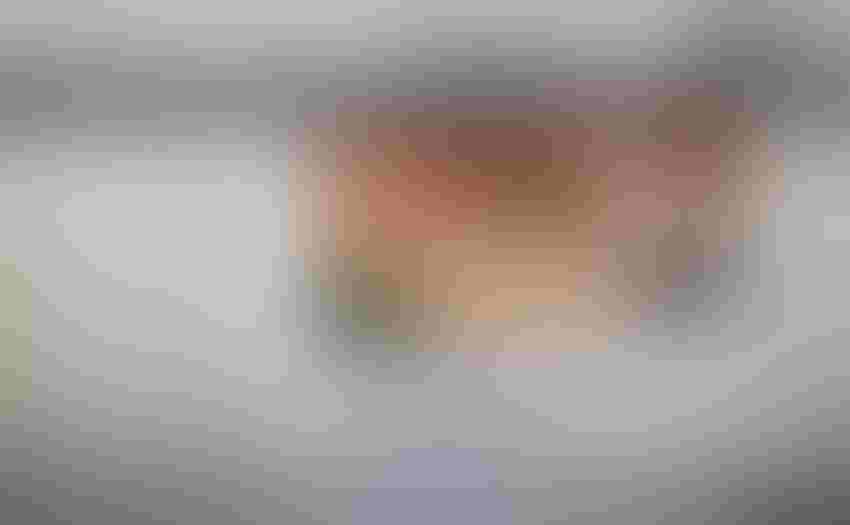 Farm Progress launched a new national website, FarmProgress.com, on Jan. 18.
Tim Hearden
If you've been to any of our websites lately, you've noticed big changes. Farm Progress, the company that produces Western Farm Press, has launched one main site for our four national and 17 regional publications. At FarmProgress.com, you'll find dozens of articles each day on all facets of U.S. agriculture, from markets and commodities to policy proposals and technological advances.
As our executive director, Willie Vogt, put it when we pushed the site live on Jan. 18: "A company website is both hard labor and a labor of love as we work to make sure the rich, local information we create is easily available to the audience." As Willie explained, our leadership team wanted to create a site where articles are easier to read, both on a desktop and on your mobile phone.
"Since many farmers now turn to their phones to browse the web, improving the mobile experience was important, too," he wrote.
The new website provides access to articles from across the country that are written from a local perspective, as we have editors and reporters in all the different regions that we cover. For instance, as Willie noted, any cotton story you find was written by an editor, reporter or Extension specialist who lives and works in cotton country.
As such, having a national homepage is great from the standpoint of providing more exposure for West Coast crops to readers across the country. Western agriculture is leading the world in its push toward environmental sustainability and automation, and we can't wait to tell the world about what you're doing.
But if you find yourself being overwhelmed by corn and soybeans and you're looking for your almonds and grapes, we still have pages for our individual brands (Western Farm Press and Western Farmer Stockman). Scroll to the bottom of the main page and click on State/Regional Sections, then look for your preferred magazine and all your local news will be there. Or go directly to WesternFarmPress.com or WesternFarmerStockman.com as you've likely been doing, and it will take you to the magazine's page.
Like you on the farm, we in ag media are finding new and innovative ways to use technology to boost our efficiency and visibility. That will include a digital-only installment of our print magazine in May. I'll have more information on that as we move into the spring, but you can already find e-editions of all of our magazines at FarmProgress.com to take a test drive.
Perhaps most importantly, despite all the changes, our region-specific e-newsletters are still going out and are stronger than ever. In the West, we e-mail out two daily newsletters and our rotating specialty newsletters, Tree Nut Farm Press and Grape Line, with all your regional news. To subscribe, scroll to the bottom of the main page and click on Newsletters.
As I've written before, it's an exciting time to work in agricultural media, where our presence in the news and information landscape is ever growing. If you have questions about the new site, contact [email protected].
About the Author(s)
Subscribe to receive top agriculture news
Be informed daily with these free e-newsletters
You May Also Like
---