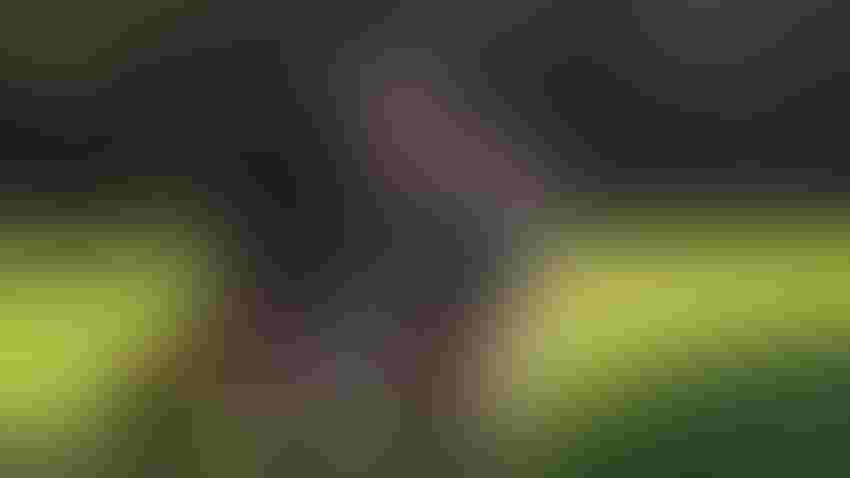 One of Clower's famous stories is about an encounter with a treed racoon that turned out to be a "souped-up wild cat."
Getty Images/iStockphoto
I mentioned Jerry Clower to someone the other day. The person I was speaking to is considerably younger than I am. My assumption was that I would have to explain who he was.
I was wrong. She knew exactly who Clower was.
Clower still has a considerable following and for good reason.
He was a creature of the Delta, born and raised in Liberty, Miss. But he is known well beyond the Midsouth.
I was once with a group of California cotton growers who came out to the Delta to see some cotton operations. There were some young guys in the group when someone asked, "You ever heard of Jerry Clower?" A young hipster in the group exclaimed, "Yes, he's the guy that tells the racoon story!"
I looked at the kid like he was crazy. How in the world would a youngster from California know who Jerry Clower was? "He's great!" the guy said.
Part of Clower's continued appeal is that his stories are relatable, not only to rural Americans, but to people who like the down-home appeal of really good storytellers.
His stories helped him sell seed and fertilizer before he started making recordings. They also helped him sell thousands of records, yes vinyl records, from 1971 to the 1990s. He didn't appear on the Billboard's U.S. Comedy Chart until 2006 when he went to number three on the charts, eight years after his death.
But he did appear on the U.S. Country Chart eight times between 1971 and 2006 along with the likes of Johnny Cash, Willie Nelson and Dolly Parton. He didn't even sing.
He was a storyteller. He told stories we could relate to, and we could laugh at. I would never attempt to tell a story in the way he would. I don't have the stamina, much less the ability.
I do have a friend who can relay a Clower story like a pro. It takes a hearty voice, timing, and the ability to capture a listener's attention – showmanship.
Clower was not a storyteller like other Southern chroniclers in the style of Tennessee Williams or Eudora Welty. A listener didn't have to search for deeper meaning or even a moral.
But his stories had a point that came at you like a train, or a wild cat, or a bull. They hit you hard and rolled you over with belly laughs.
I was not always a fan of Clower, as a matter of fact I didn't listen to him much until I began to take on years. I could laugh at his storytelling, but I could also leave it for edgier comedy that was usually pretty blue.
Today, I just like him. In a world where edgy turns to gross or they're trying to sell you an agenda, a Clower tale brings you home and makes your sides hurt. We need more of that.
Subscribe to receive top agriculture news
Be informed daily with these free e-newsletters
You May Also Like
---