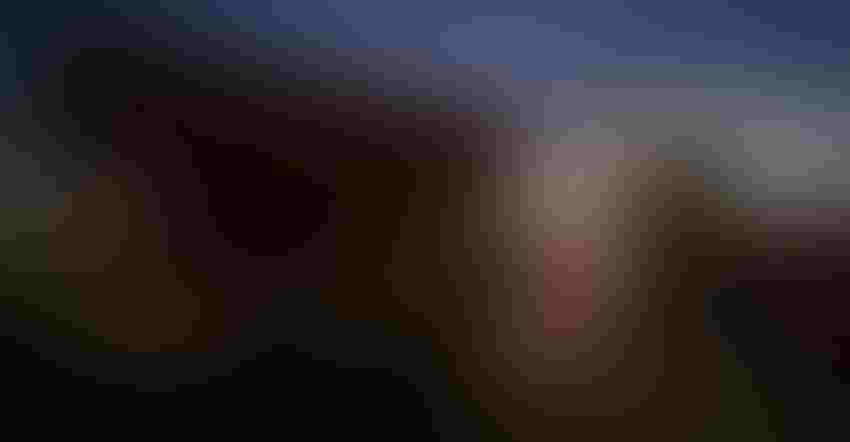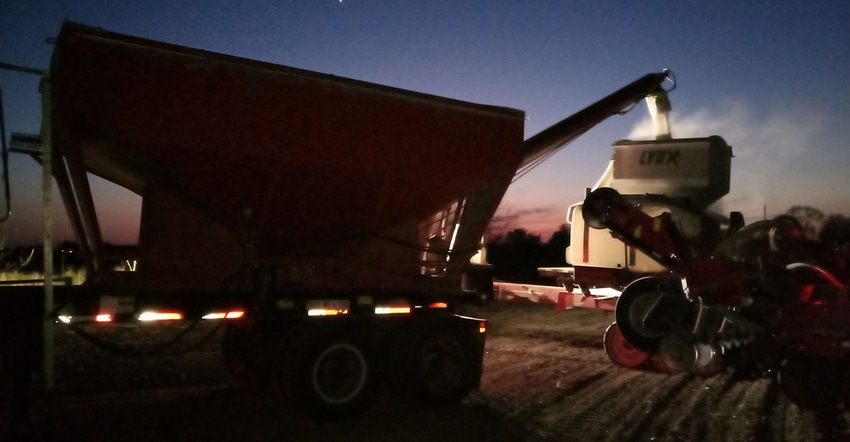 Currently we stand at approximately 65-70% complete on corn and 50-60% done with soybeans. We were not able to start until May 4. We made good progress in the last 10 days and by the end of the run, ground was in great condition to plant (except for soil temp).
We have heard from growers who are all done, as well as growers reliving the nightmare of 2019. It's pretty much a mixed bag. I've heard of some corn leafing out underground and some that was frosted off. Nobody can be happy about either of those situations.
If corn leafs out underground it is lost -- a replant job depending on how much is affected. It is likely corn that was frosted at this stage will survive but be set back a little. Temperatures were below freezing two or three nights over the weekend. They missed the forecast this Tuesday and we stayed in the mid 30's.
Seeds are slow to emerge
It's normal to take a couple weeks, especially when planted at the beginning of the season. This year, however, it is taking even longer. The 12 rows of sweetcorn planted on April 23 has not emerged yet. Sweetcorn isn't known for vigor, but there are a lot a commercial crops that have been in the ground three weeks this year. The slow emergence just adds stress to the seed. It can be subject to more fungal diseases and it's just sitting there for bugs to eat.
Nobody expected it to take so long to warm up this year. It's always nice to see the first planted fields emerge and make sure there were no problems with the planter. Until then, you're just living on faith that everything was working alright. In an ideal situation we could plant a few test fields, wait for emergence, make corrections, then go full ahead.
It has rained between 1-2 inches since early yesterday morning. That put us out until at least Monday. That's why today I will spend some time doing inventory and getting supplies lined up for the push to the finish line.
Many of our seed selections flew out the window last week as we pulled some hybrids in favor of others with higher cold saturated germination scores. If we were going to plant we wanted to give the crop the best chance at success that we could.
It is a good feeling to see more seed boxes outside the seed shed rather than inside.
The opinions of the author are not necessarily those of Farm Futures or Farm Progress. 
Subscribe to receive top agriculture news
Be informed daily with these free e-newsletters
You May Also Like
---