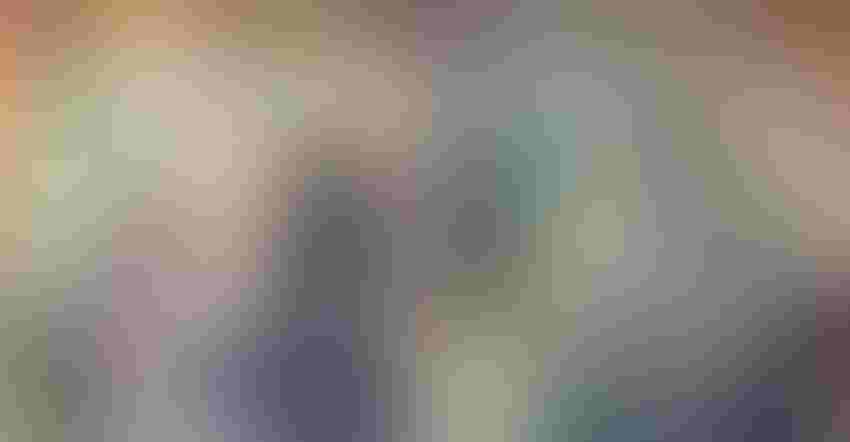 Getty/iStockphoto/Maximusnd
The projected crop insurance pricing period begins Feb. 1 for 2022 corn and soybeans. Currently December 2022 corn futures are $1.00 above last year's February average of $4.58, while November 2022 soybean futures are $1.06 above the year ago level of $11.87.
We often underscore the importance of market flexibility in the execution of a disciplined risk management strategy. With respect to crop insurance, the potential is high for increased price volatility between the time that projected prices are established in February and when harvest prices are set in October.
These charts highlight the observed volatility from 2011-2021. Vertical yellow bars depict the time period for the projected and harvest crop insurance prices, respectively. Typically, increased price volatility is noted during the growing season, this is shown in the chart "between" the yellow bars. What makes 2022 unique is the historically high price levels being seen for both crops prior to the start of the projected crop insurance pricing period.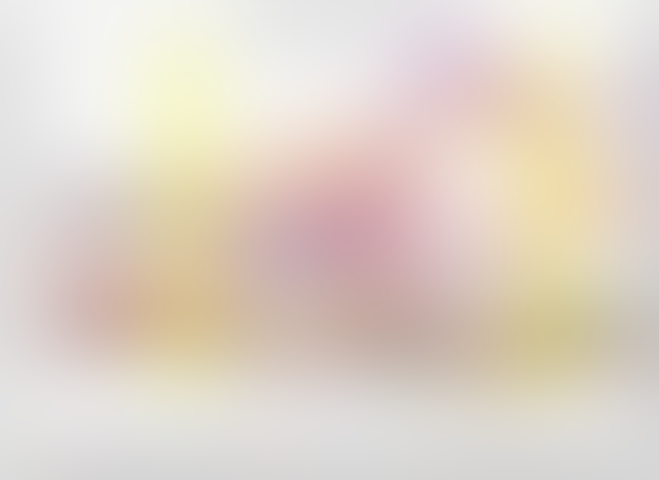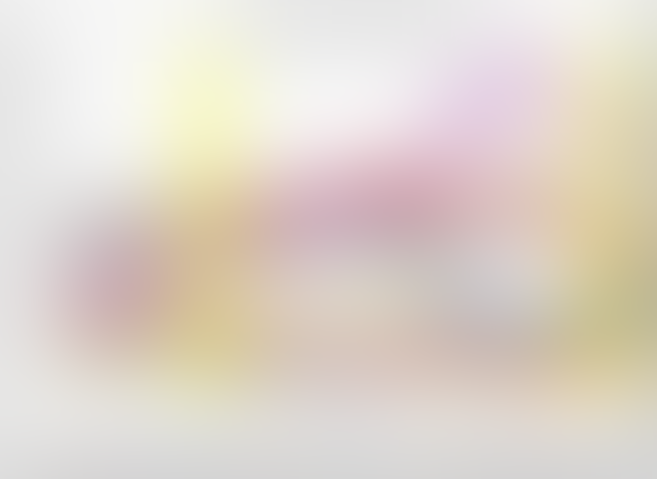 As a student of the market, you understand that historically high prices represent potential opportunity for those executing a disciplined plan. Both upside opportunity, and downside risk, exist in both contracts prior to the establishment of the 2022 projected prices next month.
The USDA report last week did not reveal many surprises in the numbers for corn or soybeans. We did see the USDA nudge down the numbers for Brazil and Argentina's crops. It is no surprise to you that we are in the midst of a weather market and right now those beans are setting pods, filling pods, and that crop size is still being determined—even in Southern Brazil. And we are just getting started in the weather market in Argentina so a lot can change over the next 30-60 days. The focus has been on whether farmers will be pulled to plant more corn or soybean acres this spring.
Protect your profit
I want to encourage our farmer readers to think about defending your balance sheet for these 2022 crops, i.e. getting a floor underneath these bushels. We won't have any type of floor, in terms of crop insurance, until the end of February. Look at your individual situation, calculate out crop versus crop, but be aware there is no floor under these markets for at least another 45 days. Execution of flexible marketing strategies is a crucial supplement to crop insurance in the implementation of a comprehensive risk management program.
It's impossible to predict what December 2022 corn or November 2022 soybean futures will do this year. History has shown that price highs can be established at any time of the year, including prior to base crop insurance pricing period. Every year is different, and much can still change in South America and around the world. What we do know is crop insurance is an integral part of a comprehensive production plan but should be incorporated with a risk management strategy that provides market flexibility. Close consultation with your Advance Trading advisor is prudent in the preparation and execution of a 2022 marketing program.
Contact Advance Trading at (800) 747-9021 or go to www.advance-trading.com.
Information provided may include opinions of the author and is subject to the following disclosures:
The risk of trading futures and options can be substantial. All information, publications, and material used and distributed by Advance Trading Inc. shall be construed as a solicitation. ATI does not maintain an independent research department as defined in CFTC Regulation 1.71. Information obtained from third-party sources is believed to be reliable, but its accuracy is not guaranteed by Advance Trading Inc. Past performance is not necessarily indicative of future results.
The opinions of the author are not necessarily those of Farm Futures or Farm Progress. 
Subscribe to receive top agriculture news
Be informed daily with these free e-newsletters
You May Also Like
---