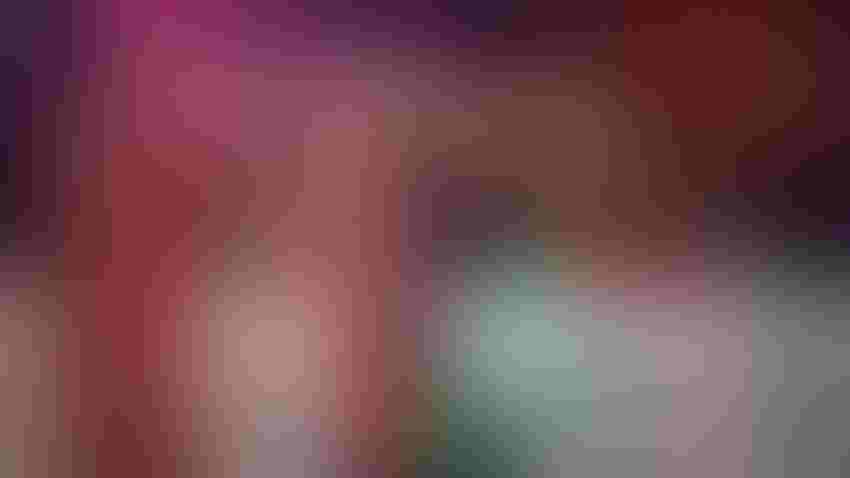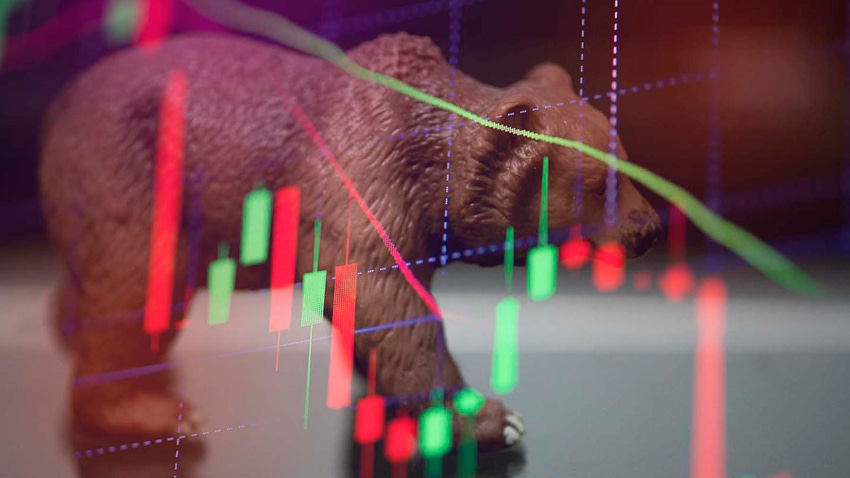 I know everyone has read about the May USDA WASDE report that predicts corn stocks will jump from last year's bullish old crop 1417 million bushel ending stocks to an estimated 2222 million bushel stocks this year. That 57% increase sets the stage for a bearish price outlook.
When we play with the numbers, it would take an approximate 3 million acre prevent plant to even suggest the outlook is no longer bearish. Since that does not look likely, we have to look at the odds of a yield loss.
JSA released a study that looks at final yields versus the May WASDE yield estimate. This study tells us that there is only one year since 2000 that USDA substantially overestimated the yield. That was the 2012 drought. Thus with nearly equal odds of a slightly higher to slightly lower yield and an ending stocks projected increase of 57%, the risk of prices falling are VERY high – and the odds of a sustained rally are very low (1 in 22).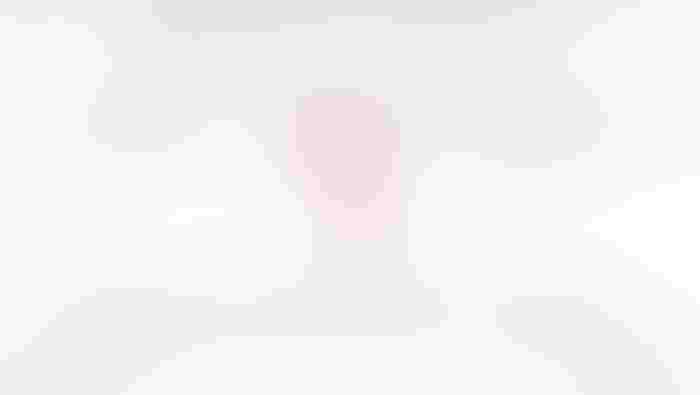 Build your strategy
As a trader, it seems that the correct approach would be to trade the market this year from the short side. And since the odds are low of a significant rally, the upside risk can be managed efficiently with call options. If the market did rally, many of the losses of the short futures would be offset by the calls and most of the equity in the account protected. This would in effect, neutralize the rally and allow the trader to sell again at the higher summer price.
If, like most summer weather-related rallies, the trade realizes that the yield losses are not as great as feared, then the price will likely move lower into harvest. If that happens, you will be gaining on two short contracts and only lose on one option (and you cannot lose more than the premium you put up). If the market does not sell off, you still have one short neutralized by the option and only one short that is unprotected that has unlimited loss potential if prices move higher.
The seasonal rally from spring low to summer high is likely to be muted this year if all the acres get planted. This could leave a lot of farmers chasing to manage profitability. Many will be waiting to sell a rally that falls short of expectations. Sometimes it is better to sell while you can lock in a profit, and then protect the upside with an option like the example given above that a trader might consider.
Repeating history?
If you look back to 1975, 1984, 1989, and 2013 you can get an idea of how the trend might look. In these years, many producers waited, waited, hoped and hoped, and then watched profitability dissipate like a good rain cloud in a drought year.
USDA has confirmed what many of the ag advisors and universities have been preaching since last fall – get sold ahead. Combine the massive projected stocks build with a deflation-based Fed fiscal policy and an adverse ag export market environment, and we are forced to conclude that putting a floor on prices, using a flexible position or selling and protecting the upside seems like a better approach than holding and hoping.
Now that we gave you these statistics, maybe there will be better chance of an event like 2012 and the odds will change to 2 of 23 years when you can expect a significant yield loss and a larger rally.  Just saying – anything is possible and that is why we use options.
Most weather and agronomic discussions favor yields reaching or even exceeding trend. Who knows. But if we see trend yield, we could see prices needing to find a price level that buys demand back. AgMarket.Net Intel has been well sold for both 2023 and 2024 for some time.
If you would like to view our intel, click here to get a 30 day trial. We do not sell this information, so you will not get billed. But it might be worth looking at some of the 23 reports you can get. After you sign up, you can manage your subscription to narrow down your choices of interest. At least get the weekly videos that discuss fundamentals and another that discusses technical. If you have any problems, feel free to call us and we can help get you set up.
Reach Bill Biedermann at 815-893-7443 or [email protected].
The risk of loss in trading futures and/or options is substantial and each investor and/or trader must consider whether this is a suitable investment. AgMarket.Net is the Farm Division of John Stewart and Associates (JSA) based out of St Joe, MO and all futures and options trades are cleared through ADMIS in Chicago IL. This material has been prepared by an agent of JSA or a third party and is, or is in the nature of, a solicitation. By accepting this communication, you agree that you are an experienced user of the futures markets, capable of making independent trading decisions, and agree that you are not, and will not, rely solely on this communication in making trading decisions. Past performance, whether actual or indicated by simulated historical tests of strategies, is not indicative of future results. Trading information and advice is based on information taken from 3rd party sources that are believed to be reliable. We do not guarantee that such information is accurate or complete and it should not be relied upon as such. Trading advice reflects our good faith judgment at a specific time and is subject to change without notice. There is no guarantee that the advice we give will result in profitable trades. The services provided by JSA may not be available in all jurisdictions. It is possible that the country in which you are a resident prohibits us from opening and maintaining an account for you.
The opinions of the author are not necessarily those of Farm Futures or Farm Progress.
Subscribe to receive top agriculture news
Be informed daily with these free e-newsletters
You May Also Like
---