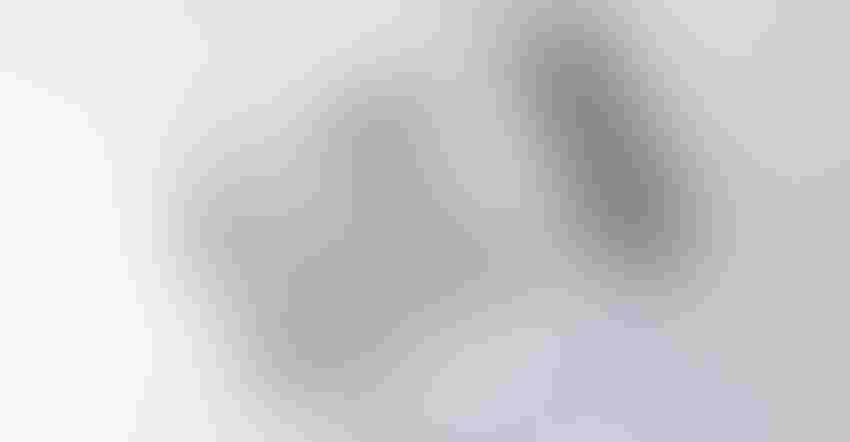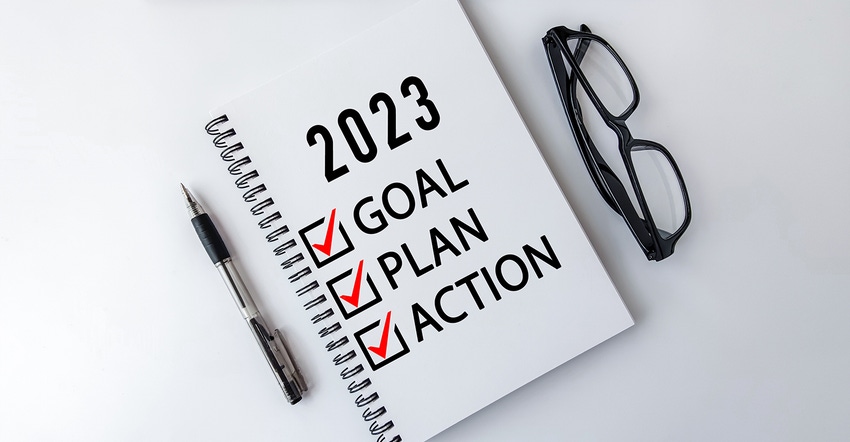 When it comes to the big goals you have for your operation in 2023, how do you know if you're making progress? And how do you know if your operation is making progress as a whole?
These are huge questions, and the way you answer has big implications for your operation – and yourself as a farm leader. It's important to be able to see and know whether our operation is making progress from month to month and year to year.
Visible progress helps motivate leaders – and everyone in the operation – to keep working toward major goals. In other words, "small wins" can ultimately lead to big results.
But it's also important to measure the right things in the first place to do that. Otherwise, it could turn into a wild goose chase of sorts if we're measuring certain things or chasing after goals that aren't making a meaningful impact on our operation and where we really want it to be in the future.
Vision and goals
To answer the question of how your farm is making progress, you first want to know exactly what your vision is for the future of your operation, and how you're going to get it there through goals for both the short and long-term.
Once you have those goals in place, you can begin to consider how you're going to measure progress toward your goals. Depending on what the goal is, you'll want to begin getting the right metrics in place to measure it. Just make sure that the metric is measuring what you actually want to make progress toward.
It's possible that you may have some goals for your operation that aren't quite as easy to measure through a basic metric or two. For those, you may need to get more creative about how you'll measure. You might brainstorm with your farm's advisors or with your lender about how you'll judge whether progress is being made toward those goals.
Monitor and measure
Next, set up regular intervals when you'll re-evaluate the progress toward each goal by looking at your farm's metrics. Decide on the right time frame for each goal and metric. For some, you may want to monitor more frequently or less frequently than others. Each individual goal will probably require a different interval for measurement.
Make sure to set goals and monitor them in all different areas of your operation. As the farm's leader, you'll want to set personal leadership goals for yourself, as well as operational goals.
Consider all the different aspects of your farm when setting goals and monitoring them – and make sure that the goals involve aspects that you and others in your operation have direct control over – rather than aspects you don't, such as what the weather and markets will be like.
2023 markets
Speaking of marketing, have you started your market planning and target-setting for 2023? Now is the right time to be creating marketing plans for this new year and beyond. A market advisor can help with providing education, marketing tools, and market planning for your unique operation and your future goals.
Farmers have found that getting some third-party perspective from our market advisors has helped ease their minds. The advisors help farmer clients with planning and execution around marketing decisions and help keep them up to speed on the current rapidly-changing grain market situation – and how it impacts their operation.
Get a free two-week trial of our marketing information service (MarketView Basic). Your free trial includes regular audio and video updates, technical analysis, recommendations and more. Learn more about our market advisor programs and offerings at www.waterstreetconsulting.com.
About the Author(s)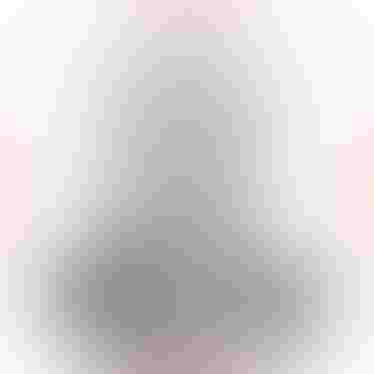 CEO, Water Street Solutions
Darren Frye grew up on an innovative, integrated Illinois farm. He began trading commodities in 1982 and started his first business in 1987, specializing in fertilizer distribution and crop consulting. In 1994 he started a consulting business, Water Street Solutions to help Midwest farmers become more successful through financial analysis, crop insurance, marketing consulting and legacy planning. The mission of Finance First is to get you to look at spreadsheets and see opportunity, to see your business for what it can be, and to help you build your agricultural legacy.
Visit Water Street Solutions
Subscribe to receive top agriculture news
Be informed daily with these free e-newsletters
You May Also Like
---