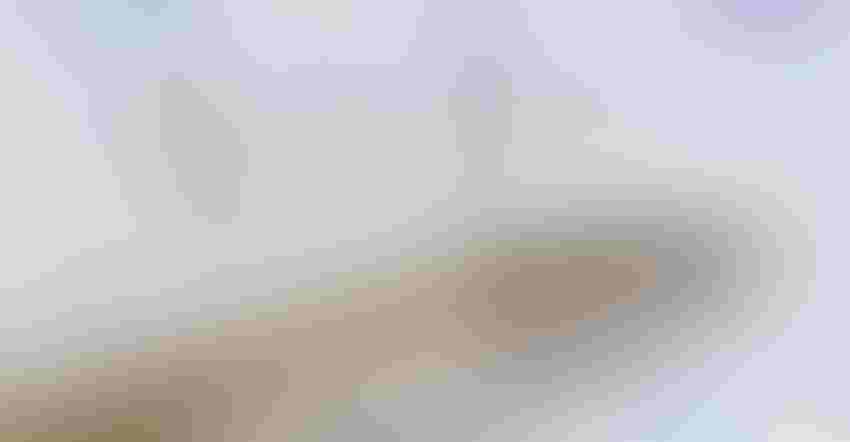 Lots of our advice and strategies to manage conflict in family business include intangibles like good communication skills, building the relationship "glue" that holds people together, and buying into "psychological ownership" of the business' direction. They are hard to see and define—some mushy concepts.
For the quantitative geeks out there, I have a mathematical definition of conflict specific to family business dynamics for you. In Deconstructing Conflict, Doug Bauomel and Blair Trippe define how some of those intangibles interact. I found it helpful structure to a topic that can feel overwhelming.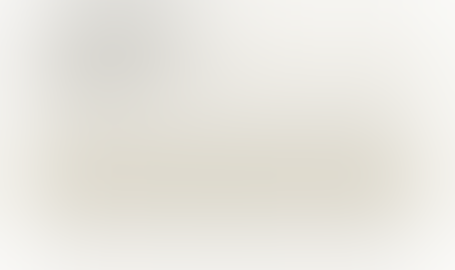 Think of learning about fractions in third grade. Increasing the number above the line (the numerator) increases the answer. Increasing the number below the line (the denominator), decreases the answer. So…allowing behaviors or realities above the line will increase the conflict in your family and business. Investing in behaviors below the line will decrease the conflict.
What are those variables? I'll summarize in layman's terms.
Above the line—decrease these:
How intertwined and complex your business structure and number of family working together is. You may not desire to decrease this, but at least pay attention to its impact.

Disrespect of power. Power is necessary to make decisions—it just needs to be used in a manner that others respect.

Opposing goals or incompatible values or significant negative history.
Below the line—invest in or increase these:
Building blocks that keep family relationships strong, such as shared history, shared values, shared experiences, and trust. This is the intangible "glue" that helps you through hard times. As families get more dispersed, you must be more intentional about creating shared experiences that allow that glue to dry.

Defined processes that make decisions in a transparent manner. If people understand the rules, they are more willing to work within them. This includes clarity of roles, buy-sell terms, family employment guidelines, estate plans…the policies you hear you need!

Building interpersonal skills to communicate well, be emotionally intelligent, have competence in your role.

Having a plan for dispute resolution. Will a mediator help you find common ground? Will you vote? Who ultimately decides and how?

Commitment to release blame and let history be history. This is perhaps the hardest one. Some things will go wrong. Are you willing to move on?
Even if you cannot necessarily change the amounts above, being aware of their positive and negative influence on the final "conflict number" is useful.
If your eyes are glazing over, I'll leave you here! If you're intrigued and a leader of a family business, I encourage you to read the book for more examples of how these play out.
Davon Cook is a family business consultant at Pinion. Reach Davon at [email protected] The opinions of the author are not necessarily those of Farm Futures or Farm Progress. 
About the Author(s)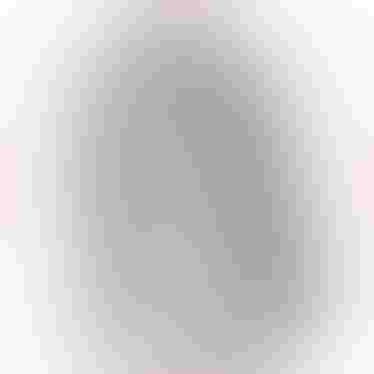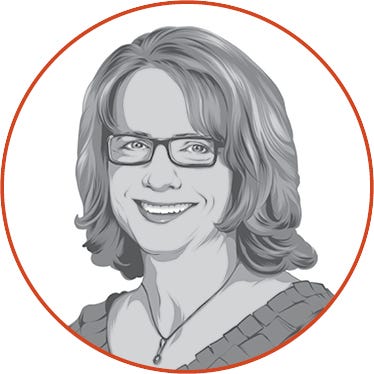 Family business consultant, Pinion
Davon Cook is a family business consultant at Pinion (formerly K Coe Isom). She helps families work well together in the business and navigate transitions in leadership and ownership. She works with farmers and ranchers all day every day and is passionate about production ag. Davon has been specializing in this area since 2012, partnering with Lance Woodbury at Ag Progress and K Coe Isom. She facilitates peer groups covering a range of strategic and technical topics, so she understands the issues producers are managing every day. Her perspective is shaped by spending ten years working in her own family's cotton business near Lubbock, Texas, and a career spanning the ag value chain from McKinsey to ConAgra to consulting with the Bill & Melinda Gates Foundation throughout Africa. She welcomes comments, questions, and conversation!
Subscribe to receive top agriculture news
Be informed daily with these free e-newsletters
You May Also Like
---