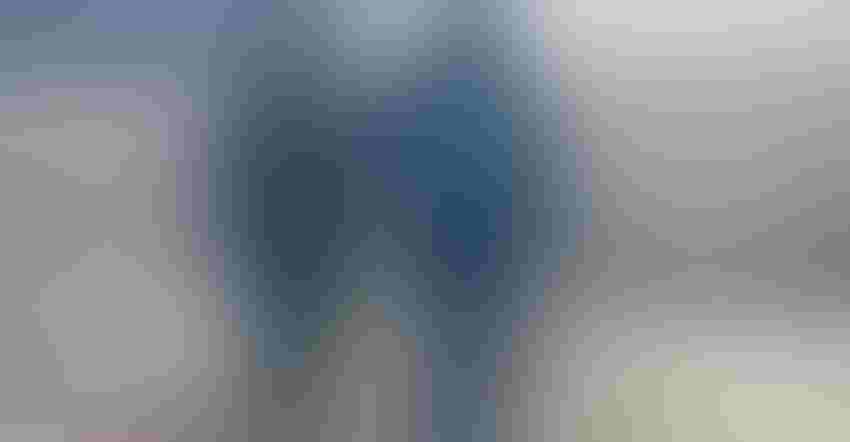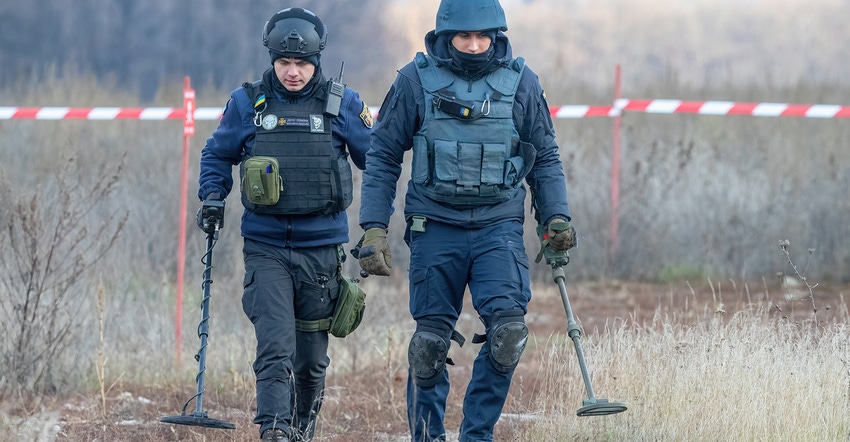 WAR ZONE: De-mining farm fields will take years to complete, even when the war ends. Farmers have been killed by land mines while operating machinery in their fields.
Howard G. Buffett
Taking your life into your own hands shouldn't be something you think about when you get into a tractor cab. But it's a reality now for Ukrainian farmers since Russia invaded some 11 months ago.
"A number of farmers have been killed driving tractors over land mines," says Illinois farmer and philanthropist Howard G. Buffett. "I was told the guys who were in combines more likely survived."
That's one stark observation from four visits Buffett has made since missiles started flying last February. He oversees the Howard G. Buffett Foundation, which for 23 years has made it a mission to improve the quality of life for people in the world's most impoverished nations.
The Foundation has helped mitigate conflict and build food security in the United States, as well as in Africa, Central and South America. But when Russia attacked one of the world's greatest ag breadbaskets, Buffett realized Ukraine wasn't even on his radar.
"I never paid that much attention to Ukraine," he says. "We were working in other parts of the world."
Related: Farming like a refugee
He learned that the country has many similarities to U.S. agriculture, with large farms but also small and mid-sized farms of 400 to 1,500 acres. 
There are some differences, though, such as the vast size of farm fields in big multi-acre operations.
"We think in terms of square miles and mostly 160 or 80-acre fields," he says. "If you go to Brazil, Ukraine is similar in that some of these fields have to be 800 acres. It's really still a developing system and there's a lot of opportunity there."
One similarity, though, was productivity.
"The soils are pretty amazing," he says. "I have picked corn in Ukraine where the fields yielded 240 bu. per acre. They have always historically been a global exporter in sunflower oil, wheat, even corn. But now they've just been crippled."
Casualties of war
Since last February, Ukrainian farmers have had grain stolen, watched as grain elevators were destroyed, and seen their fields set on fire. There are tens of thousands of mines that are in farm fields right now that will take years to clean up, Buffett observes. "A lot of farm equipment was destroyed or stolen, mainly in the east where the Russians kept longer occupation and still occupy," he adds.
"It's been devastating to individual farmers and the country. Ag is completely bottlenecked. Prices are super low so farmers are hurting financially," he continues. "They can't sell grain the way they need to and they don't have the capacity to store the most recent harvest. It's a really tough situation."
In response, Buffett's foundation bought millions of dollars of farm equipment to support Ukraine's small and medium-sized farmers. This includes 50 combines (Deere 7070s and New Holland combines of various models) which have so far been used to harvest over 70,000 acres. It also bought 55 tractors and 55 Kinze and Monosem planters, which have been put to use all over the country.
Buying the equipment is one thing; getting it to the right people is another.
"We went to the Ministry of Agriculture and said, if we buy harvest equipment to help farmers who lost machinery, can you get it into their hands? They set up a non-profit organization and made it happen," he says.
"It's been pretty amazing how they did this in the middle of a war. These are the most innovative people I have ever met in my life."
Howard got a chance to talk with one of the farmers as they harvested. He later had lunch and listened to the farmers talk about familiar topics, like low prices and high interest rates. You could have closed your eyes and been sitting in small town America.
"They're farmers, just trying to make it work," he says.
A rough business atmosphere
Buffett is working with Cargill and Bunge to repair grain handling facilities. The western part of the country is more important now because so much infrastructure and land has been lost in the east.
"It's hard to get people to invest, due to Russia's indiscriminate shelling," he says. "There's no place in the country where you are out of the war zone. You're not going to get a U.S. company to do anything right now."
When grain exports were halted early in the war, Ukraine pivoted to land exports out of the west. But their rail cars are on a different gauge than European cars, causing slowdowns in exports to Romania and Poland. The Foundation is investing in a 20-metric ton transfer station to speed grain movement by rail out of Ukraine to the west.
"I don't think Ukraine would be doing this if it weren't for the war," Buffett observes. "Part of the bottleneck is the Europeans don't have enough train cars for grain, so someone else will have to make a longer-term investment. It will take billions of dollars to rebuild and look at the best ways to accomplish this."
Uncertain future
Buffett and other business investors see huge opportunity in Ukraine once the war is over, but that day is hard to imagine. Once peace resumes, Buffett believes his Foundation will continue work there as he sees 'reasonable interest' in no-till and conservation practices.
"Even so, it's hard to see how the war ends," he concludes. When the war is over the market will straighten out but it won't happen overnight. If they become better at improving exports directly to Europe, it may allow us to find other export markets that Ukraine once marketed to."
Buffett will share his views on Ukraine on stage with broadcaster Max Armstrong at the upcoming Farm Futures Business Summit, Jan. 19-20 in Iowa City, Iowa. Learn more and register.
About the Author(s)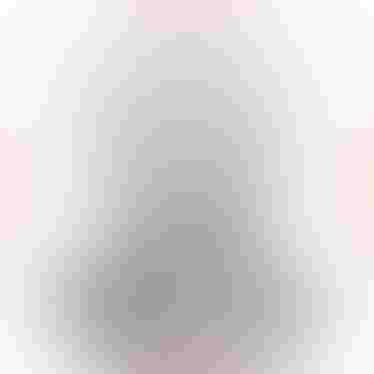 Executive Editor, Farm Futures
Mike Wilson is executive editor and content manager at FarmFutures.com. He grew up on a grain and livestock farm in Ogle County, Ill., and earned a bachelor's degree in agricultural journalism from the University of Illinois. He was twice named Writer of the Year by the American Agricultural Editors' Association and is a past president of the organization. He is also past president of the International Federation of Agricultural Journalists, a global association of communicators specializing in agriculture. He has covered agriculture in 35 countries.
"At FarmFutures.com our goal is to get readers the facts and help them analyze complicated issues that impact their day-to-day decision-making," he says.
Subscribe to receive top agriculture news
Be informed daily with these free e-newsletters
You May Also Like
---