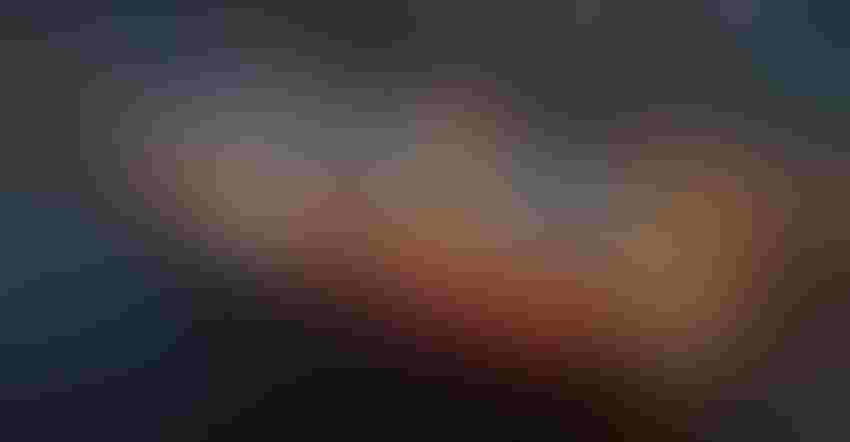 It's no secret that corn (and wheat) prices have fluctuated substantially following the "Grain Initiative" that reopened Ukrainian port facilities in the Black Sea. Prior to Russia's naval blockade, Ukraine was the world's fourth largest corn and wheat exporter. The conflict's reduced trade flows paired with yield damages from heat across other large corn producers in the Northern Hemisphere this summer will likely keep global corn supplies at the tightest level since China's 2019/20 corn buying spree.
Grain Initiative
Only three of Ukraine's ports, Chornomorsk, Odessa, and Yuzhny, have been operational since the "Grain Initiative" went into effect on Aug. 1, 2022. Historically, most of Ukraine's corn exports have flowed through Odessa, but damages from Russian missile strikes since February appear to be keeping volumes at Odessa at a minimum relative to the other two terminals.
During the first month of the "Grain Initiative," approximately 25.5 million bushels of Ukrainian corn returned to international channels. With a five-year average volume of 12.4 million bushels of shipments, Ukrainian corn shipments in August typically trail September with the second lowest monthly export volumes of a given marketing year.
Ukraine relied primarily upon river barges on the Danube River and rail shipments to keep grain flowing after the Russians invaded but logistic constraints kept volumes from matching the paces of cargo vessels. Without access to Black Sea terminals, Ukraine's monthly corn exports barely cracked 8.9 million bushels per month during that five-month time period, with total corn export volumes only reaching 40.5 million bushels in that period.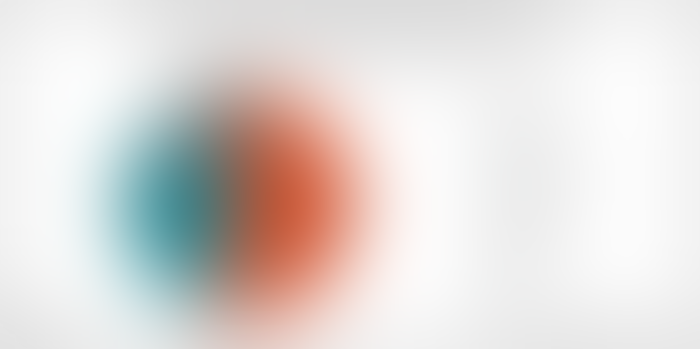 The U.N.'s Black Sea Grain Initiative Joint Coordination Centre estimated that as of Sept. 14, 3.1 million metric tonnes of cereal grains and oilseeds had been shipped out of Ukraine. Nearly 2.2 million bushels of corn (1.6MMT) were exported during that time, the largest volume of any Ukrainian agricultural products currently being shipped out of the country over the past month and a half.
Global perspective
The seemingly aggressive monthly export paces mask a few important realities.
First, Ukraine still has a massive backlog of corn supplies to be shipped from the 2021/22 marketing year when it harvested its second largest corn crop on record. This year's crop, expected by USDA at 1.2 billion bushels, will only be the fifth largest Ukrainian corn harvest, but over 33% of it is expected to remain trapped in storage (best case scenario) for another year.
Ukraine typically exports most of its corn crop. In the five years leading up to the Russian invasion, an average of 75% of Ukrainian corn supplies were exported in a given marketing year. In 2022/23, that volume is expected to shrink by over half which suggests the current shipping paces will not substantially move enough Ukrainian corn out of the country to help reduce domestic supplies.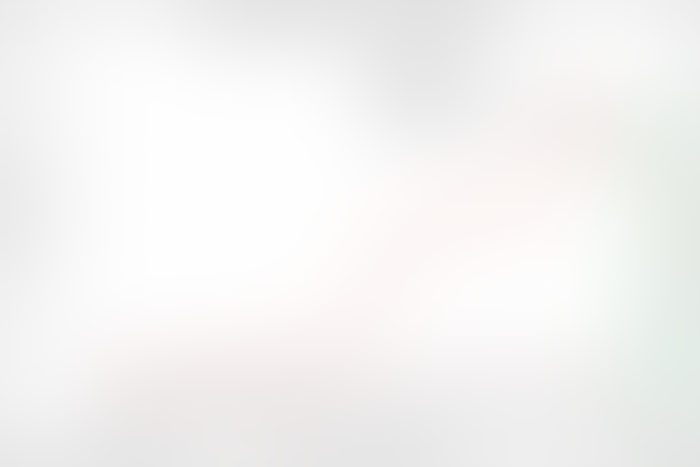 My redneck math estimates there are still 415 million bushels (10.5MMT) of Ukrainian corn that will be kept from international markets in the coming year. Does it matter?
Second, at 53.4 billion bushels, global corn consumption rates are already forecast nearly a billion bushels lower in 2022/23 than the prior year. Freeing up Ukraine's trapped corn bushels would help ease some supply tightness on the global market, but it won't completely offset the 1.9-billion-bushel production loss global markets are expected to face this year due to this summer's excessive heat waves across Europe, China, and the U.S.
The Russia wrinkle
Finally, the "Grain Initiative" will expire on Nov. 19. Based on Russian criticisms of the deal in early September, there are no guarantees that Russia will continue to allow safe passage of Ukrainian grain cargoes, especially as Ukraine's historical peak corn exporting months approach late in 2022 and in early 2023.
Russia's foreign ministry and president Vladimir Putin made comments last week that the "Grain Initiative" has been executed "badly" and has "cheated" Russia and hunger-stricken countries. The chief complaint stems from slow Russian wheat exports and relatively slow shipping paces to developing countries. Some of the overnight price strength in the wheat and corn markets can largely be attributed to growing uncertainty about Russia's willingness to cooperate in the Black Sea.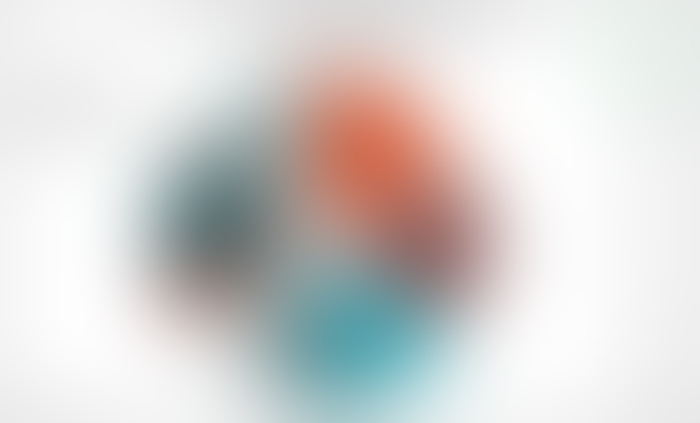 But it's worth noting that some grain shipments have departed from Ukraine to drought-stressed regions of Africa and the Middle East, despite Russia's insistence otherwise. Many of the shipments currently sailing out of Ukraine's Black Sea ports are fulfilling previously agreed-upon contracts that were booked six months ago. Even though the volumes may not be meeting Russia's standards, it is an interesting battle Putin is picking here.
Putin's own growers are resisting booking further sales as a strong ruble limits profit opportunity for them. Russia's wheat exports are 22% lower than a year ago amid Ukrainian port reopening's and greater international resistance towards dealing with Russian state-owned grain operators, especially as sanctions increase freight, financing, and insurance costs for Russian grain cargoes.
Looking forward
Ukraine's trade flows will likely continue to factor into corn (and wheat) pricing dynamics in the coming months. But the economic landscape is adjusting to Ukraine's absence from the markets. Global usage rates have adjusted lower in response to high prices and tight supplies.
However, the current paces of the "Grain Initiative," while more rapid than the past five months, still fall short of the speeds needed to boost liquidity in the global corn market. For U.S. producers, that should help keep a stable floor under high prices during harvest, though prices will face substantial downturns if Russia allows for more Black Sea terminals to become operation or lets more Ukrainian grain volumes pass safely through the Black Sea.
Trade flows between the U.S. and China remain uncertain, especially as a strong dollar and weak macroeconomic signals from China threaten to reduce corn volumes traded between the two countries. Corn supplies are likely to remain tight for another year, but that is not likely to provide the same certainty for high prices as it has over the past two years.
About the Author(s)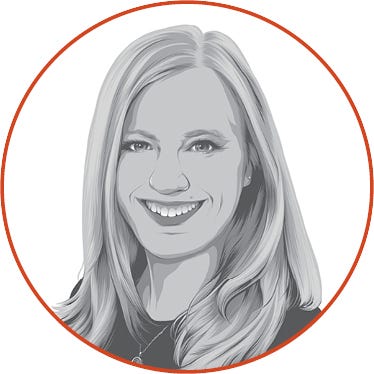 Grain market analyst, Farm Futures
Holland grew up on a dairy farm in northern Illinois. She obtained a B.S. in Finance and Agribusiness from Illinois State University where she was the president of the ISU chapter of the National Agri-Marketing Association. Holland earned an M.S. in Agricultural Economics from Purdue University where her research focused on large farm decision-making and precision crop technology. Before joining Farm Progress, Holland worked in the food manufacturing industry as a financial and operational analyst at Pilgrim's and Leprino Foods. She brings strong knowledge of large agribusiness management to weekly, monthly and daily market reports. In her free time, Holland enjoys competing in triathlons as well as hiking and cooking with her husband, Chris. She resides in the Fort Collins, CO area.
Subscribe to receive top agriculture news
Be informed daily with these free e-newsletters
You May Also Like
---